3plains Blog
An outdoor marketing blog with a mix of information about web design, logo design, organic SEO, branding, new projects, company hunting trips, and marketing tips on how to run your outdoor business more efficiently.
May 14, 2014 by Ryan Trask
A few potential customers called and asked about putting together a logo for their gun dog training and dog kennel businesses. Anything can be done for a logo design, so I figured rather than just talk about it, to highlight and show a past logo we have built. Here's one example to show you how to come up an idea and how we can execute. More...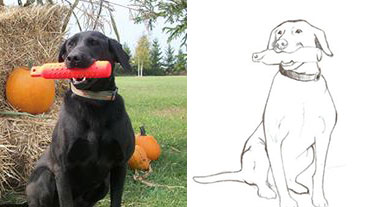 Get Connected
Blog Categories
Subscribe Via Email
Enter your email address to get blog posts sent to your inbox.