3plains Blog
An outdoor marketing blog with a mix of information about web design, logo design, organic SEO, branding, new projects, company hunting trips, and marketing tips on how to run your outdoor business more efficiently.
February 26, 2015 by Ryan Trask
Feburary 7th weekend we were 1 of 5 teams invited out to the 1st annual Buffalo Butte / Diamond A Ranch competition pheasant hunt with a $200 per hunter buy in. Our South Dakota customers were looking for some fresh Minnesota blood dollars to add to the pot. More...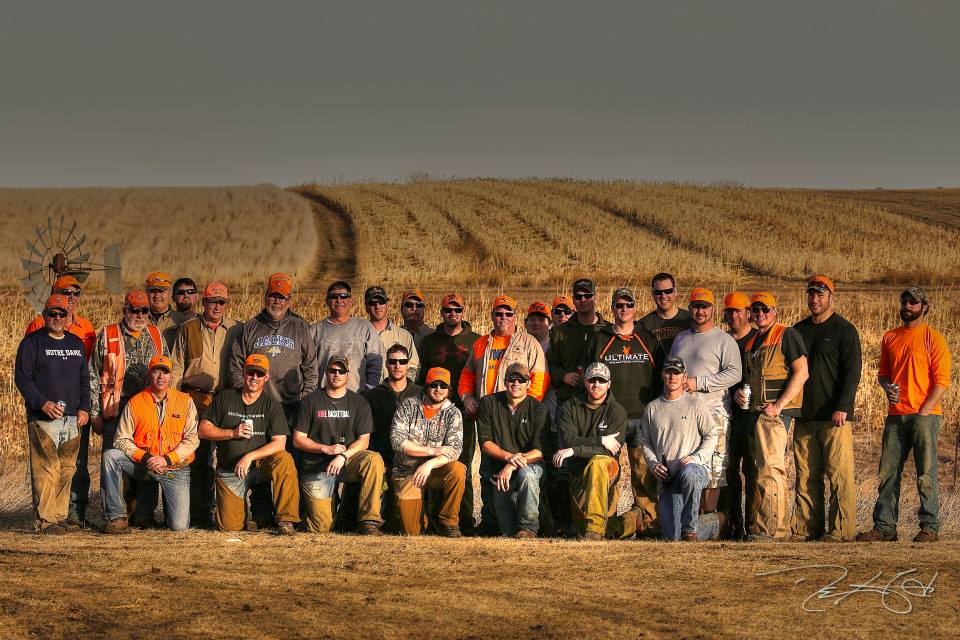 Get Connected
Blog Categories
Subscribe Via Email
Enter your email address to get blog posts sent to your inbox.