3plains Blog
An outdoor marketing blog with a mix of information about web design, logo design, organic SEO, branding, new projects, company hunting trips, and marketing tips on how to run your outdoor business more efficiently.
July 21, 2016 by Ryan Trask
If you want your website to rank well in Google and the other search engines, it's necessary you understand the basics first. SEM Rush collected anonymous data on 100,000 websites and 450 million pages using SEMrush's Site Audit tool to determine top SEO issues and how many websites these issues affect. More...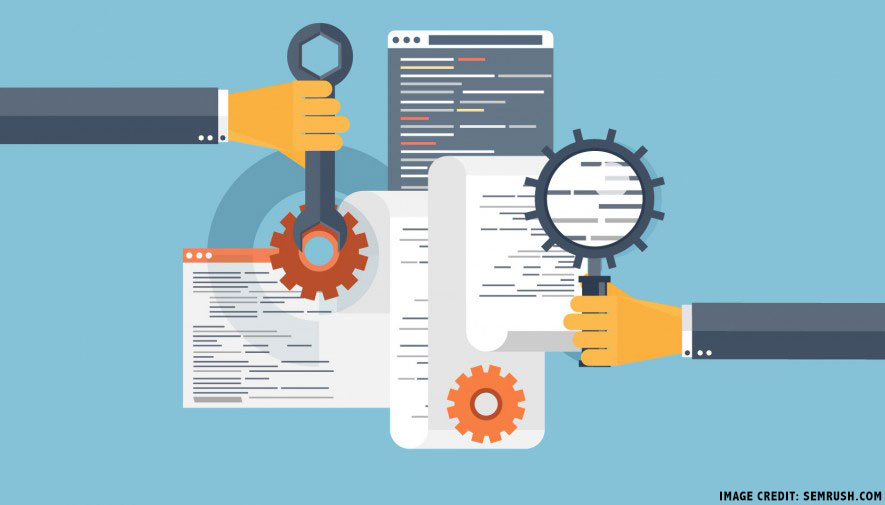 Get Connected
Blog Categories
Subscribe Via Email
Enter your email address to get blog posts sent to your inbox.