3plains Blog
An outdoor marketing blog with a mix of information about web design, logo design, organic SEO, branding, new projects, company hunting trips, and marketing tips on how to run your outdoor business more efficiently.
December 23, 2015 by Ryan Trask
Just in time for Christmas, the FAA has unveiled registration requirements for drone owners. Online drone registration started on December 21 and will be free for 60 days until February 19. After that point, registration is $5 and the registration is valid for 3 years. More...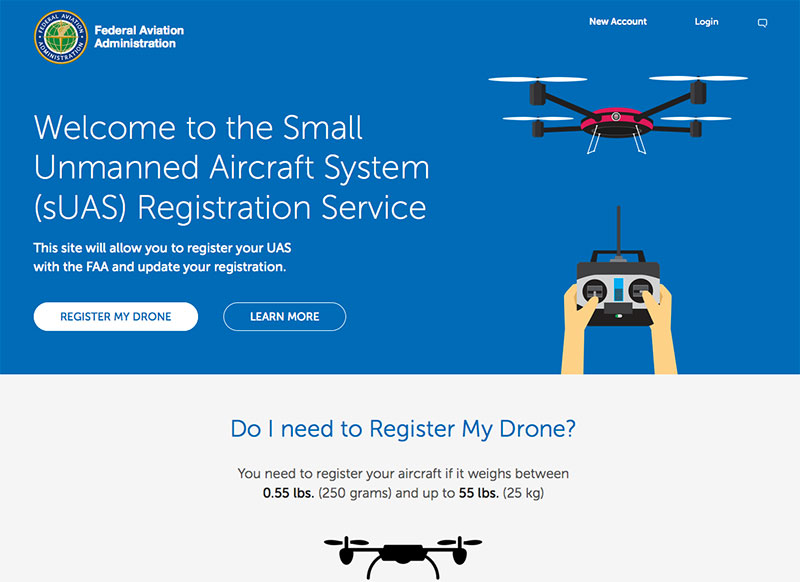 Get Connected
Blog Categories
Subscribe Via Email
Enter your email address to get blog posts sent to your inbox.