Branding
3plains branding blog for hunting and fishing guides, outfitters and outdoor companies.
July 01, 2015 by Ryan Trask
Here's another example of a custom logo 3plains designed for one of customers for his whitetail deer ranch in Mississippi. It's amazing how many quality guides and outfitters are out there that have been in business since the 90's without an official logo. It's as simple as a whitetail buck on your wall. More...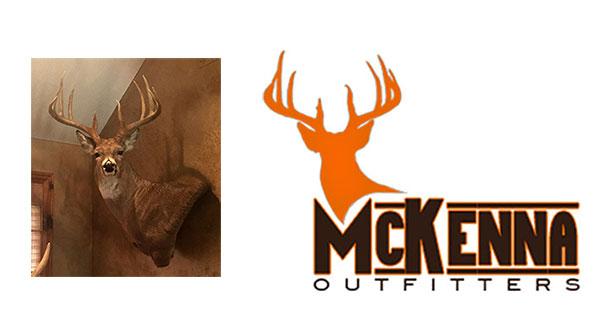 Get Connected
Blog Categories
Subscribe Via Email
Enter your email address to get blog posts sent to your inbox.