Branding
3plains branding blog for hunting and fishing guides, outfitters and outdoor companies.
March 24, 2015 by Ryan Trask
Jack Hume Adventures called 3plains looking for brand overhaul along with a logo re-design, trade show booth design, marketing brochures and business cards. Let's take a look at the re-brand. More...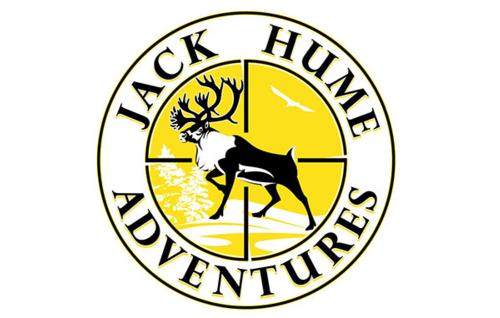 Get Connected
Blog Categories
Subscribe Via Email
Enter your email address to get blog posts sent to your inbox.