Hosting & CMS
3plains hosting blog and CMS blog.
January 14, 2013 by Ryan Trask
Make your outfitting business a success in 2013 with tips from the 3plains team. Read what the 3plains professionals have to say... More...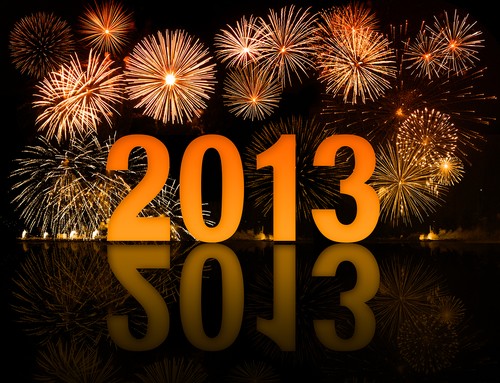 Get Connected
Blog Categories
Subscribe Via Email
Enter your email address to get blog posts sent to your inbox.