Trips
Hunting and fishing trips.
January 29, 2013 by Ryan Trask
The 2012 pheasant season may be over in Minnesota, however who says we can't be looking towards 2013? Look for us at Pheasant Fest Feb.15-17, Minneapolis Convention Center, Booth #522 More...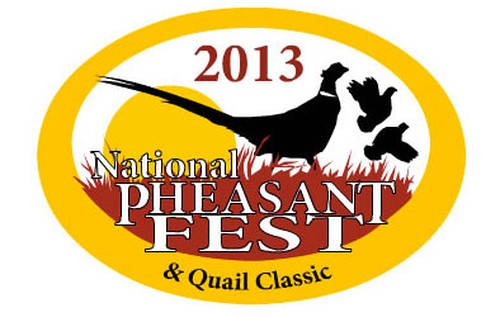 Get Connected
Blog Categories
Subscribe Via Email
Enter your email address to get blog posts sent to your inbox.