Logo Design
A blog of logo design ideas, tips, articles and information for outdoor outfitters, hunting and fishing websites.
March 01, 2015 by Ryan Trask
2015 has been ridiculously busy so far and it feels like we have been doing nothing but treading water because of the huge influx of new logo designs. Let's take a look at 16 new logos we have designed this winter season here at 3plains. More...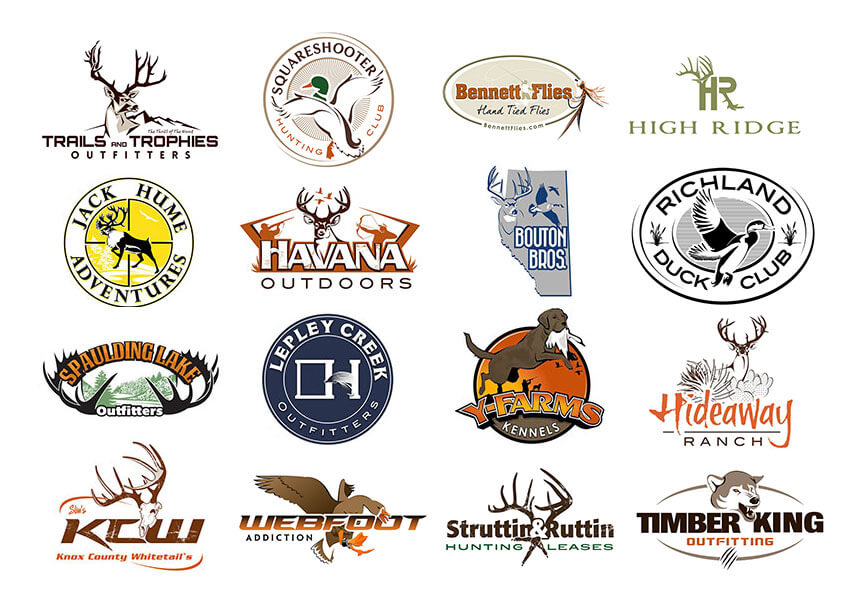 Get Connected
Blog Categories
Subscribe Via Email
Enter your email address to get blog posts sent to your inbox.