Logo Design
A blog of logo design ideas, tips, articles and information for outdoor outfitters, hunting and fishing websites.
March 03, 2016 by Ryan Trask
30 logos were tough to pick from our large portfolio of deer hunting logos, so I narrowed them down to logos that had a whitetail or mule deer silhouette, rack, European mount, typical or untypical rack and stayed away from the combination deer hunting logos. We will follow up in a few months with our combo deer logos. More...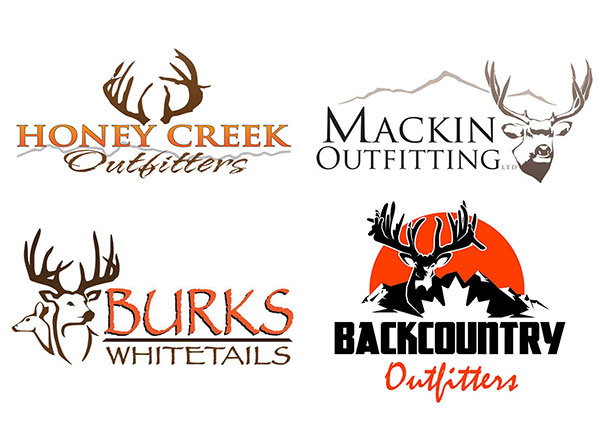 Get Connected
Blog Categories
Subscribe Via Email
Enter your email address to get blog posts sent to your inbox.