Logo Design
A blog of logo design ideas, tips, articles and information for outdoor outfitters, hunting and fishing websites.
March 24, 2015 by Ryan Trask
Jack Hume Adventures called 3plains looking for brand overhaul along with a logo re-design, trade show booth design, marketing brochures and business cards. Let's take a look at the re-brand. More...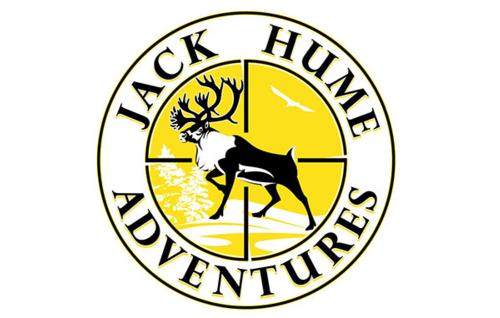 Get Connected
Blog Categories
Subscribe Via Email
Enter your email address to get blog posts sent to your inbox.