Logo Design
A blog of logo design ideas, tips, articles and information for outdoor outfitters, hunting and fishing websites.
January 09, 2015 by Ryan Trask
From time to time, we like to post how logo transform from idea, to sketches, to concepts and ultimately the final logo design. Kevin at KB Style Adventures called us and we were able to take his idea and transform the idea to a final custom one of a kind logo. More...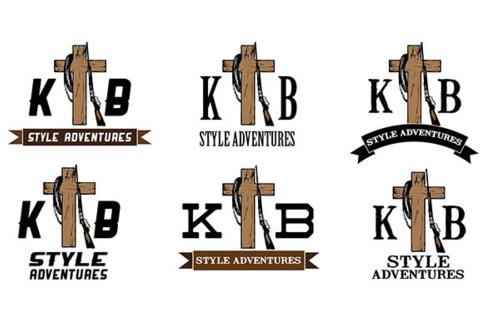 Get Connected
Blog Categories
Subscribe Via Email
Enter your email address to get blog posts sent to your inbox.