Marketing
3plains outdoors marketing blog about SEO, advertising, content marketing, consulting, photography, social media and more.
January 20, 2015 by Ryan Trask
In 2011, we began a SEO campaign for a customer. When we first started working with the customer a few years back, they were under the assumption being #1 in the search engines is the end-all-be-all. More...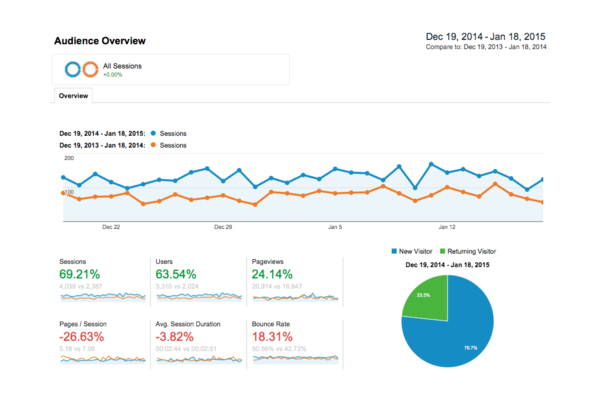 Get Connected
Blog Categories
Subscribe Via Email
Enter your email address to get blog posts sent to your inbox.