SEO
A search engine optimization blog for hunting outfitters, guides and lodges to help their internet marketing presence. 3plains has been performing organic SEO since 2001 for the hunting, fishing and outdoor industry.
August 29, 2013 by Ryan Trask
We recently had a Arkansas waterfowl hunting outfitter call us looking for a new website. He let us know that he had his website since 1996 and he had received a lot of business from his website - up until summer of 2012. After summer 2012, he said the calls just stopped coming in. Not only that, he was not even ranking in the first 500 SERP's in Google. Wow, not good; but not the first time we have seen this. More...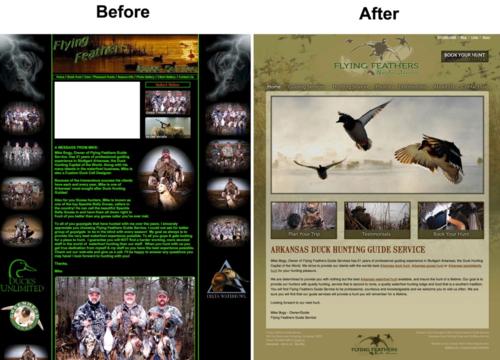 Get Connected
Blog Categories
Subscribe Via Email
Enter your email address to get blog posts sent to your inbox.