SEO
A search engine optimization blog for hunting outfitters, guides and lodges to help their internet marketing presence. 3plains has been performing organic SEO since 2001 for the hunting, fishing and outdoor industry.
January 20, 2015 by Ryan Trask
In 2011, we began a SEO campaign for a customer. When we first started working with the customer a few years back, they were under the assumption being #1 in the search engines is the end-all-be-all. More...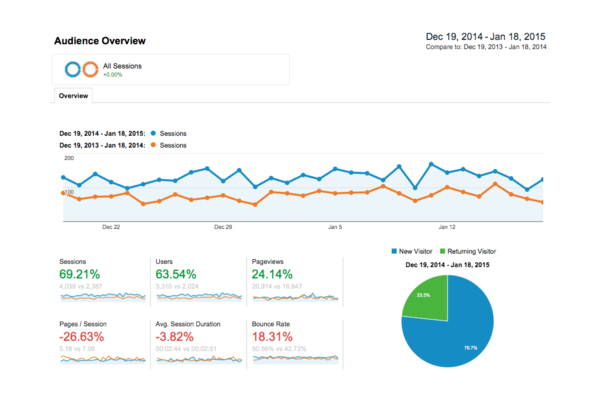 Get Connected
Blog Categories
Subscribe Via Email
Enter your email address to get blog posts sent to your inbox.