SEO / SEM
A search engine optimization blog for hunting outfitters, guides and lodges to help their internet marketing presence. 3plains has been performing organic SEO since 2001 for the hunting, fishing and outdoor industry.
October 30, 2015 by Ryan Trask
Every week, we phone calls from business owners needing SEO and attempting to understand what SEO ultimately costs. We have found these business owners call us and either think we are way too expensive, get incorrect information or got fed a line of bullshit by another company of what it costs or what goes into SEO. More...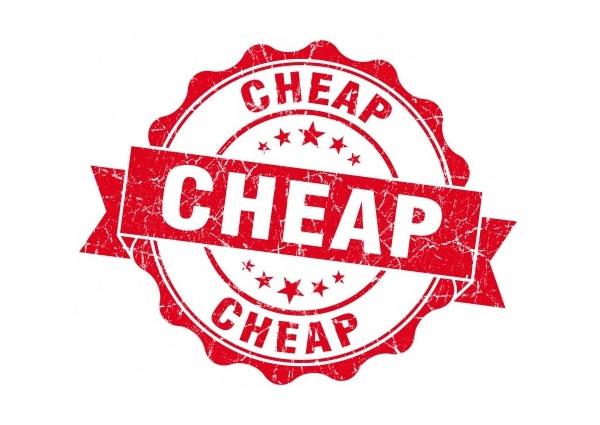 Get Connected
Blog Categories
Subscribe Via Email
Enter your email address to get blog posts sent to your inbox.