Trips & Events
Hunting, fishing and other outdoor recreational trips.
March 09, 2015 by Ryan Trask
March 4th-9th, I headed out with the Buffalo Butte Ranch crew to the Snowy Range in Centennial Wyoming for a snowmobile trip. We hit around 3 feet of fresh powder that week, so we hit the snow about perfect. More...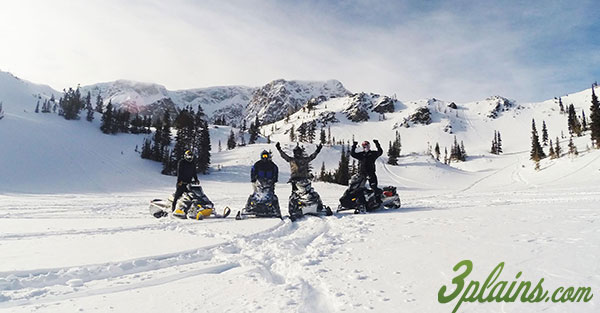 Get Connected
Blog Categories
Subscribe Via Email
Enter your email address to get blog posts sent to your inbox.