Trips & Events
Hunting, fishing and other outdoor recreational trips.
May 19, 2014 by Ryan Trask
Dillon from Buffalo Butte texted us a few photos of some pheasant eggs he ran into last week. It's a definite positive outlook to the South Dakota pheasant hunting season. More...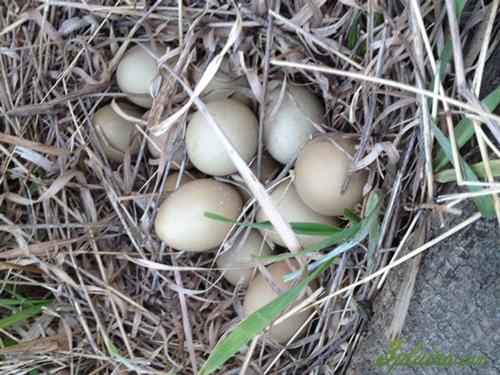 Get Connected
Blog Categories
Subscribe Via Email
Enter your email address to get blog posts sent to your inbox.