Trips & Events
Hunting, fishing and other outdoor recreational trips.
September 11, 2014 by Ryan Trask
We finished up a large project for one of our customers, so he decided to invite us out for a dove hunt to celebrate and throw the computer aside for a weekend. Who knew a 3 degree difference could make such a difference. Year over year there were too many doves to shoot last year. This year, not much was moving but we still had some fun. More...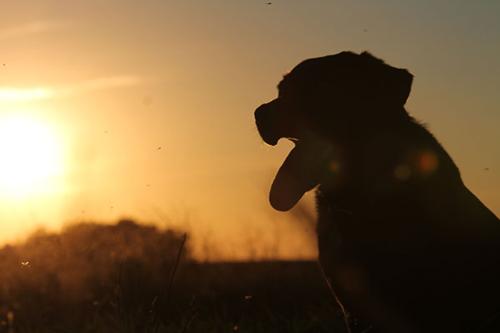 Get Connected
Blog Categories
Subscribe Via Email
Enter your email address to get blog posts sent to your inbox.