Trips & Events
Hunting, fishing and other outdoor recreational trips.
March 06, 2014 by Ryan Trask
I just got back from snowmobiling in the Black Hills after a busy hunting season for 3plains and our customers. I joined up with Backcountry Outfitters owner Dillon Springer and guide Brandon Arizmendis. More...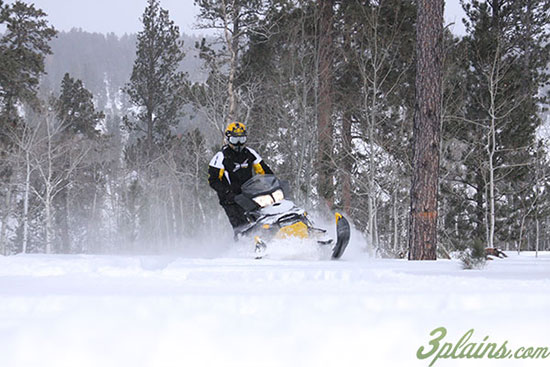 Get Connected
Blog Categories
Subscribe Via Email
Enter your email address to get blog posts sent to your inbox.