Web Design
A blog of web design ideas, tips, articles and information for outdoor outfitters, hunting and fishing websites.
April 21, 2015 by Ryan Trask
If you haven't heard yet, Google has a big algorithm update out today. If you remember Y2K, the grid did not go offline because of a 2 digit issue. In my opinion, Google announcing this new mobile update is no different. More...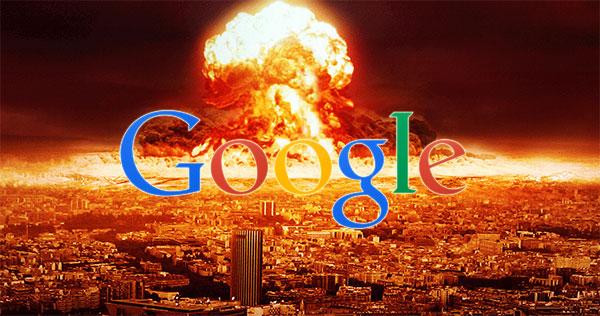 Get Connected
Blog Categories
Subscribe Via Email
Enter your email address to get blog posts sent to your inbox.