Web Design
A blog of web design ideas, tips, articles and information for outdoor outfitters, hunting and fishing websites.
June 12, 2016 by Ryan Trask
3plains Recognized for Superior Web Design Service by Clutch, a Washington, D.C.-based research firm that's focused on finding the best IT services firms. More...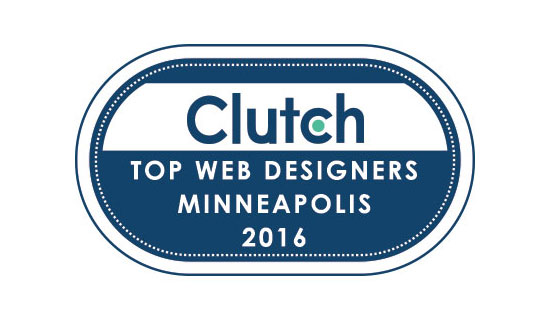 Get Connected
Blog Categories
Subscribe Via Email
Enter your email address to get blog posts sent to your inbox.