3plains Blog
An outdoor marketing blog with a mix of information about web design, logo design, organic SEO, branding, new projects, company hunting trips, and marketing tips on how to run your outdoor business more efficiently.
July 11, 2012 by Justin Clifton
We've had a lot in the works in the way of custom logos here at 3plains for some time, so we thought it might be a good time to let you take a look at a few of them. We're still working through our current backlog of custom logo requests, but with taking the time to do each and every logo right, the work can often be slower than anticipated. It's really great to be able to share some of these finished designs with you. We can't wait to see them being put to use in the field. More...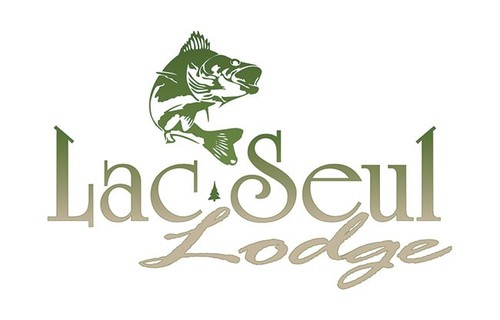 Get Connected
Blog Categories
Subscribe Via Email
Enter your email address to get blog posts sent to your inbox.