How do you set 3plains as a Facebook Administrator?
1st - Login to your Facebook Company Page (Not your Facebook Profile) and click the "Settings" link near the top of the page.
2nd - On the left side of your screen, you will see a navigation bar. Click on "Page Roles".
3rd - You will see a text field that says "specify a Email Address" (ryan@3plains.com) and make sure to hit the dropdown as "Admin".
Hit Save
That's it. Now we can make changes to your company Facebook page.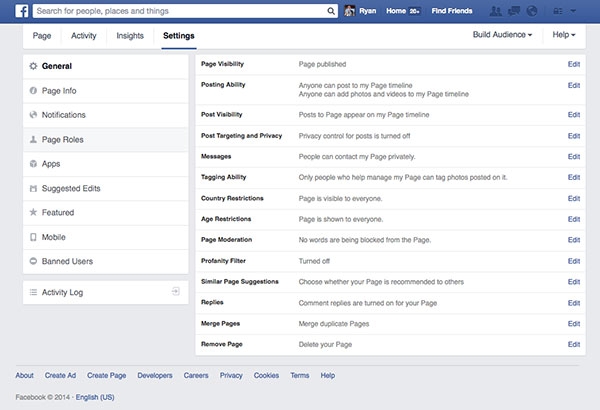 Back to FAQ