Canada Fishing Lodge Logo Design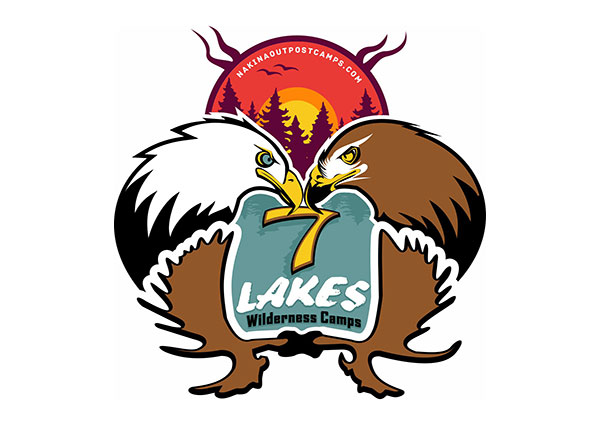 Lac Seul Lodge needed to start from the ground up with their brand and identity. Fishing in Canada is a timeless pursuit, and we wanted to infuse Lac Seul Lodge's new logo with this timelessness. We kept things simple and classy with a centered Walleye jumping, and text that was easy to read, yet stylish with just a touch of rustic appeal.

Company: Lac Seul Lodge
Client: Rod & Lorita Zohn
Location: Ontario, Canada
Category: Canadian Fishing Lodge
Type: Logo Design
Description: Family Fishing Vacation Lodge on Lac Seul Lake in Ear Falls, Ontario. Offering Walleye, Northern, Small Mouth Bass, Wolf Hunting, Moose Hunts, Bear Hunts, Small Game.
Back to Projects