Katie Zeitler
Email Marketing Strategies & Advantages For 2023
April 12, 2023 by Katie Zeitler
Email Marketing has grown to become one of the most effective tools in all businesses no matter the size. Marketing through email allows businesses to not only connect with their customers and prospects in a very cost effective and efficient way but to promote their business's services and products as well.
Read More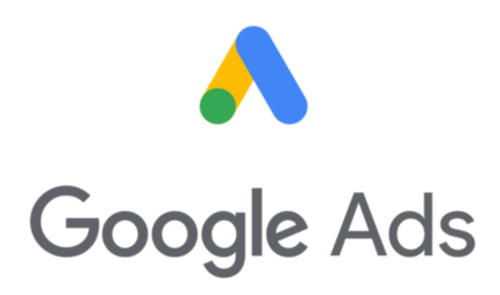 How does Google Ads Billing & Payment Process work?
October 18, 2022 by Katie Zeitler
When you have a marketing company such as 3plains set up and manage your Google Ads account, people often wonder how the payment and billing process will work. Google Ads has two forms of payment methods that can be set up: monthly invoicing and automatic payments. For 3plains managed accounts, we recommend using the automated payment method. All 3plains accounts are set up with this payment method.
Read More