Content Management Systems (CMS)
We understand that there are 1000's of platforms and content management systems that enable you to manage your website. If you are not sure what you need, please give us a call to discuss.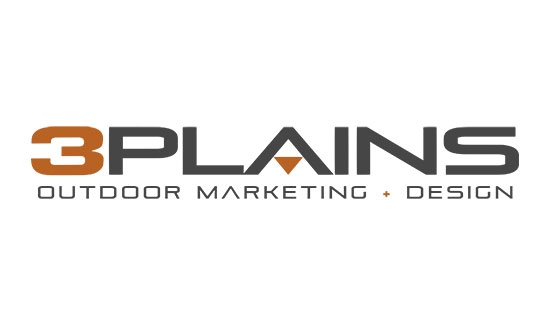 3plains CMS Platform
The 3plains CMS platform is a Software as a Service (SaaS) which is web-based software that enables you to manage your website with the 3plains online Content Management System (CMS) remotely along with your 3plains account, or with a mouse click and a keyboard. We know building your business is hard work, but keeping your website up to date shouldn't be. That's why we created the 3plains CMS which allows you to add / edit pages, upload photos and video, create and manage photo galleries, write and publish blog posts, and even track the customer leads that come in from your website's contact form.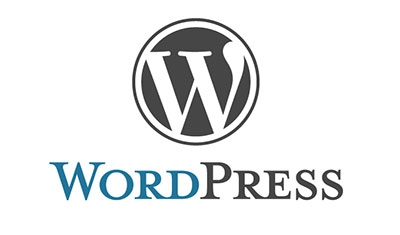 Wordpress CMS Platform
We do support Wordpress on our Rackspace® powered servers as well as provide updates as part of a monthly package. We also help clients on other CMS platforms such as Wix, Godaddy website tonight, Weebly, Joomla, Squarespace we can work with but it's not our first choice. However, if you need to run a certain environment, we understand just let us know.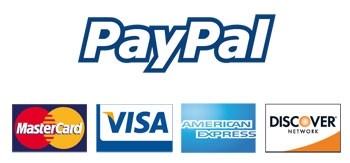 Ecommerce CMS Platforms
There are hundreds of eCommerce platforms nowadays to sell your products. We could list hundreds and hundreds of them. View the link below to see which platforms, payment gateways and merchants we support and develop.
Save