Ecommerce Solutions
Is your website going to be a full blown ecommerce store or will it just supplement your service business? If you are not sure what way you are going to go for your online store, give us a call and we can discuss options. We offer web development for the following ecommerce platforms: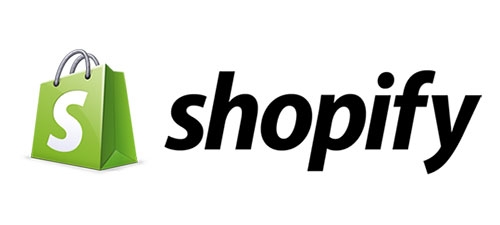 Shopify
Read more about the Shopify platform by clicking the link below or to get a DIY store setup: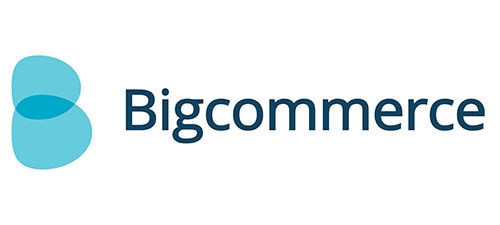 Big Commerce
Read more about the Big Commerce platform at: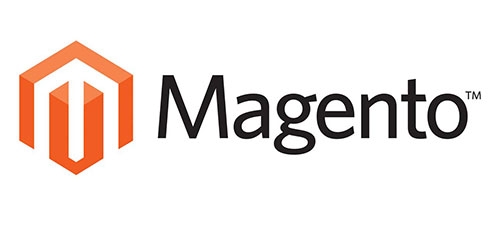 Magento
Read more about the Magento platform at: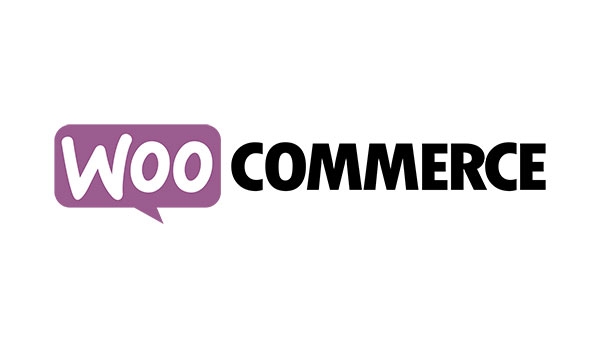 WooCommerce
Read more about the WooCommerce platform at: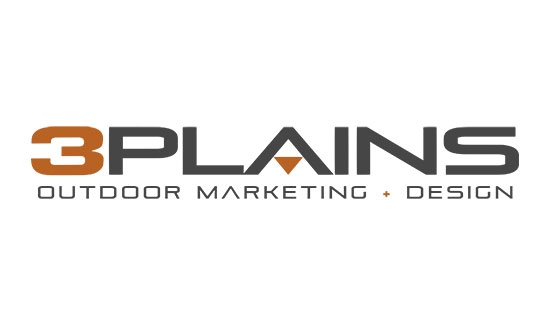 3plains
3plains platform is the perfect eCommerce solution to a pre existing website which provides a very straight forward administration console or a complete custom solution.