3plains Ecommerce Solutions
We offer web development for the following 5 ecommerce platforms. Is your website going to be a full blown ecommerce store or will it just supplement your service business? If you are not sure what way you are going to go for your online store, give us a call and we can discuss options.
Ecommerce Platforms We Support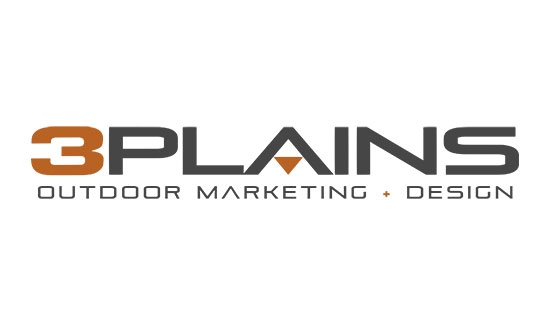 1. 3plains
3plains platform is the perfect ecommerce solution to a pre-existing website which provides a very straight forward administration console or a complete custom solution.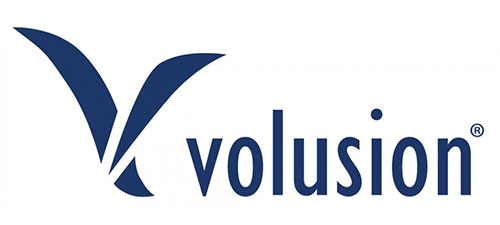 2. Volusion
Read more about the Volusion platform at: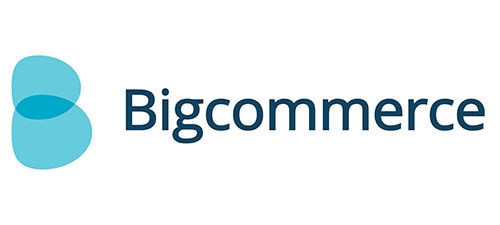 3. Big Commerce
Read more about the Big Commerce platform at: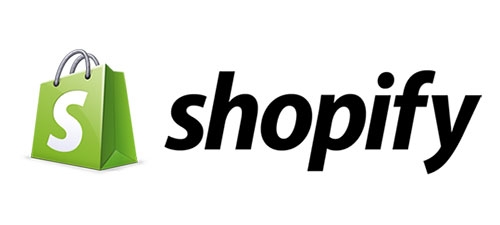 4. Shopify
Read more about the Shopify platform at: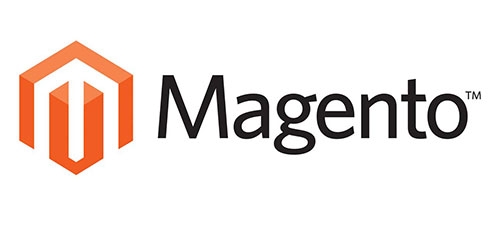 5. Magento
Read more about the Magento platform at:
Merchant Accounts & Payment Gateway
Depending on what you are doing, we recommend a couple of merchant accounts and payment gateways.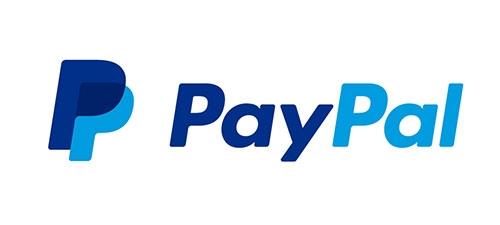 Paypal
Paypal is both a payment gateway and a merchant account. They Accept phone, fax, mail and in-person payments, Accept credit card payments directly on your website, PayPal Express Checkout and Enables PayPal within your existing shopping cart.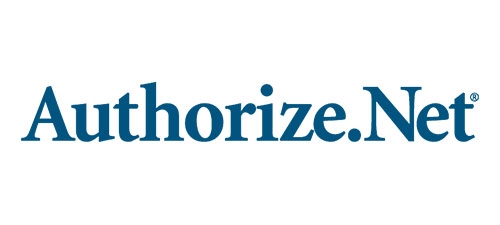 Authorize.net
Our recommended payment gateway Authorize.net features rich applications such as their Customer Information Manager and their Recurring Billing Feature.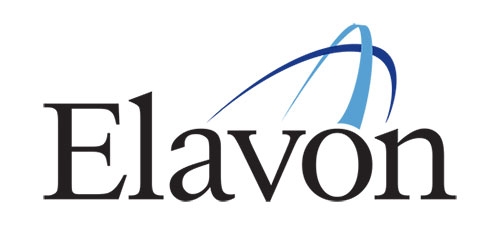 Elavon
Elavon is our recommended merchant. Elavon has been a leader in processing payments for over twenty years, leveraging the world's best technologies for our customers, from large worldwide enterprises to locally-owned small businesses.