Website Hosting
3plains offers a variety of hosting options with it's partners depending on the variety of CMS your business needs or we have custom options as well.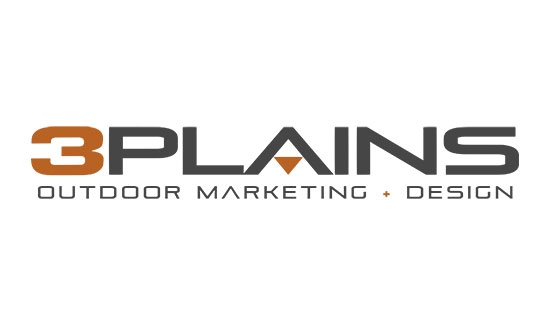 3plains CMS Hosting
The 3plains CMS platform is a Software as a Service (SaaS) which is web-based software that enables you to manage your website with ease from your smartphone or your PC. With our 3plains CMS, we have our hosting services at Amazon Web Services.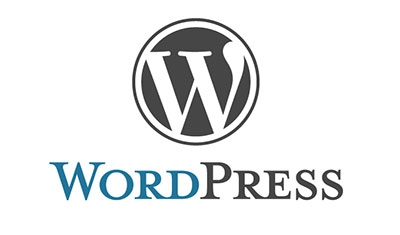 Wordpress Hosting
We support and offer Wordpress hosting on our Rackspace powered servers, Amazon Web Services and a variety of other hosts we are partnered with. We also provide updates and support as part of a monthly package.
Other Hosting Options
We also will work with clients on other hosting options such as Wix, Weebly, Joomla, Squarespace, SiteGround, Bluehost, Dreamhost, HostGator, Godaddy, 1&1, depending on where your website is at or platform you want to run. If you need to run a certain environment, just let us know.