Email Marketing
Email marketing is one of the most effective sales and communication tools for small businesses. Sending an e-newsletter is a cost-effective way to communicate with current customers and qualified prospects.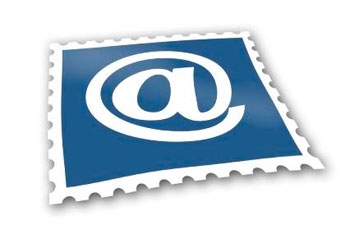 What is email marketing?
Email marketing refers to sending emails to a list of customers or prospects in order to:
Communicate news or updates about your business
Highlight special events
Fill last-minute cancellations
Sell a product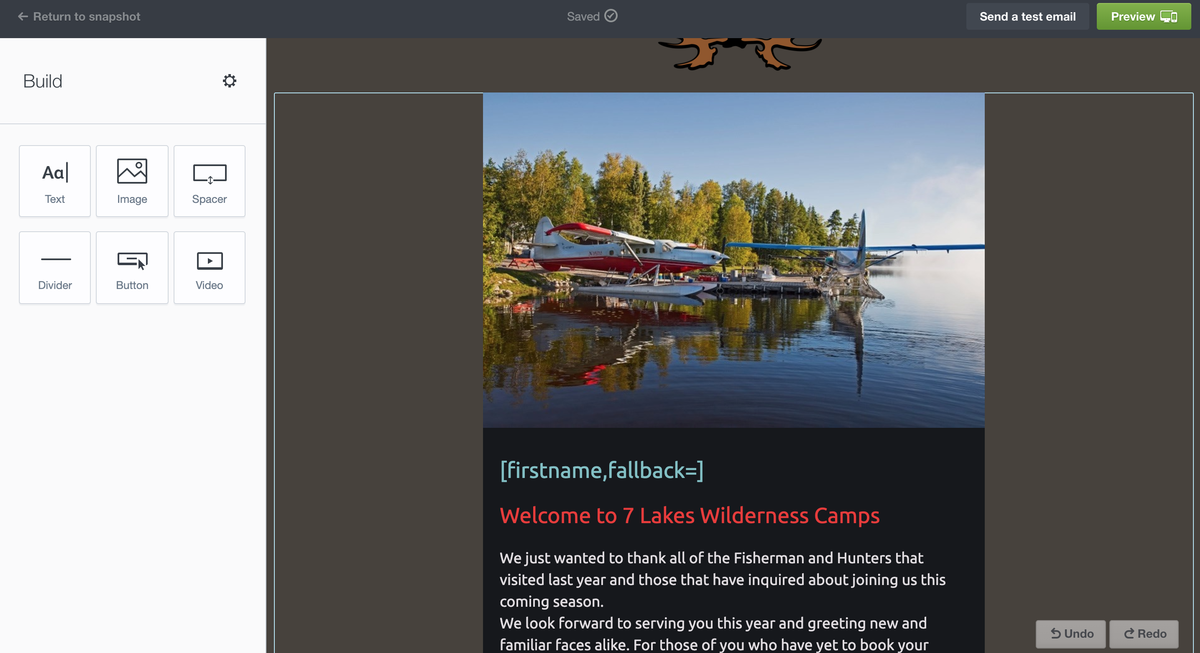 3plains Email Marketing Platform
At 3plains we offer a custom platform with affordable options for small businesses.
Our easy-to-use platform makes it simple to create engaging campaigns, target and personalize emails, and track results. Begin your campaign with one of our professionally-designed templates to create targeted emails to promote your business, highlight special offers, fill last-minute cancellations or promote special events.
Delivery Pricing Options
There are a few different pricing options depending on the size of your email marketing list and how often you want to send out your bulk emails. We need to understand your plan so we can recommend an email marketing platform. Pricing options include:
Pay Per Campaign - Pay per campaign (pay as you go) is a great option if you send a few times a year.
Unlimited - Send out unlimited email marketing messages monthly to your email lists.
Monthly - Send out monthly email marketing messages monthly to your email lists.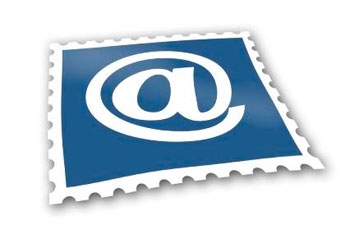 Design / Consulting Options
Optional Setup - Have 3plains design the newsletter, import your contacts, and set up the campaign for you
Optional Each Newsletter - Have 3plains do the work each month.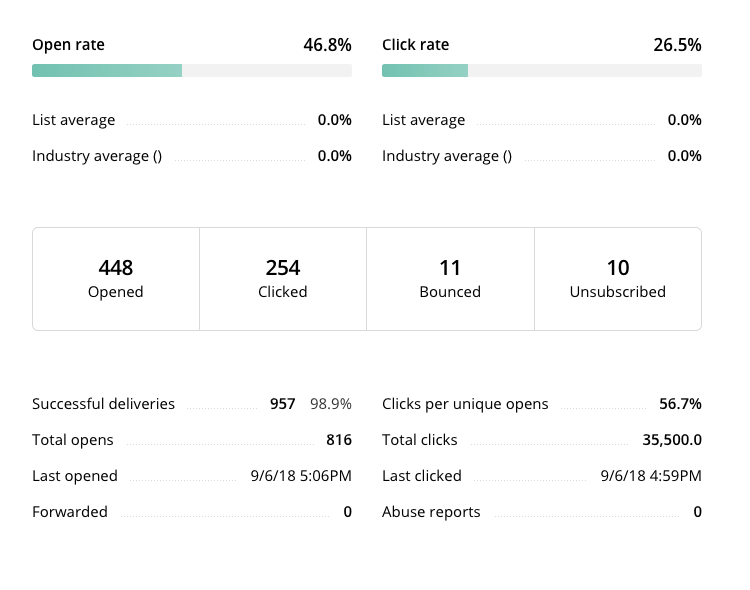 Email Reporting
View a live interactive map and track who opens your email, where they open it, and if they clicked on any links in your email. There are plenty of reports if you want to dive into analytics. View how many people opened your email, how many didn't open it, who removed you from their list, and who marked your email as spam.
Contact Us
Contact us on our online contact form for more information or for questions.