Email Hosting Solutions
3plains partners with a few leading providers to allow our small business clients to connect, communicate, and collaborate with a wide choice of industry-leading email and productivity solutions.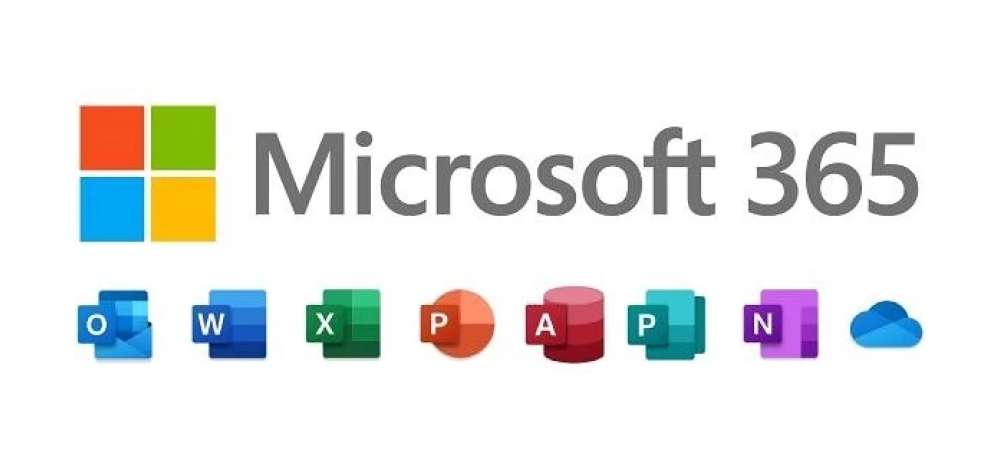 Microsoft 365
Power your business with Microsoft 365 (formerly Office 365) and its full suite of productivity tools.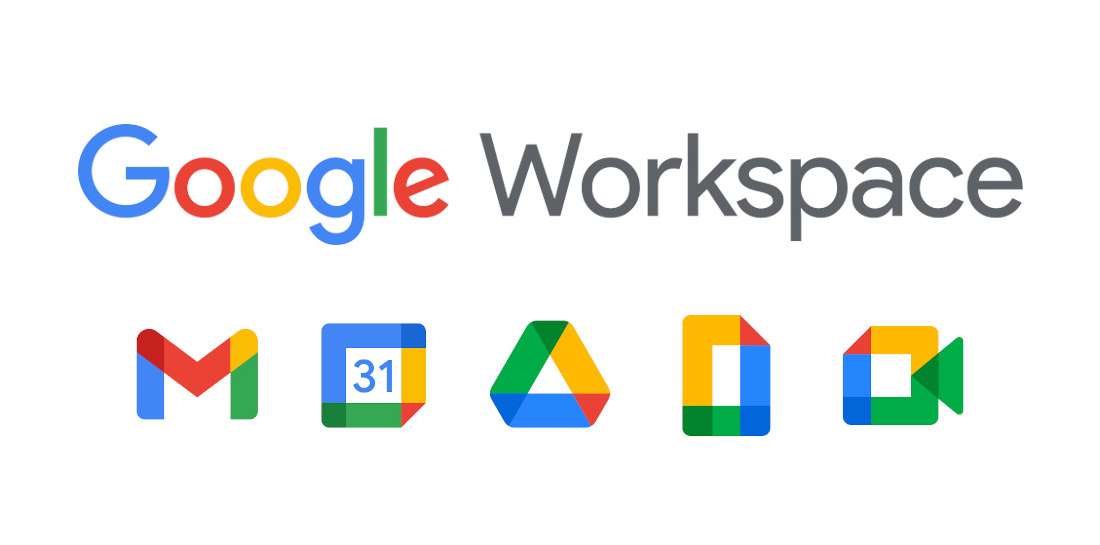 Google Workspace
Power your business with Google Workspace (formerly Google Apps, Google G Suite) which has the full package of Gmail, Google Docs, Drive, and Calendar. All applications work together in one package that works seamlessly from your computer, phone, or tablet.
Thexyz
Professional hosted email @your-domain Access using your favorite apps including Outlook.