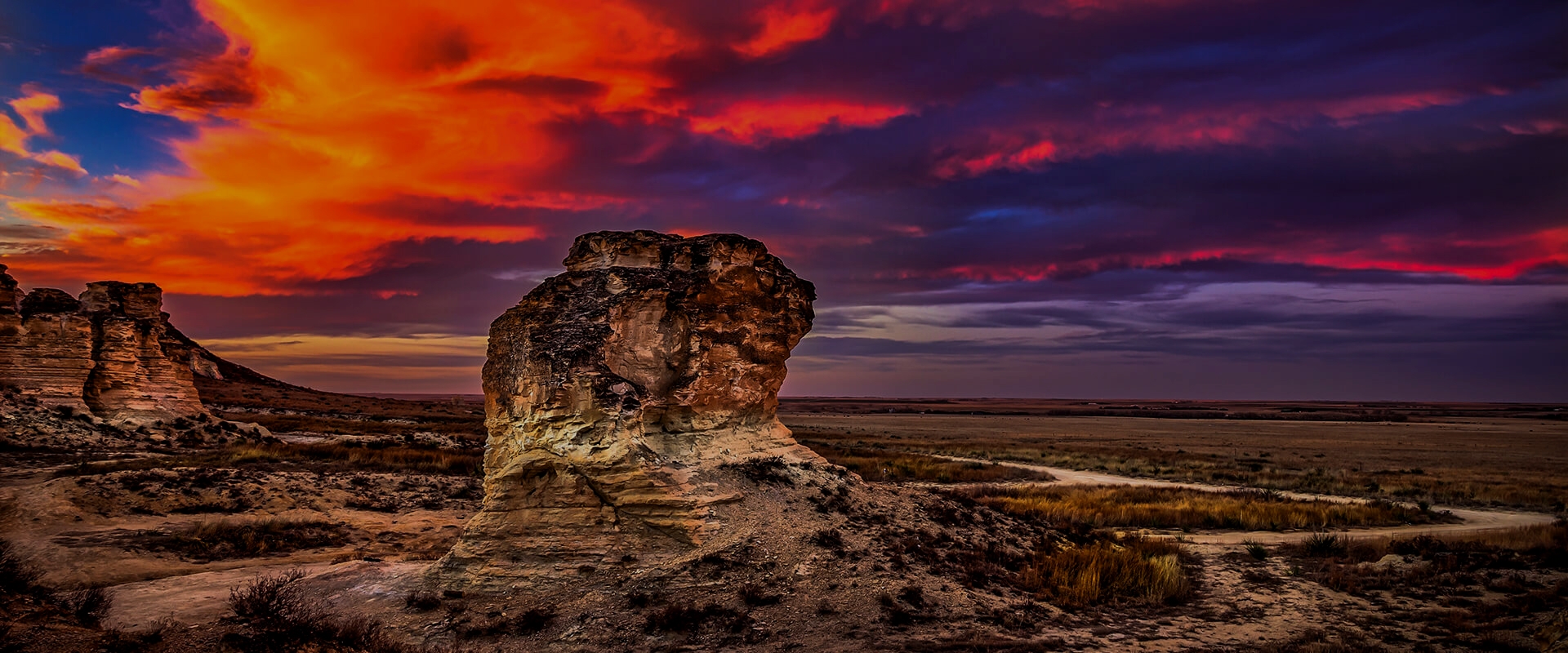 Your Results-Driven
Outdoor
Marketing & Design Group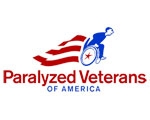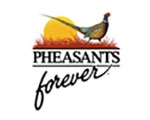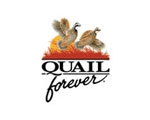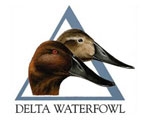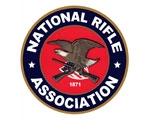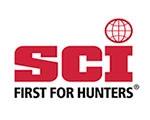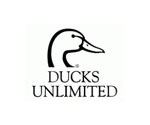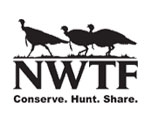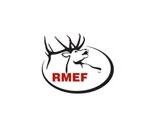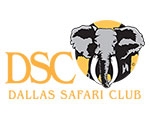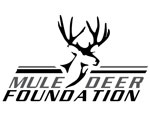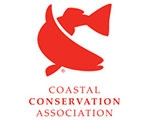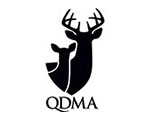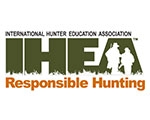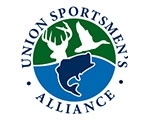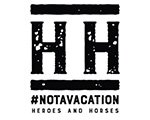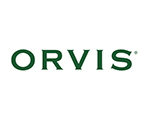 Meet An Outdoors Marketing Agency That Produces Results
View Our Work
Why 3plains?
3plains is a collaborative group of individuals within the outdoors industry, dedicated to those clientele that wish to take their outdoor marketing and design to the next level. We make it easy for our clients to achieve growth within the hunting and fishing segments, mastering our ability to develop marketing plans that capture your clientele's attention, withdraw a positive and joyful experience, and compel those clients to connect with your business. Our number one goal is to drive more clients to your door, presenting you with the opportunity to succeed.
Meet Our Team
Contact us now!
3plains Client Testimonials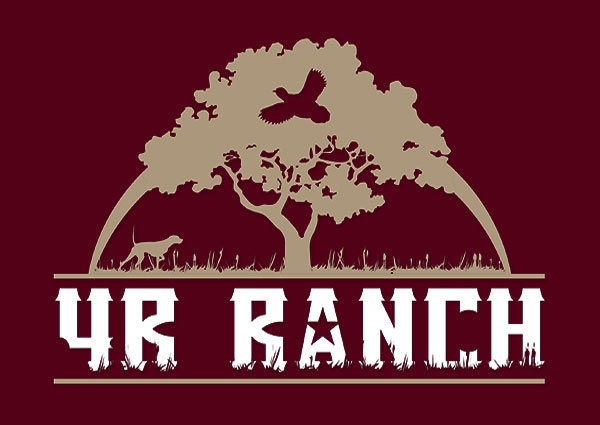 4R Ranch
July 2018 - We launched a new website this past July with 3Plains, and the process was painless. Everyone I visited with at 3Plains were professional, listened to our expectations, yet added their creative twist to our site, and we could not be happier. They follow up when something needs to be addressed, and that is what I admire most about Ryan and his team; a sense of urgency for my business. SEO is new to me, but Ryan will explain the process to you like a kindergartner, without treating you like one. And he is great at his art!

3Plains exceeded my expectations, and I have high expectations with my business partners.
Deryl McKinnerney
4R Ranch
Services: Custom Responsive Website Design, Search Engine Optimization

View All Testimonials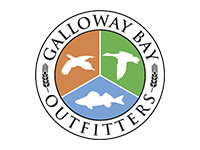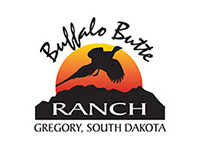 Row Break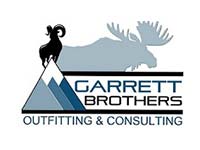 Row Break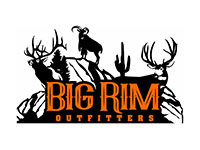 Row Break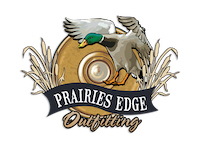 Row Break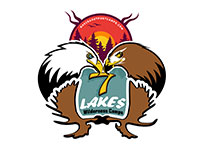 Row Break
Row Break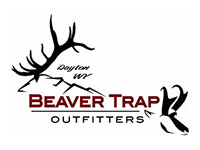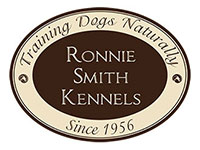 Row Break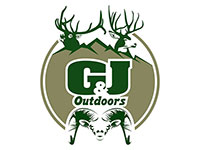 Row Break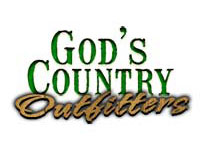 Row Break
Row Break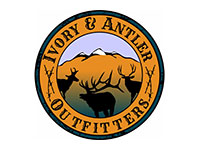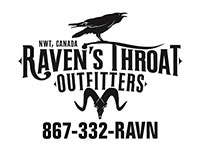 Row Break
Row Break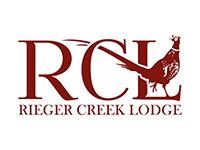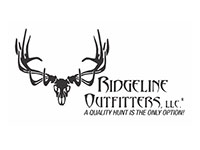 Row Break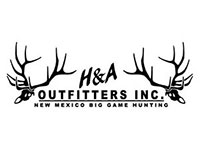 Row Break
Row Break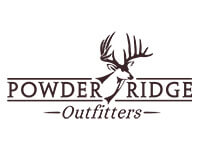 Row Break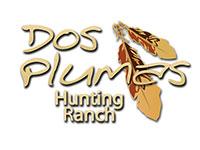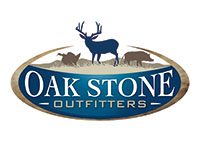 Row Break
Row Break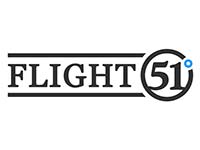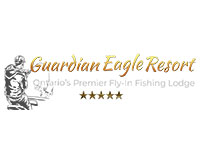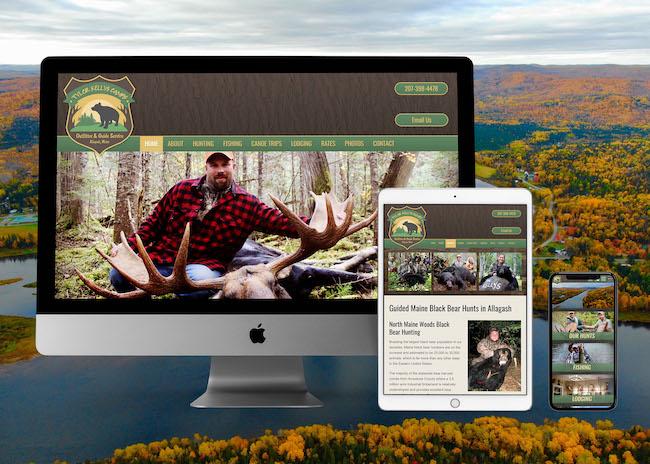 Located at the confluence of the Allagash and St John Rivers in Northern Maine, Tylor Kelly Camps is a third generation guiding business that has been taking hunting clients into the big woods for over four decades. Not only does the Kelly Family run a year round business for hunting and fishing clientele, but their lodge also serves as an outpost and taxi service for canoeing and kayaking enthusiasts looking to explore Maine's vast network of remote rivers during the mild summer months.

In May of 2020, the Kelly's made the strategic decision to forfeit their booth space at the Great American Outdoor Show in Harrisburg, PA and invest their marketing dollars in upgrading their outdated WordPress site to a mobile responsive 3plains design. With the help of Mrs Kelly and her endless supply of amazing photos, 3plains was able to design & launch a new website in 21 days that best represents the Kelly's deep Northern Maine roots, as well as the natural beauty that is unique to the Allagash region.


Client: Tylor Kelly Camps
Location: Allagash, Maine
Category: Hunting, Fishing
Services: Responsive Website Design, Email Marketing
Website: www.allagashhunting.com
View More Projects
Marketing Articles by 3plains
I Got A Buddy Who Does Websites
08/06/20
This entry begins with sharing the pain felt by so many small business owners who decide to assume the risk that comes with entrusting a friend, peer, client, colleague, or "friend of a friend's kid who went to college for web design" to manage the overall digital strategy for marketing their business on the internet.
Does Email Marketing Work For Small Businesses?
06/15/20
Email marketing is one of the most effective sales and communication tools for small businesses. From hunting and fishing lodges to dog breeders, sending an e-newsletter is a cost-effective way to communicate with current customers and qualified prospects.
Domain Registry and Domain Listing Scams
05/01/20
I have written in the past on postal mail domain name scams and postal mail website backup scams. We get clients asking us if these scam letters are legitimate at least a handful of times a month. My answer is usually the same to customers. What is the name of the company that sent the letter?
Video Production / Outfitter Promo
We storyboarded, filmed and coordinated the production of Buffalo Butte Ranch in Gregory South Dakota. View the video below or read more here.