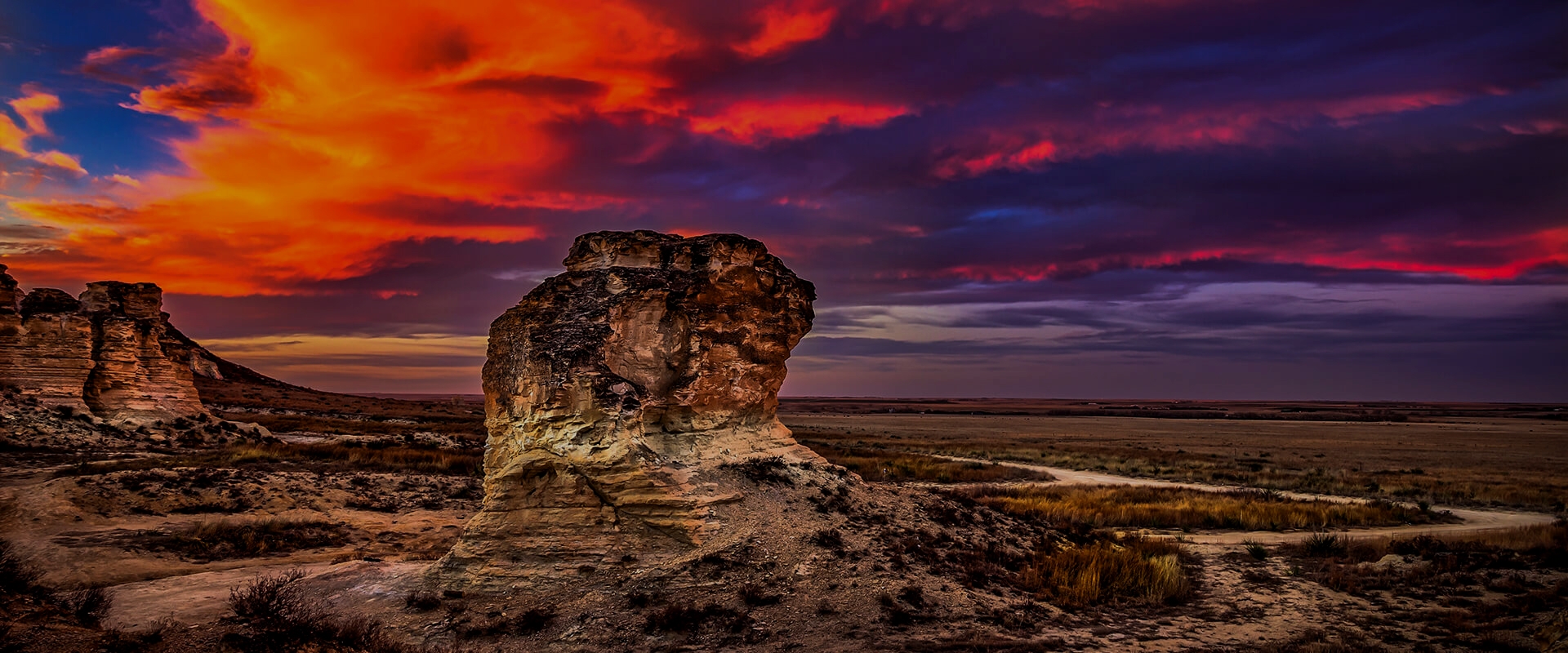 Your Results-Driven
Outdoor
Marketing & Design Group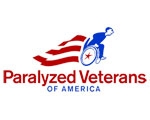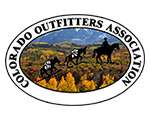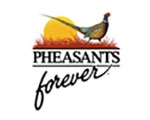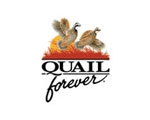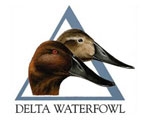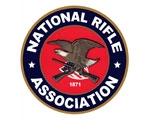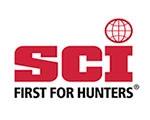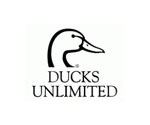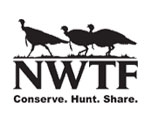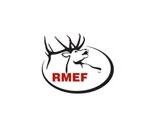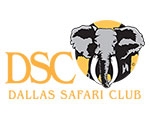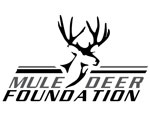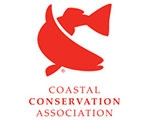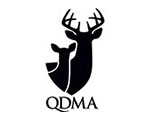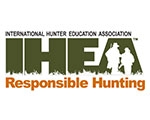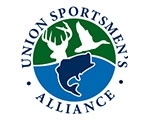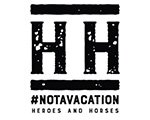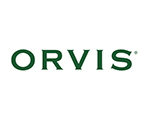 Meet An Outdoors Marketing Agency That Produces Results
View Our Work
Why 3plains?
3plains is a collaborative group of individuals within the outdoors industry dedicated to small businesses that wish to take their outdoor marketing and design to the next level. We make it easy for our clients to achieve growth within the hunting and fishing segments. We have mastered our ability to develop marketing plans that capture your clientele's attention, create a positive and joyful experience, and compel those clients to connect with your business. Our number one goal is to drive more clients to your door, presenting you with the opportunity to succeed.
Meet Our Team
Contact us now!
3plains Client Testimonials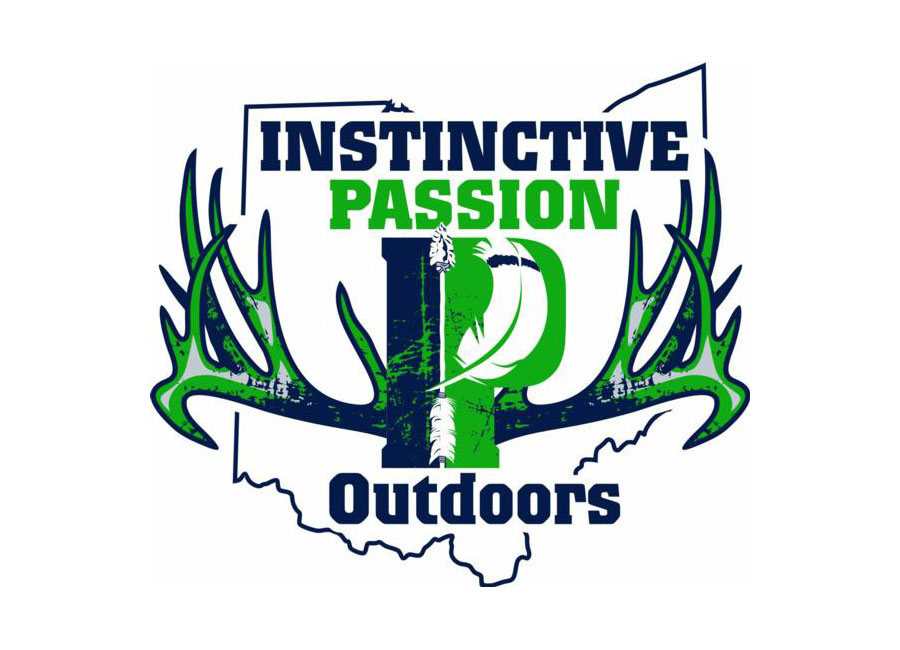 Instinctive Passion Outdoors
January 2018 - Couldn't be happier with how my logo turned out. I'm So glad I chose 3plains to design it! These guys are legit! From the first email sent asking for a quote to the last email received with the final product. I can honestly say it was a great experience. Their whole team is willing to do almost anything to make the customer happy. I'm definitely not one who is able to express my wants and emotions well over text. Not a problem with 3plains! After a 30 minute phone call I felt very pleased and confident that they were going to produce what I wanted! Couldn't be happier with the experience. Would recommend them to anyone wanting a logo designed! 5 star quality.
Matt Williams
Instinctive Passion Outdoors
Services: Custom Logo Design
View All Testimonials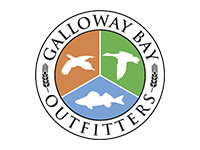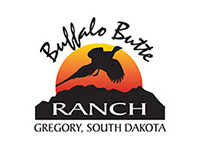 Row Break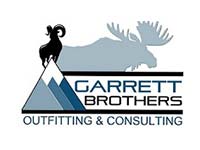 Row Break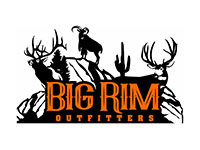 Row Break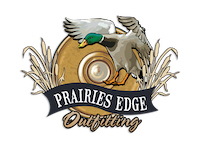 Row Break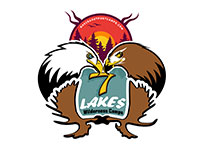 Row Break
Row Break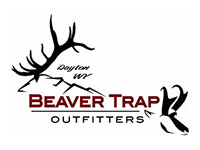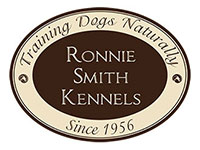 Row Break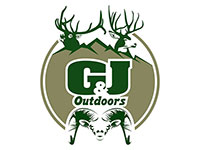 Row Break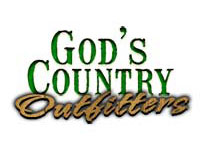 Row Break
Row Break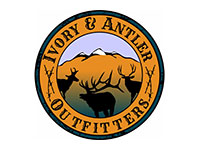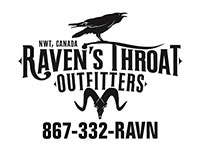 Row Break
Row Break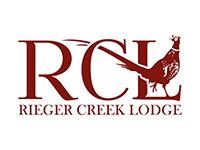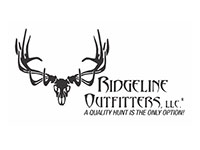 Row Break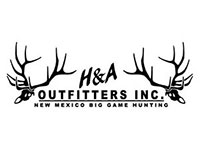 Row Break
Row Break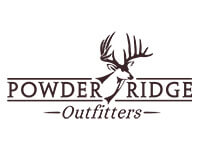 Row Break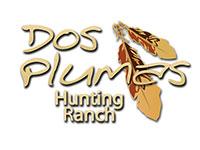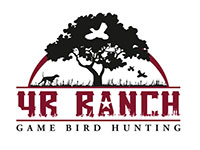 Row Break
Row Break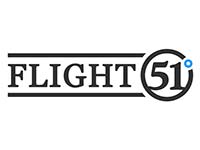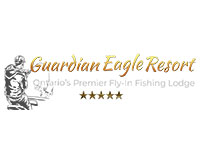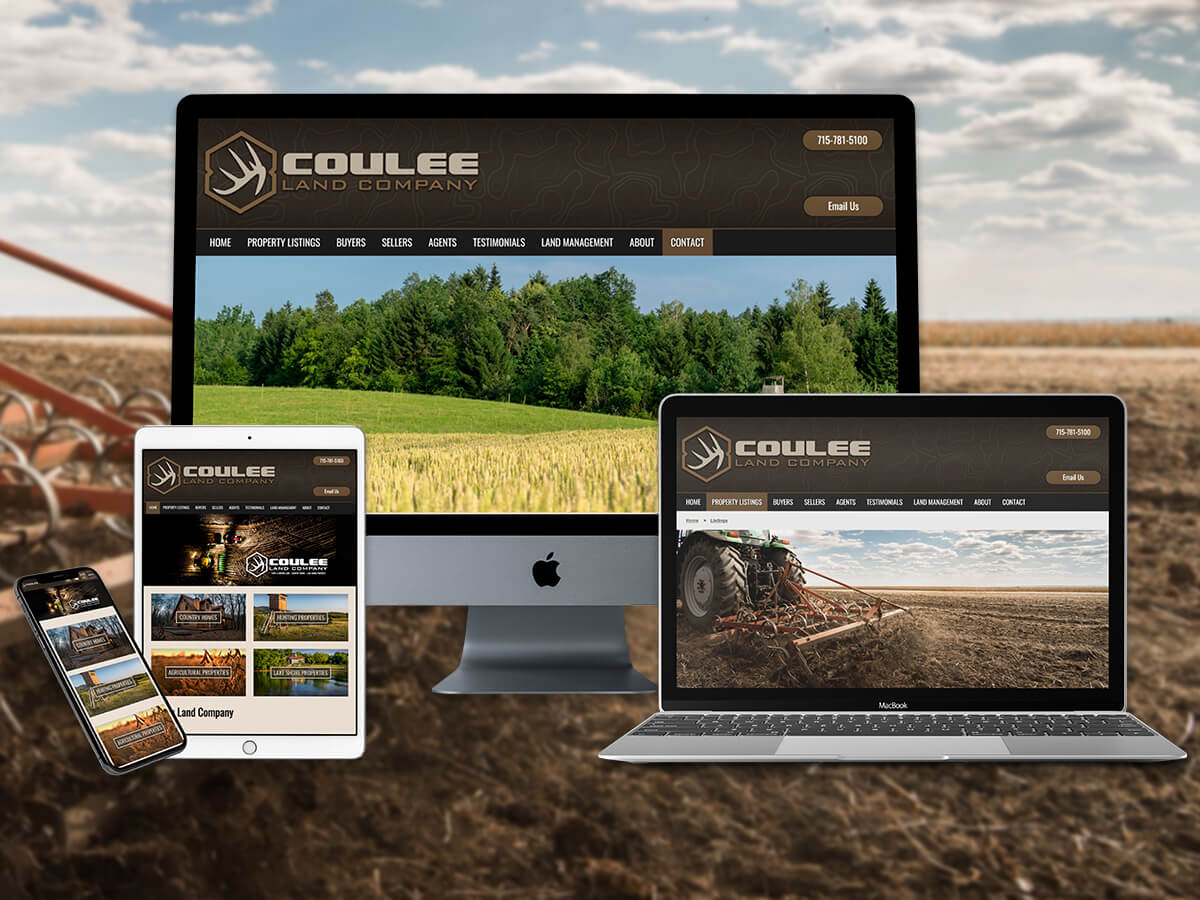 Owner Mike Law came to us because he was frustrated with the standard MLS real estate and land management solutions used by many companies. He needed a custom solution he could manage easily and use to sell both land and real estate properties, while also showcasing the land management side of his business. Instead of relying on various types of MLS feeds, he wanted to manage everything himself, while still allowing customers to contact him directly for any specific land or property he sells.
The result is a custom land management website that helps Mike feature his properties with a clean, functional design that's mobile-friendly and easy to manage. His business continues to grow as we expand our land management platform to give him the tools he needs for success.
Client: Coulee Land Company
Client Location: Wisconsin
Category: Real Estate
Services: Website Design, Custom Logo Design, Marketing
Description: Specializes in the sale of hunting recreational land and farm land properties in Western Wisconsin.
Website: www.couleelandcompany.com
View More Projects
Marketing Articles by 3plains
05/15/23
How to have a successful trade show weekend; from sales, to lead tracking, to your booth.
30 Awesome Custom Deer Hunting Logos Designed by 3plains
05/03/23
30 logos were tough to pick from our large portfolio of deer hunting logos, so I narrowed them down to logos that had a whitetail or mule deer silhouette, rack, European mount, typical or untypical rack and stayed away from the combination deer hunting logos. We will follow up in a few months with our combo deer logos.
Video Production / Outfitter Promo
We storyboarded, filmed and coordinated the production of Buffalo Butte Ranch in Gregory South Dakota. View the video below or read more here.