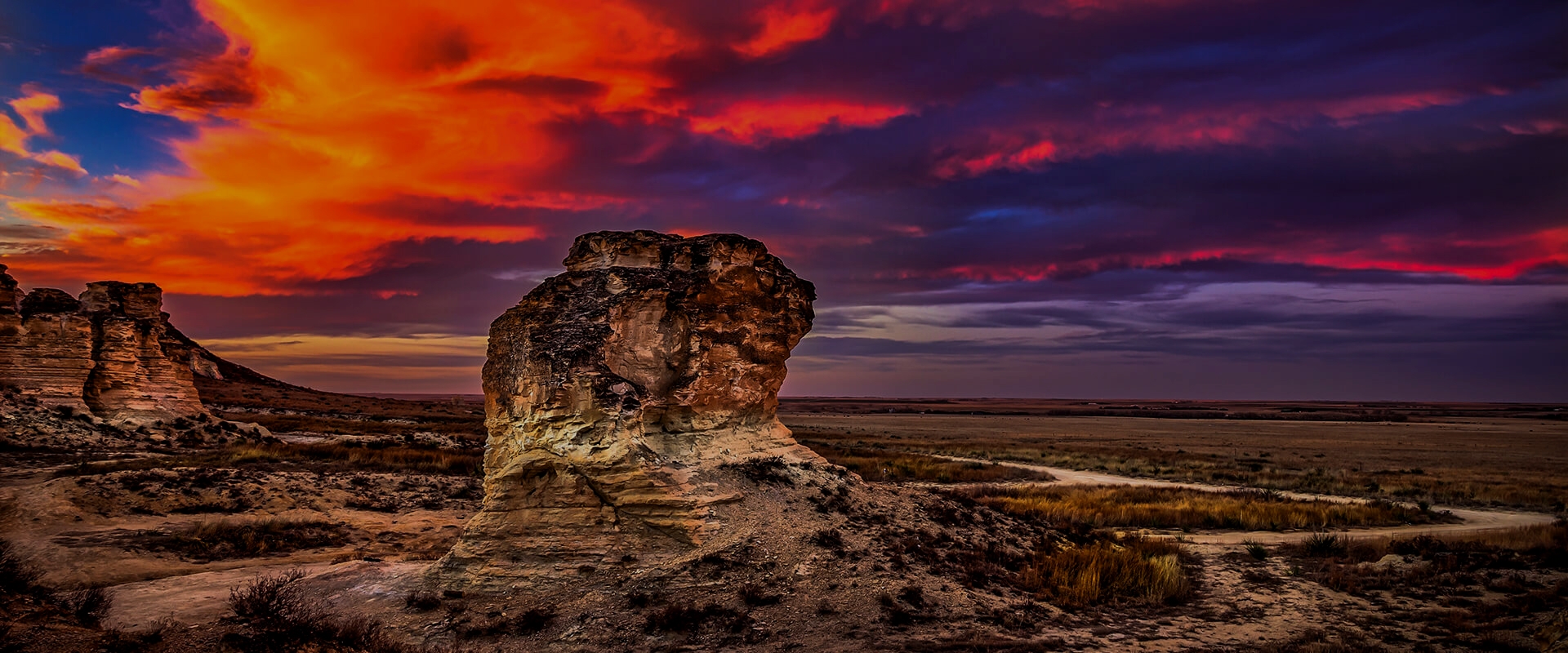 Your Results-Driven
Outdoor
Marketing & Design Group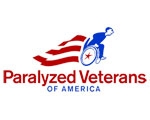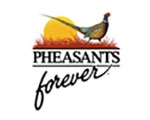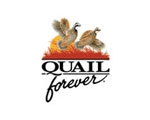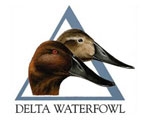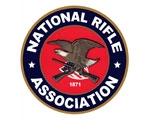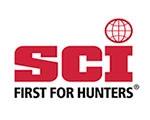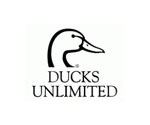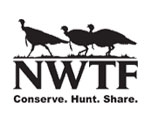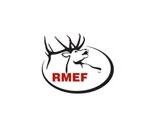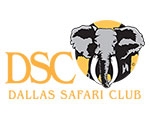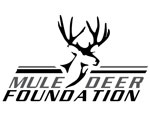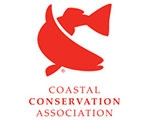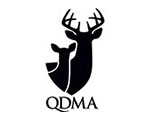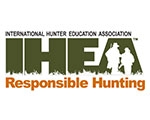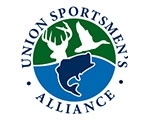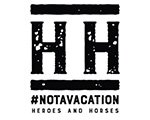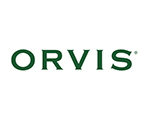 Meet An Outdoors Marketing Agency That Produces Results
View Our Work
Why 3plains?
3plains is a collaborative group of individuals within the outdoors industry, dedicated to those clientele that wish to take their outdoor marketing and design to the next level. We make it easy for our clients to achieve growth within the hunting and fishing segments, mastering our ability to develop marketing plans that capture your clientele's attention, withdraw a positive and joyful experience, and compel those clients to connect with your business. Our number one goal is to drive more clients to your door, presenting you with the opportunity to succeed.
Meet Our Team
Contact us now!
3plains Client Testimonials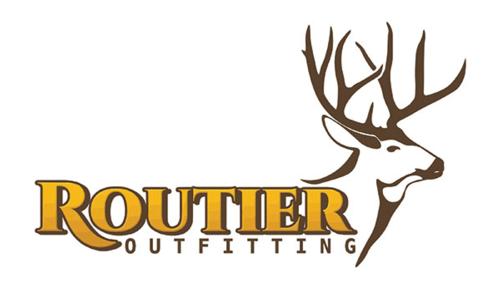 Routier Outfitting
December 2016 - I highly recommend 3plains if you are considering either building a website or updating your website. These guys know what they're doing and are very prompt and professional. Within just a couple days of launching the new website our traffic has not only increased but the potential clients contacting us are the ones we wanted to target. They know how to use keywords and SEO to get the right people you want to fill your openings. I'm not a computer whiz by any means but they were able to walk me through everything with no problem whatsoever. I'm not only happy with the new website but have gotten so many compliments on how it looks. Do not hesitate at all to improve your website with 3plains.
Randy Routier
Routier Outfitting
Services: Custom Logo Design, Web Design, SEO
View All Testimonials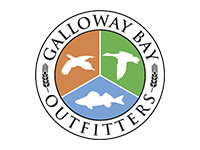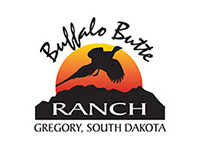 Row Break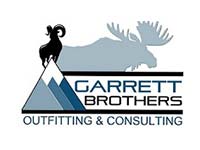 Row Break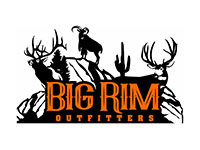 Row Break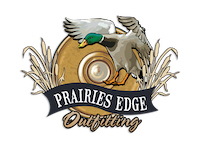 Row Break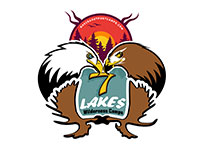 Row Break
Row Break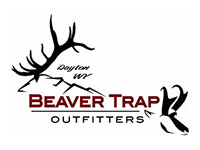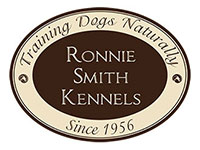 Row Break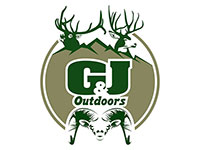 Row Break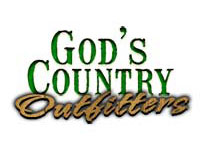 Row Break
Row Break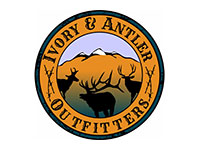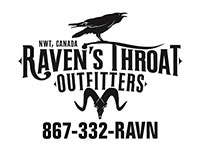 Row Break
Row Break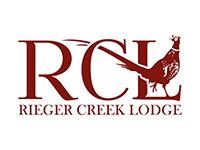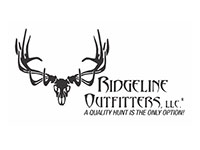 Row Break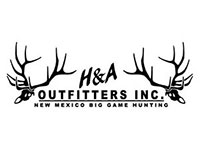 Row Break
Row Break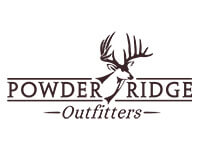 Row Break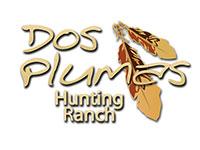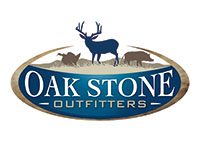 Row Break
Row Break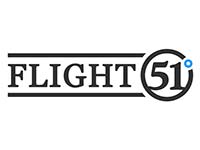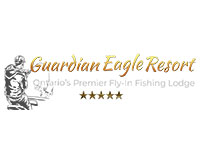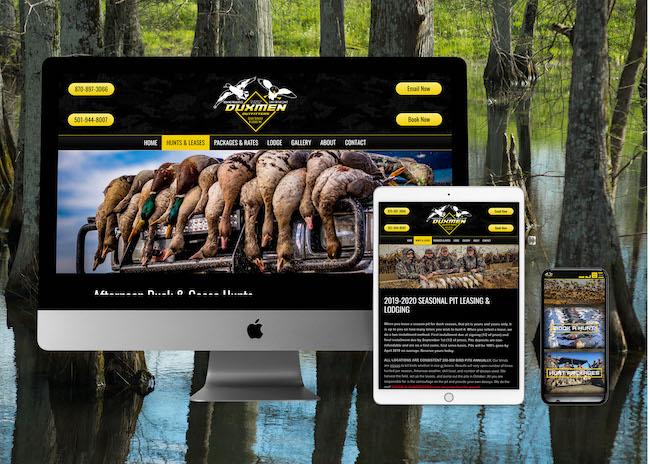 Located in the heart of the Mississippi Flyway in Jonesboro, AR, Duxmen Outfitters was in search of an outdoor marketing & design company who could not only take on the challenge of rebranding their well-established duck hunting business, but also provide SEO services in order to maintain this outfitter's dominant internet presence in one of the most competitive hunting markets in North America.
After evaluating all available options, Zach chose to consolidate all his marketing initiatives under one roof and partner with 3plains as his premium, full-service internet marketing provider.
Client: Duxmen Outfitters
Location: Jonesboro, Arkansas
Category: Hunting, Outfitters
Services: Website Design, Logo Design, SEO
Website: www.duxmenoutfitters.com/
View More Projects
Marketing Articles by 3plains
I Got A Buddy Who Does Websites
08/06/20
This entry begins with sharing the pain felt by so many small business owners who decide to assume the risk that comes with entrusting a friend, peer, client, colleague, or "friend of a friend's kid who went to college for web design" to manage the overall digital strategy for marketing their business on the internet.
Does Email Marketing Work For Small Businesses?
06/15/20
Email marketing is one of the most effective sales and communication tools for small businesses. From hunting and fishing lodges to dog breeders, sending an e-newsletter is a cost-effective way to communicate with current customers and qualified prospects.
Domain Registry and Domain Listing Scams
05/01/20
I have written in the past on postal mail domain name scams and postal mail website backup scams. We get clients asking us if these scam letters are legitimate at least a handful of times a month. My answer is usually the same to customers. What is the name of the company that sent the letter?
Video Production / Outfitter Promo
We storyboarded, filmed and coordinated the production of Buffalo Butte Ranch in Gregory South Dakota. View the video below or read more here.