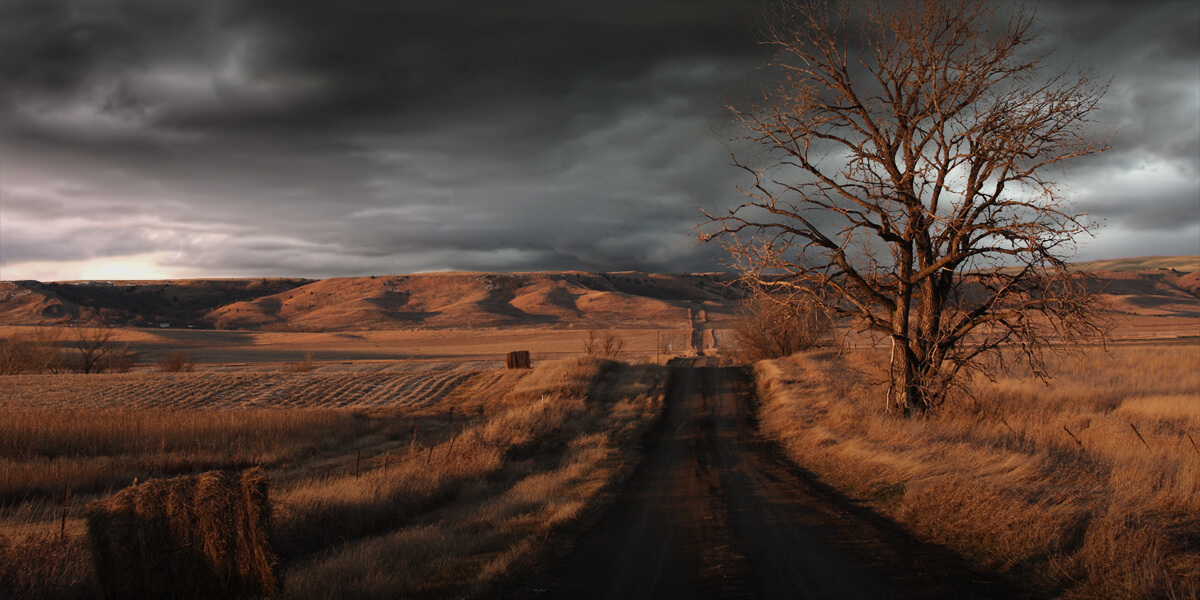 Why 3plains?

3plains is a collaborative group of individuals within the outdoors industry, dedicated to those clientele that wish to take their outdoor marketing and design to the next level. We make it easy for our clients to achieve growth within the hunting and fishing segments, mastering our ability to develop marketing plans that capture your clientele's attention, withdraw a positive and joyful experience, and compel those clients to connect with your business. Our number one goal is to drive more clients to your door, presenting you with the opportunity to succeed.
Contact us now!
Meet Our Team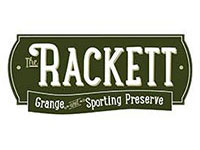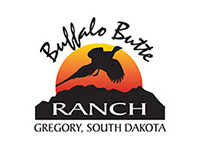 Row Break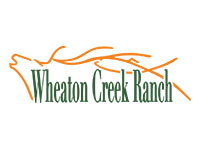 Row Break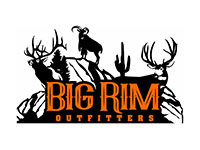 Row Break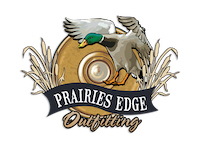 Row Break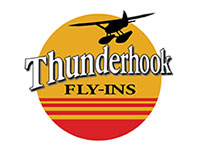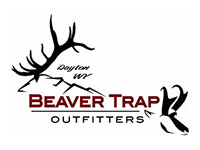 Row Break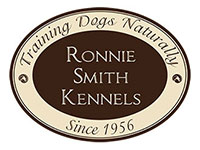 Row Break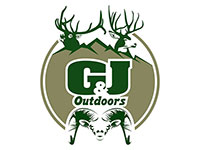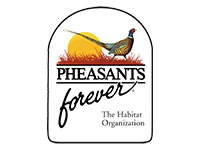 Row Break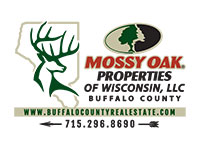 Row Break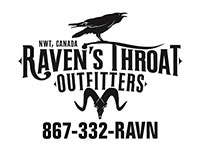 Row Break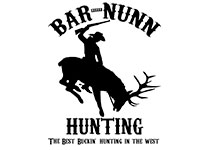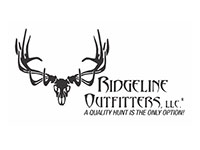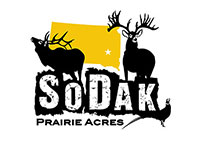 Row Break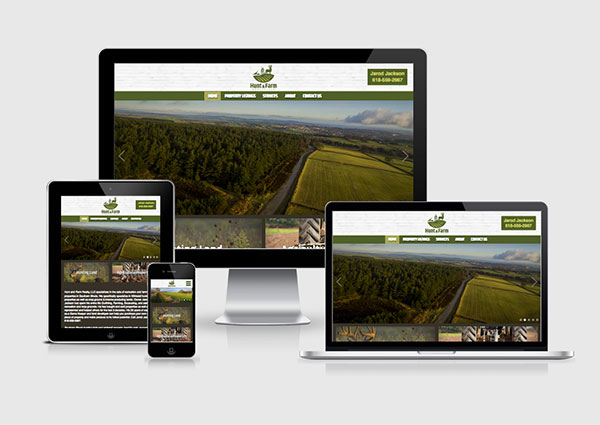 Hunt & Farm Realty Services chose 3plains for their new brand, website design and our 3plains land real estate platform. The website features a mobile and search engine friendly website design.

Client: Hunt and Farm Realty, LLC
Client Location: Southern Illinois
Service Category: Real Estate
Services: Website Design & Custom Logo Design
Description: Specializes in the sale of Whitetail hunting recreational land and farm land properties in Southern Illinois.
View More Projects
Our Blog
Custom Logo Design - The Devil is in the details
01/15/18
During the logo design process back and forth, our designers are able to work with our clients to figure out what clients like and what they don't like. Here's a great example of South Reiser Ranch on a few of the details that they wanted.
2017 Reflections and Gratitude
12/24/17
Those of you who know me well know I am a guy who keeps things close to my chest, but as we close out 2017, I want to take a moment to reflect on 2017 and give some thanks.
Video Production / Outfitter Promo
We storyboarded, filmed and coordinated the production of Buffalo Butte Ranch in Gregory South Dakota. View the video below or read more here.