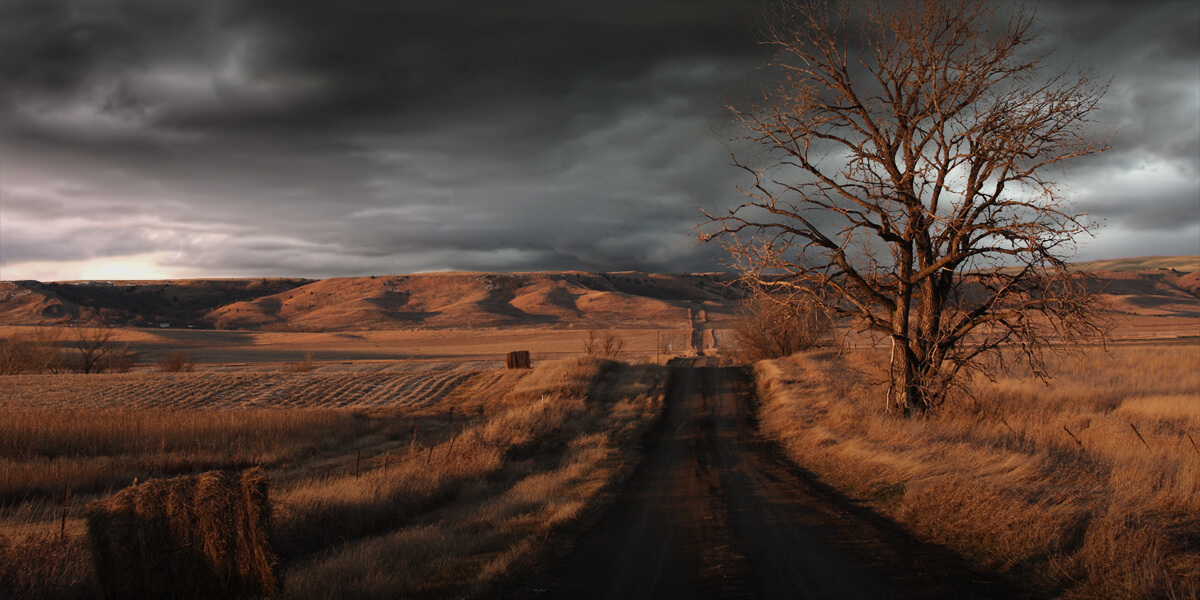 Why 3plains?

3plains is a collaborative group of individuals within the outdoors industry, dedicated to those clientele that wish to take their outdoor marketing and design to the next level. We make it easy for our clients to achieve growth within the hunting and fishing segments, mastering our ability to develop marketing plans that capture your clientele's attention, withdraw a positive and joyful experience, and compel those clients to connect with your business. Our number one goal is to drive more clients to your door, presenting you with the opportunity to succeed.
Contact us now!
Meet Our Team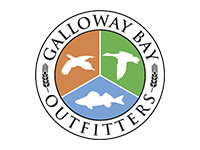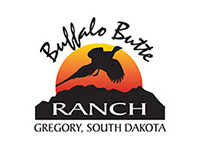 Row Break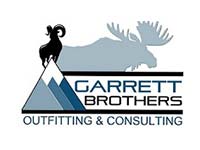 Row Break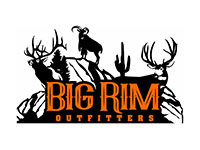 Row Break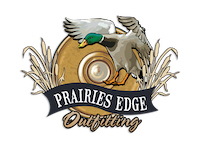 Row Break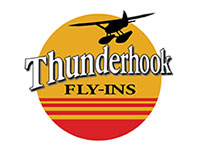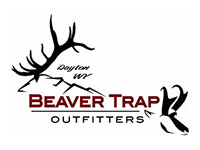 Row Break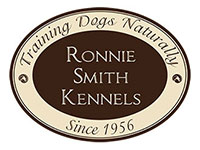 Row Break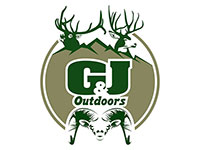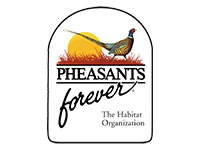 Row Break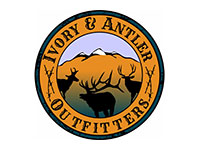 Row Break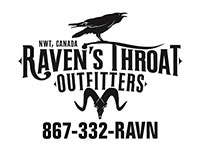 Row Break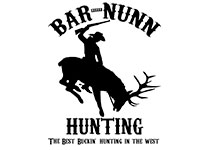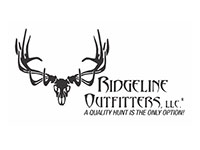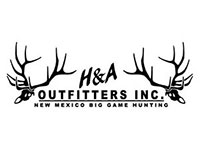 Row Break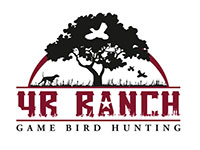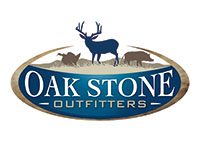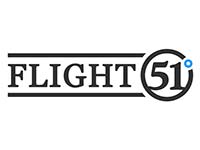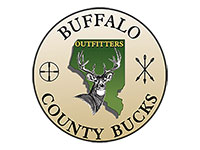 Row Break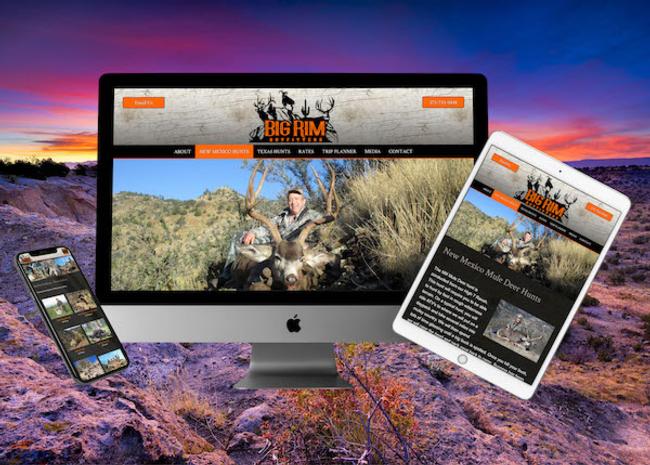 Big Rim Outfitters is a family operation located in New Mexico and West Texas. They enlisted 3plains services to rebrand, rename and rebuild their existing website and brand. Judging by the owners comments, I think we hit the mark.
"...we reached out to 3plains and they gave us direction. We wanted to have a fresh start in our 30 year old outfitting business so they created us a new logo, a new website, new brochures, new business cards and on top of that were patient with us and listened to our concerns and needs! They go above and beyond in their personal service to you. They work crazy hours to get things done also and are super fast at getting back to you with answers, examples and finished product."

Company: Big Rim Outfitters
Client: The Daugherty Family
Type: Hunting Web Design
Other Services: Web Design, Logo Design, SEO, Brochures, Business Cards
Description: Outfitting hunters in New Mexico and Texas in a small family business experience.
Website: www.bigrimoutfitters.com
View More Projects
Our Blog
Wordpress Japanese Keyword Hack
07/04/18
Wordpress now powers 30% of the web according to data from web technology survey firm W3Techs. This equates to tens of millions of websites and being such a popular CMS makes it an enticing target for hackers, especially when all its code is available to the public, and free of charge.
Google is now migrating sites to mobile-first indexing
06/09/18
The fact is, Google has switched to a mobile-first index, because Google users are using Mobile phones more than their desktop computers. It's just that simple. Look at your friends, family and colleagues. How are they viewing websites, shopping online and what devices are they using?
05/17/18
3plains is proud to make a sizable donation to the Heroes and Horses non-profit organization. Our friends at 8150 Advisors reached out to us and we were happy to join the network.
Video Production / Outfitter Promo
We storyboarded, filmed and coordinated the production of Buffalo Butte Ranch in Gregory South Dakota. View the video below or read more here.