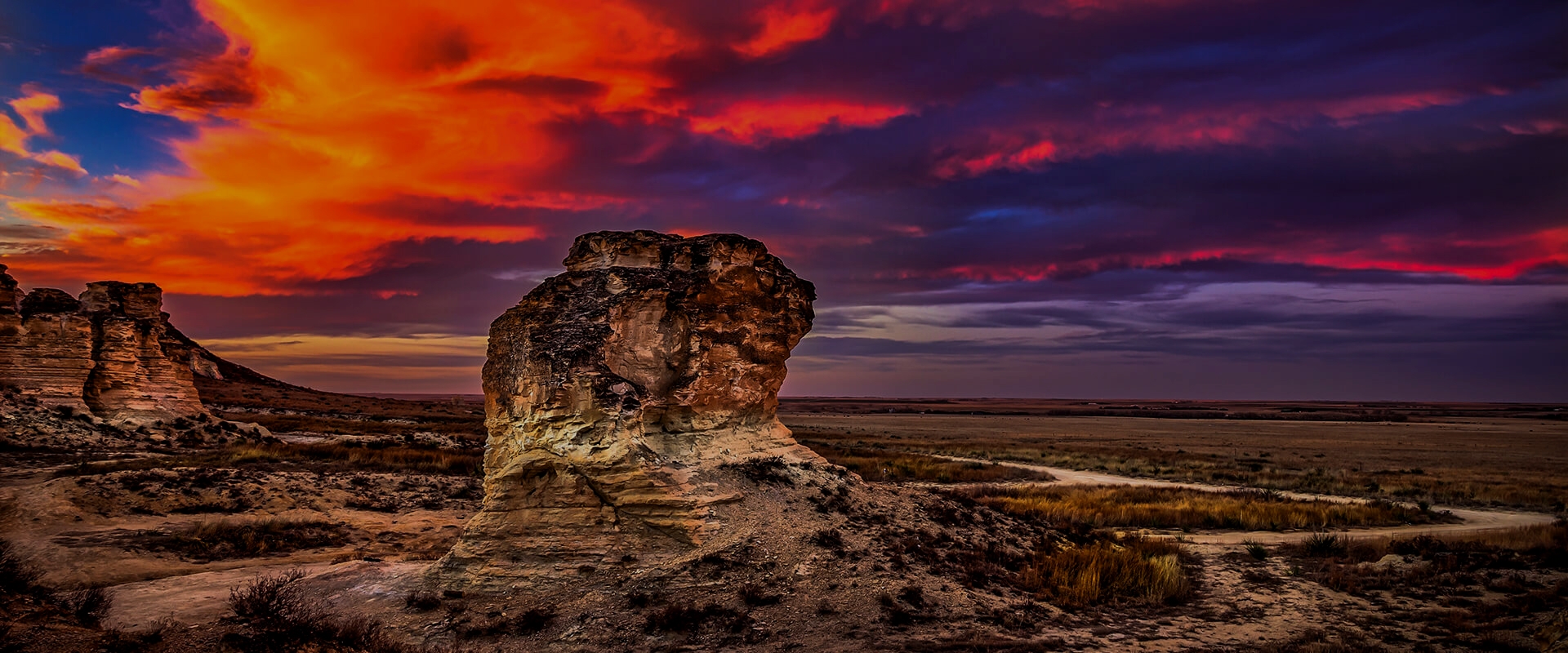 Your Results-Driven
Outdoor
Marketing & Design Group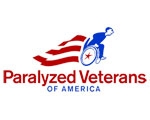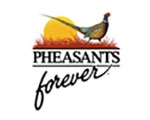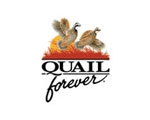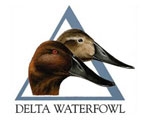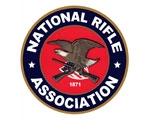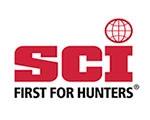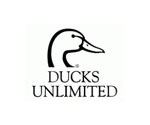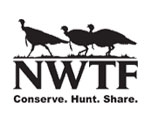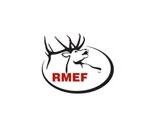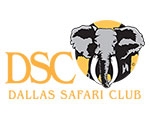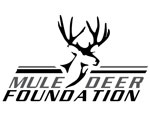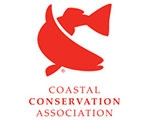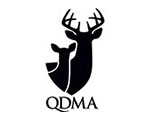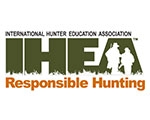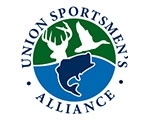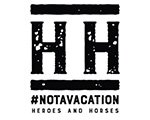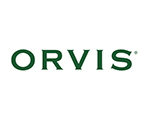 Meet An Outdoors Marketing Agency That Produces Results
View Our Work
Why 3plains?
3plains is a collaborative group of individuals within the outdoors industry, dedicated to those clientele that wish to take their outdoor marketing and design to the next level. We make it easy for our clients to achieve growth within the hunting and fishing segments, mastering our ability to develop marketing plans that capture your clientele's attention, withdraw a positive and joyful experience, and compel those clients to connect with your business. Our number one goal is to drive more clients to your door, presenting you with the opportunity to succeed.
Meet Our Team
Contact us now!
3plains Client Testimonials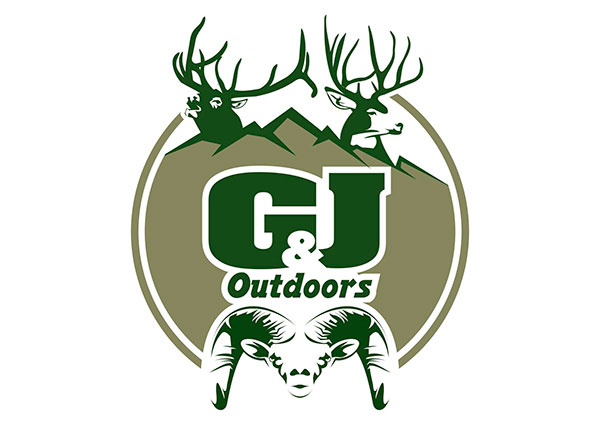 G&J Outdoors
June 5th, 2016 - I just wanted to let you guys know how happy I am with my new logo and website. I have been in business over 20 years and had a lot of bad experiences with website companies. You guys got this done on time and it looks great. I just got online and did some searches that clients might do to find me and I am already coming up much better on the search engines and in one case, on the first page and it's only been a week. Thanks again for everything I will definitely recommend you guys to others, you're the best!!!
Cary Jellison
G&J Outdoors
Services: Logo Design, Web Design, SEO/SEM
View All Testimonials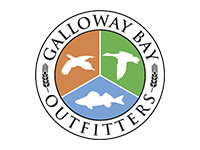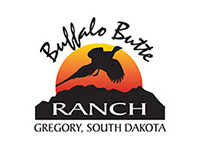 Row Break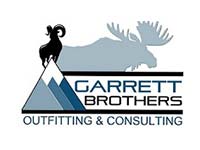 Row Break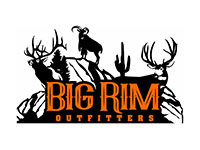 Row Break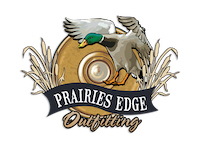 Row Break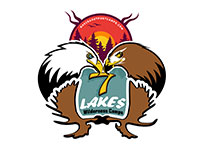 Row Break
Row Break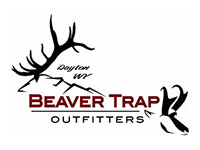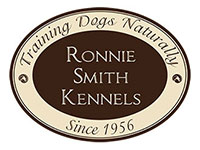 Row Break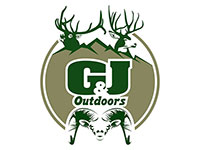 Row Break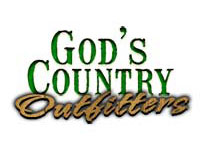 Row Break
Row Break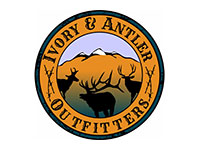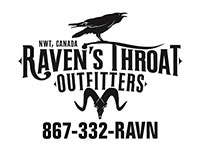 Row Break
Row Break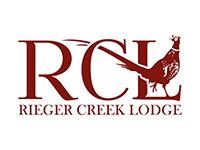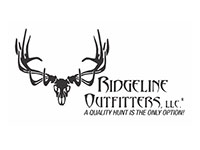 Row Break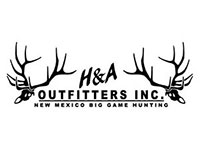 Row Break
Row Break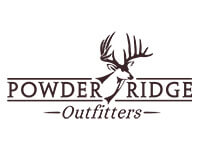 Row Break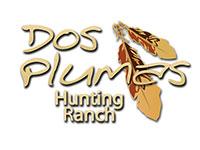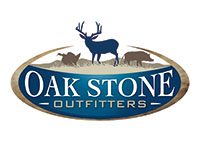 Row Break
Row Break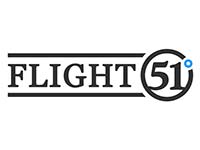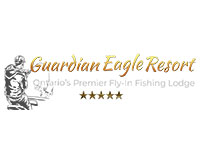 Our newest Mississippi Flyway waterfowl outfitting client of 2020 provides another textbook example of how amazing photography enhances the overall user experience of a website. The working class southern gentlemen at Treasure Island Outfitters have been educated in land sustainability and habitat management since birth.
Through their extensive network of fellow farmers and land owners, this talented brotherhood of young guns decided to pool together their resources and start a duck & goose hunting outfitter business in the most competitive waterfowl hunting market in the United States.
Nearly booked to capacity for the upcoming season, Head Guide, Marshall Pearson, came to 3plains wanting to establish his brand on the internet. He knew exactly what he needed to do in order to compete against the heavyweights in the region online, and his attention to the smallest of details in building his brand is guaranteed to carry over in how he caters to his clients for years to come.
Client: Treasure Island Outfitters
Location: Southeastern Missouri
Category: Hunting, Outfitters
Services: Website Design, Logo Design, SEO
Website: www.treasureislandducks.com
View More Projects
Marketing Articles by 3plains
Does Email Marketing Work For Small Businesses?
06/26/20
Email marketing is one of the most effective sales and communication tools for small businesses. From hunting and fishing lodges to dog breeders, sending an e-newsletter is a cost-effective way to communicate with current customers and qualified prospects.
Domain Registry and Domain Listing Scams
05/01/20
I have written in the past on postal mail domain name scams and postal mail website backup scams. We get clients asking us if these scam letters are legitimate at least a handful of times a month. My answer is usually the same to customers. What is the name of the company that sent the letter?
Video Production / Outfitter Promo
We storyboarded, filmed and coordinated the production of Buffalo Butte Ranch in Gregory South Dakota. View the video below or read more here.