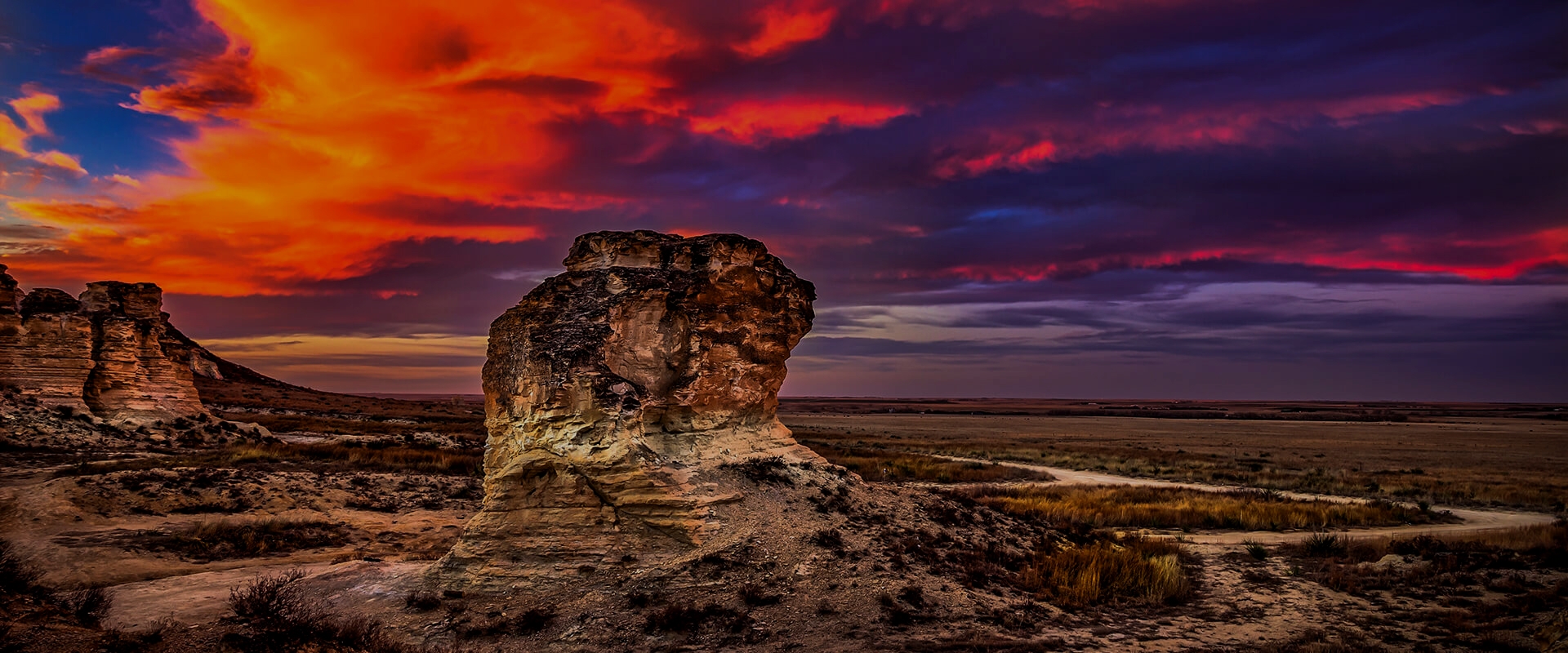 Your Results-Driven
Outdoor
Marketing & Design Group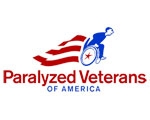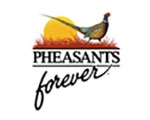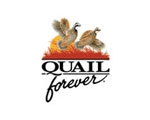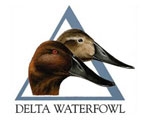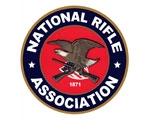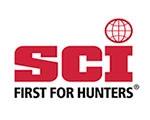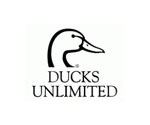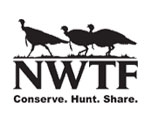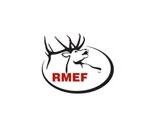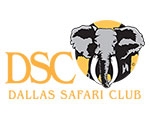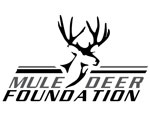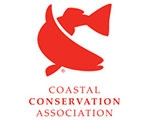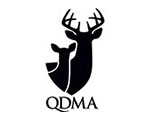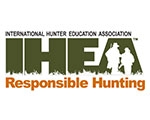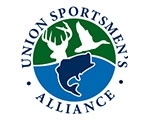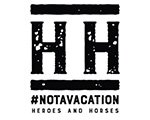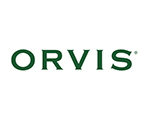 Meet An Outdoors Marketing Agency That Produces Results
View Our Work
Why 3plains?
3plains is a collaborative group of individuals within the outdoors industry, dedicated to those clientele that wish to take their outdoor marketing and design to the next level. We make it easy for our clients to achieve growth within the hunting and fishing segments, mastering our ability to develop marketing plans that capture your clientele's attention, withdraw a positive and joyful experience, and compel those clients to connect with your business. Our number one goal is to drive more clients to your door, presenting you with the opportunity to succeed.
Meet Our Team
Contact us now!
3plains Client Testimonials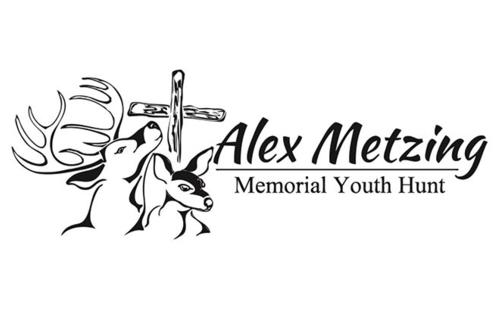 Alex Metzing Memorial Youth Hunt
We have been very pleased with the design of our new logo from 3plains. People ask me if I designed it myself, it looks so good I'm almost tempted to lie. I have to give credit where it due. Great job & thank you for a perfect design to match our needs.
Bill Metzing
Alex Metzing Memorial Youth Hunt
Services: Logo Design
View All Testimonials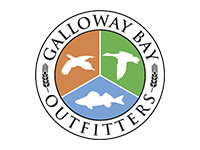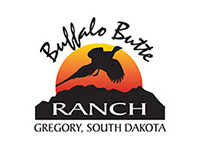 Row Break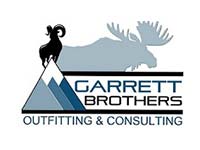 Row Break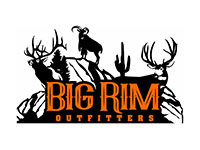 Row Break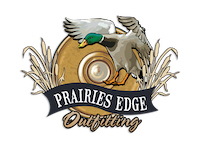 Row Break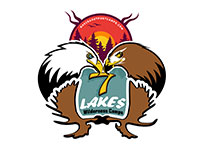 Row Break
Row Break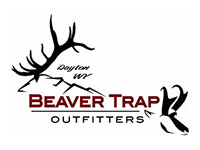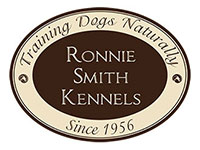 Row Break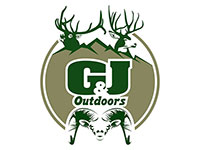 Row Break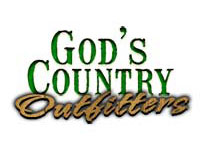 Row Break
Row Break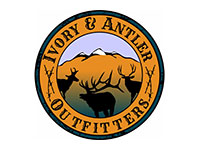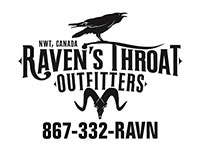 Row Break
Row Break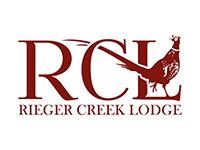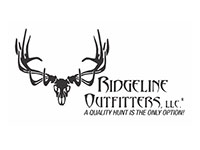 Row Break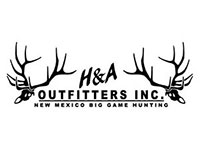 Row Break
Row Break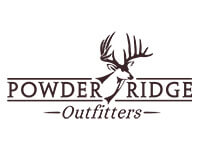 Row Break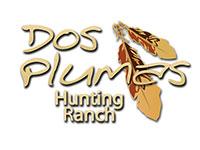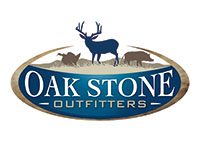 Row Break
Row Break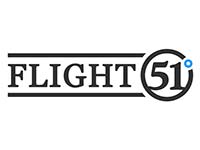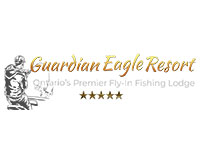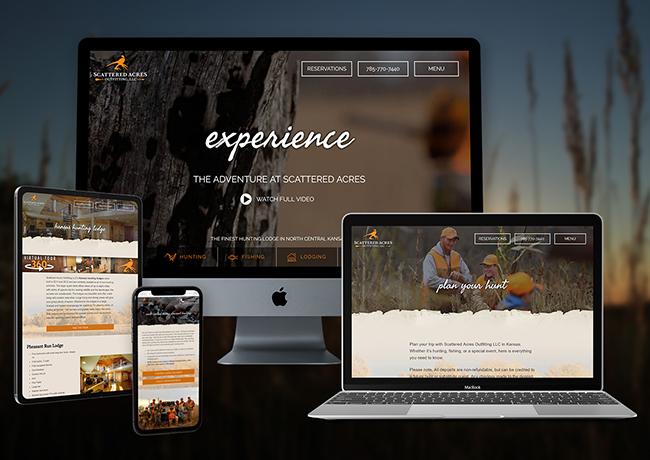 Long time clients Robert and Sheila Rogge originally came to us for SEO services as they wanted to appear more prominently in search results. At the time we built them a new mobile-friendly website to help feature their amazing lodge, as well as the surrounding property. Business increased tremendously helping them become one of the best hunting lodges in North Central Kansas. Fast forward to 2020 and they were ready to really make the website shine, with a brand new design and a featured video of the property on the home page.
They wanted to shift the focus of the site from pheasant hunting to all the other services and activities they provide at the lodge. Our designer came up with a high-end, unique design that focuses on exactly that, as well as all the fantastic photography they've gathered over the years. The result is a clean, beautiful, mobile-friendly modern website that truly reflects the remarkable Scattered Acres experience.

Company: Scattered Acres Outfitting
Client: Sheila and Robert Rogge (Owners)
Category: Pheasant Hunting Lodge
Service: Web Design, SEO
Description: A family-owned business with a true passion for the outdoors. Located in North Central Kansas, our newly built lodge is the central hub of all hunting activities. The lodge is surrounded by native grass, crops, and timber, offering ideal habitat for hunting.
Website: www.scatteredacresoutfitting.com
View More Projects
Marketing Articles by 3plains
12/11/20
As a 3plains client, we feel it's important to do our best to keep you informed about issues that can arise with your website, marketing or email. Our website platform is very secure, but as with any website platform, there are times when spam does get through.
Website Photography - Taking The Best Photos
11/16/20
Building and launching a new website requires a lot of different things, and for the hunting, fishing, and outdoors industry, photography is arguably the most important requirement. All too often we have clients approach us for a new website without any good photography. We have some tips for all you guides and outfitters out there to help you take the types of photos that will really enhance your website, and will truly show off what you have to offer.
Are Reviews Important For Small Businesses?
09/24/20
Why Are Reviews Important for Small Businesses - On the surface the answer is pretty obvious. Reviews give prospects a view of whether or not your business does a good job. 3rd party reviews like Google or Facebook are impartial and add additional weight, as the business owner has no control over what reviews are displayed.
Reviews increase search rankings directly and indirectly.
Reviews build authority for your business and website, helping to increase your rankings in search.
Reviews can also increase click through, website traffic, and other ranking factors that can improve search rankings, and more importantly, conversions.
Video Production / Outfitter Promo
We storyboarded, filmed and coordinated the production of Buffalo Butte Ranch in Gregory South Dakota. View the video below or read more here.