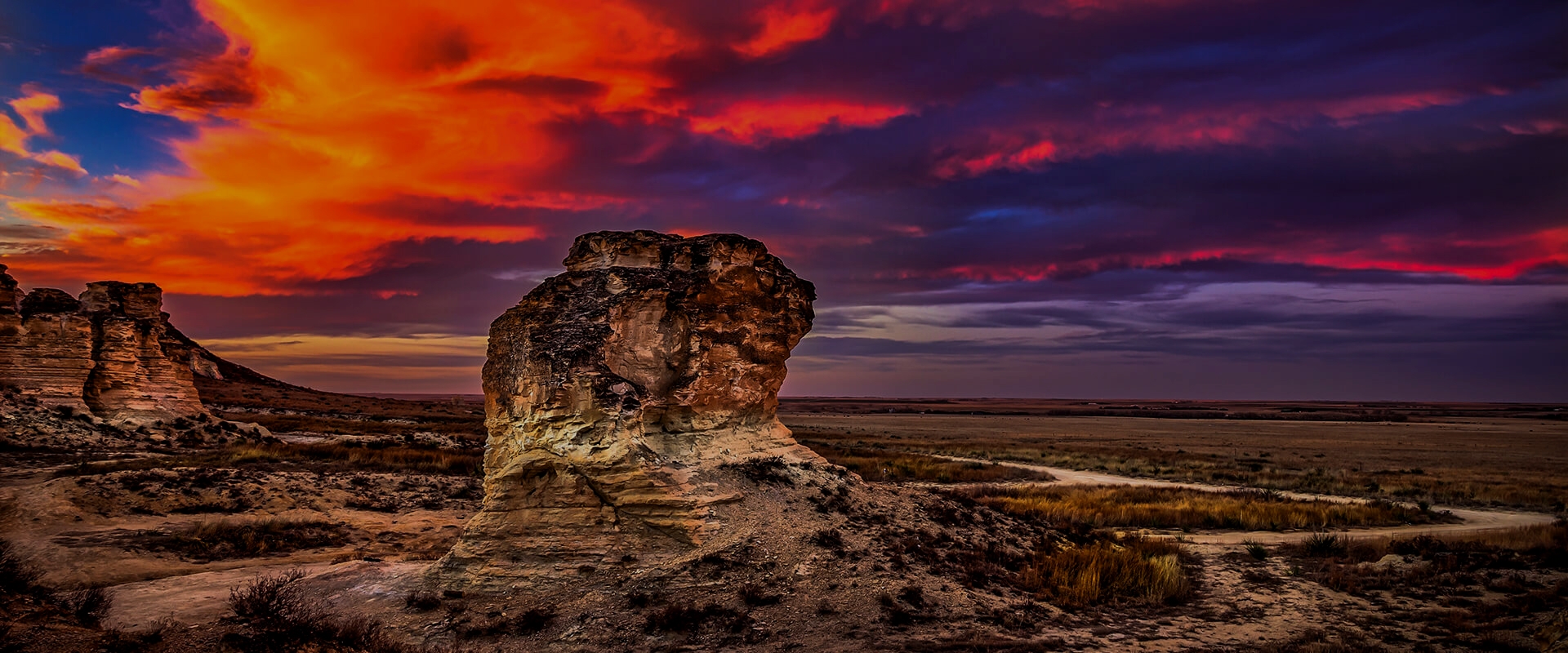 Your Results-Driven
Outdoor
Marketing & Design Group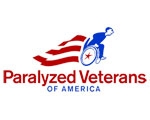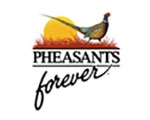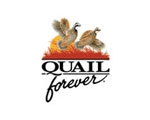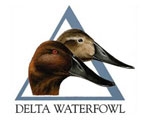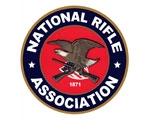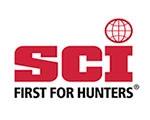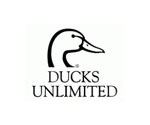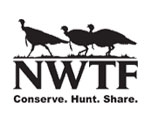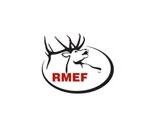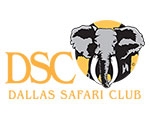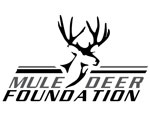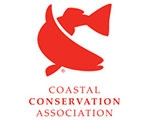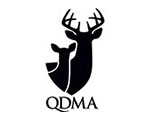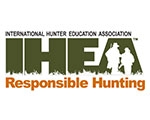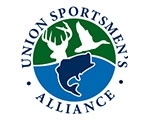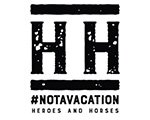 Meet An Outdoors Marketing Agency That Produces Results
No project is too big or small. Tell us about it. Request a quote to get started.
Request A Quote
Why 3plains?
3plains is a collaborative group of individuals within the outdoors industry, dedicated to those clientele that wish to take their outdoor marketing and design to the next level. We make it easy for our clients to achieve growth within the hunting and fishing segments, mastering our ability to develop marketing plans that capture your clientele's attention, withdraw a positive and joyful experience, and compel those clients to connect with your business. Our number one goal is to drive more clients to your door, presenting you with the opportunity to succeed.
Meet Our Team
Contact us now!
3plains Client Testimonials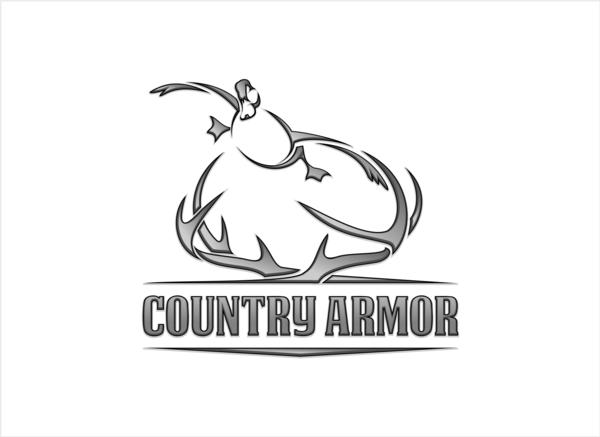 Country Armor
Good people and great service, went out on a mission to try and start a company and we all know a logo is the first real step. Went to tons of places but just didn't know how to put the outdoor twist on it the right way. Finally found 3plains and they understood me and made a sweet logo. There also helping with shirt designs too, would recommend to everyone looking for a truly custom logo.
Warren Meyers
Owner - Country Armor
Services: Logo Design, Merchandise, Web Design
Read about the project
View All Testimonials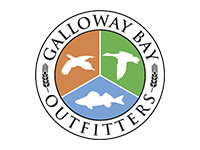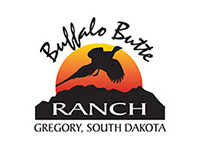 Row Break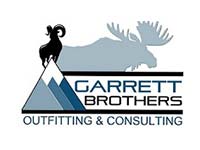 Row Break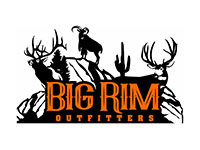 Row Break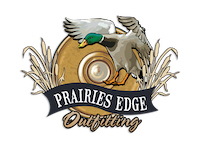 Row Break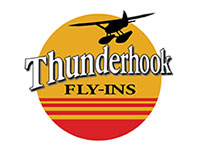 Row Break
Row Break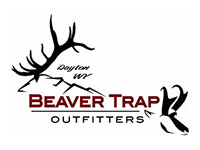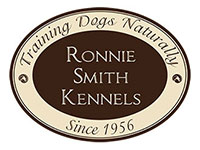 Row Break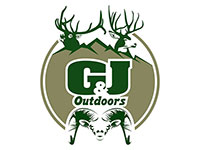 Row Break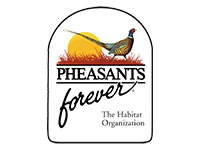 Row Break
Row Break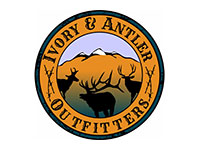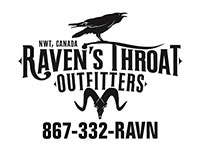 Row Break
Row Break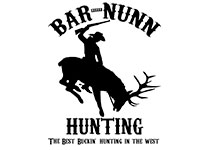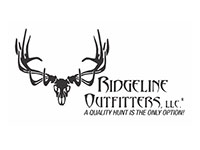 Row Break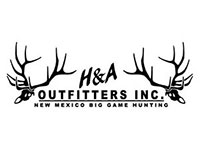 Row Break
Row Break
Row Break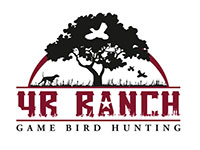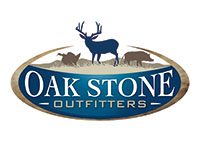 Row Break
Row Break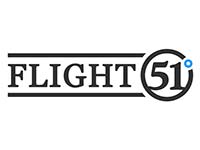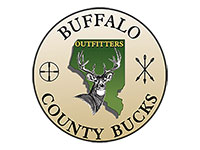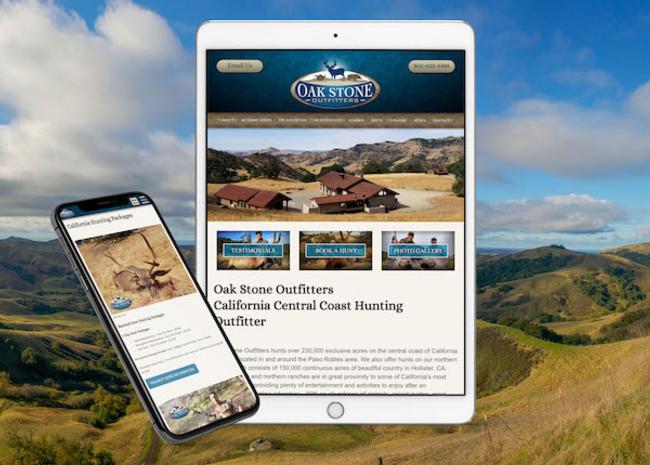 Looking to improve SEO, PPC and Internet Marketing rankings, Oak Stone Outfitters was looking for a reputable company to boost overall sales and leads.
Client: Oak Stone Outfitters
Location: California
Category: Hunting, Guides & Outfitters
Description: Oak Stone Outfitters hunts nearly 60,000 exclusive acres on the central coast of California which is located in and around the Paso Robles area. We also offer hunts on our northern ranch which consists of 150,000 continuous acres of beautiful country in Hollister, CA. Our southern and northern ranches are in great proximity to some of California's most exciting cities, providing plenty of entertainment and activities to enjoy after an unforgettable hunting adventure. With an abundance of animals, expert guides, great locations, and unbeatable hospitality our operations offer you and your guests the experience of a lifetime.
Website: www.oakstoneoutfitters.com
View More Projects
Outdoors/Marketing Blog
Why SEO Matters [3plains Client Update]
12/05/18
Search is the number one source of external traffic for content sites, driving 34.8 percent of site visits in 2017, compared to 25.6 percent from social.
Video Production / Outfitter Promo
We storyboarded, filmed and coordinated the production of Buffalo Butte Ranch in Gregory South Dakota. View the video below or read more here.