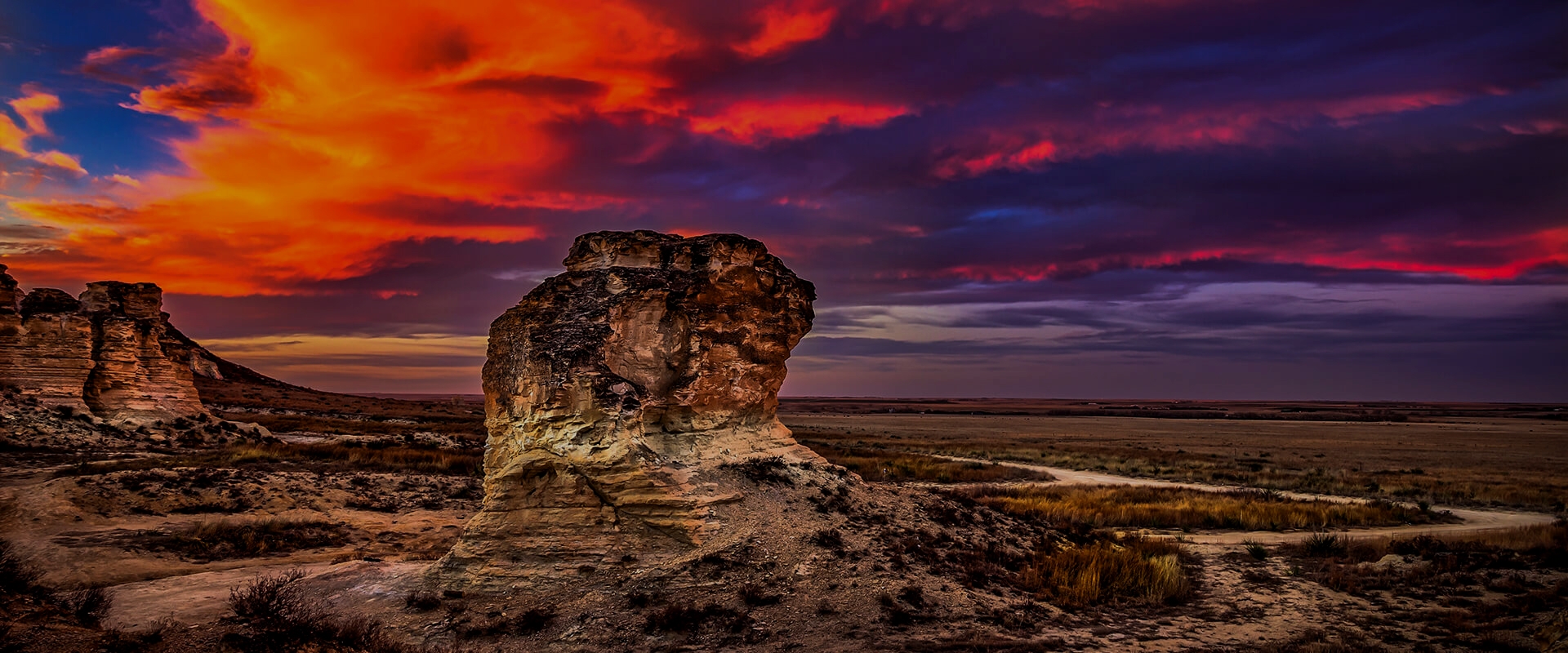 Your Results-Driven
Outdoor
Marketing & Design Group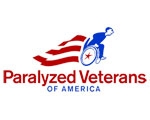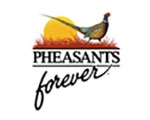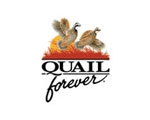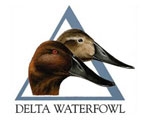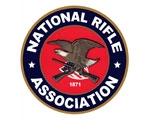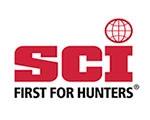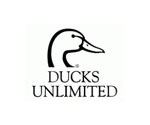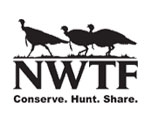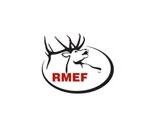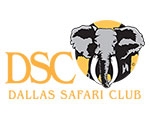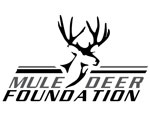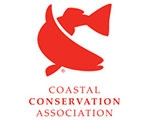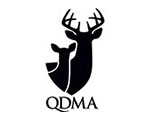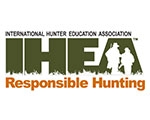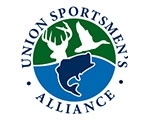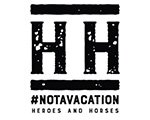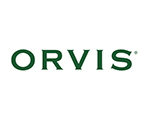 Meet An Outdoors Marketing Agency That Produces Results
No project is too big or small. Tell us about it. Request a quote to get started.
Request A Quote
Why 3plains?
3plains is a collaborative group of individuals within the outdoors industry, dedicated to those clientele that wish to take their outdoor marketing and design to the next level. We make it easy for our clients to achieve growth within the hunting and fishing segments, mastering our ability to develop marketing plans that capture your clientele's attention, withdraw a positive and joyful experience, and compel those clients to connect with your business. Our number one goal is to drive more clients to your door, presenting you with the opportunity to succeed.
Meet Our Team
Contact us now!
3plains Client Testimonials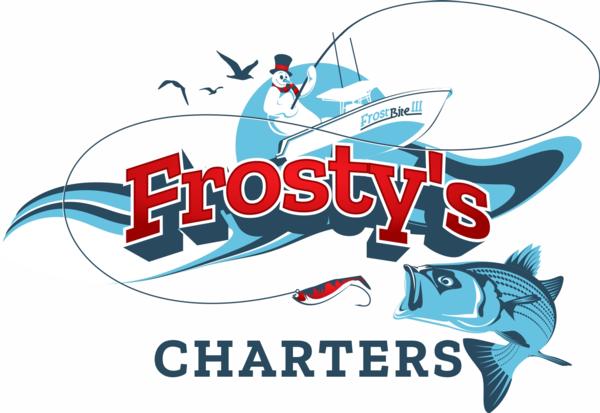 Frosty's Charters
Fall 2018 - Absolutely fantastic service! I had 3plains create a logo for one of my vendors as a gift for his fishing charter hobby and it turned out better than I expected. The team was very responsive and the price was very competitive with other bids I received. I recommend them highly!
Ray Minarcik
Frosty's Charters
Services: Custom Logo Design
View All Testimonials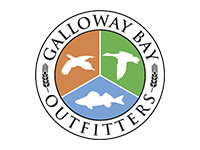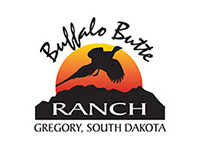 Row Break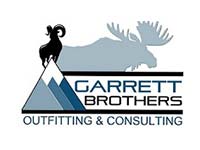 Row Break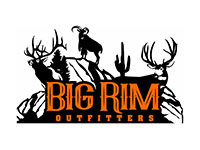 Row Break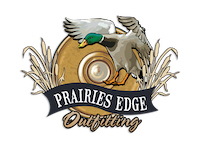 Row Break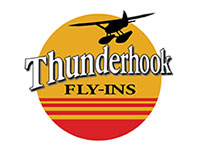 Row Break
Row Break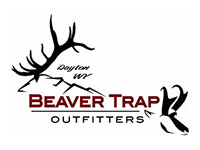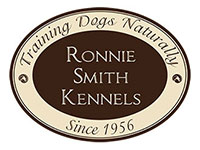 Row Break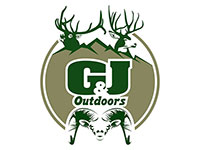 Row Break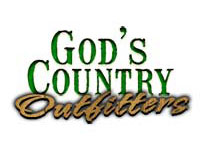 Row Break
Row Break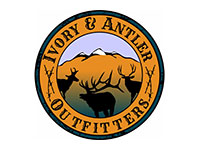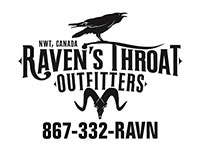 Row Break
Row Break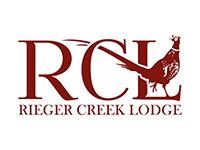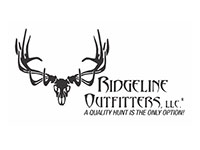 Row Break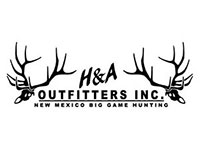 Row Break
Row Break
Row Break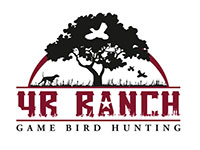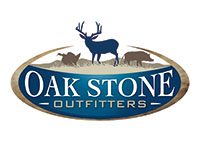 Row Break
Row Break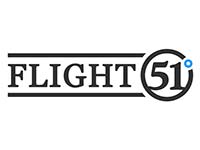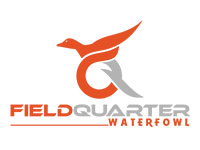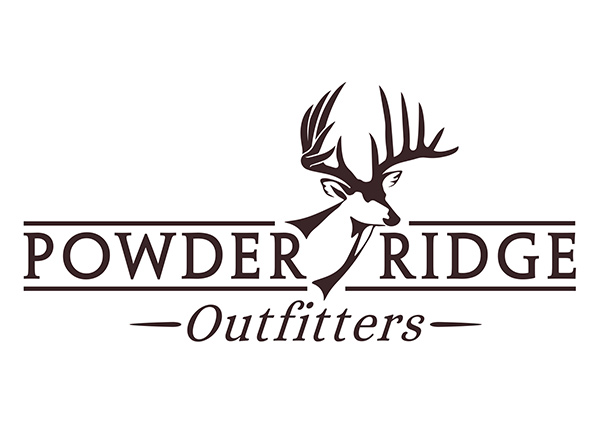 Powder Ridge Outfitters offers high quality trophy whitetail hunting in the heart of Pennsylvania's Appalachian foothills. This trophy whitetail preserve is managed on three main principles; Superior Habitat, Superior Genetics, & Superior Deer Hunting. Jarrid spent months researching potential outdoor marketing service providers, and chose 3plains as a partner to create all of his branding assets prior to opening his outfitting business to the public in 2019.
Company: Powder Ridge Outfitters
Location: Hollidaysburg, Pennsylvania
Category: Hunting, Outfitters
Services: Logo Design
Description: Pennsylvania high fence trophy whitetail and turkey hunting preserve.
View More Projects
Outdoors/Marketing Blog
Likes vs Leads: Will Social Media Dependency Kill Your Hunting Business?
08/23/19
We've all witnessed it on social media. Typically observed in the middle of the year once Spring hunting and trade show seasons have come to an end, and outfitters have had time to begin filling out their schedules for the upcoming Fall & Winter hunting seasons. If you're still unclear with where we are going with this, please reference the screen shot image that is featured with this introduction.
What Gives?

With an active, extensive social media outreach and hundreds of photos featuring clients placed alongside successful harvests, one might ask, "Why is a hunting outfitter claiming to provide a premium service resorting to last minute solicitation of social media followers in order to operate their first-class operation?" Is it the exclusivity of the type of hunts being offered or the remote location of the outfitter, or is it the questionable legitimacy of the outfitter who posted this "Hunt of a Lifetime" opportunity on Facebook or Instagram? Besides, anyone can claim to be anything they want to be on social media, right?
Why You Shouldn't Do Searches For Your Google Ads or Search Your Own Keywords
04/29/19
This may seem obvious but if you search for your ads, STOP DOING IT & do not click on them. You are depleting your ad budget and hurting your quality score, which will increase your cost per click. When you click on your own ad, without spending a significant amount of time on your website or close the window, it hurts the quality score of your Google Ads account and the Ad Rank for your ads.
Video Production / Outfitter Promo
We storyboarded, filmed and coordinated the production of Buffalo Butte Ranch in Gregory South Dakota. View the video below or read more here.