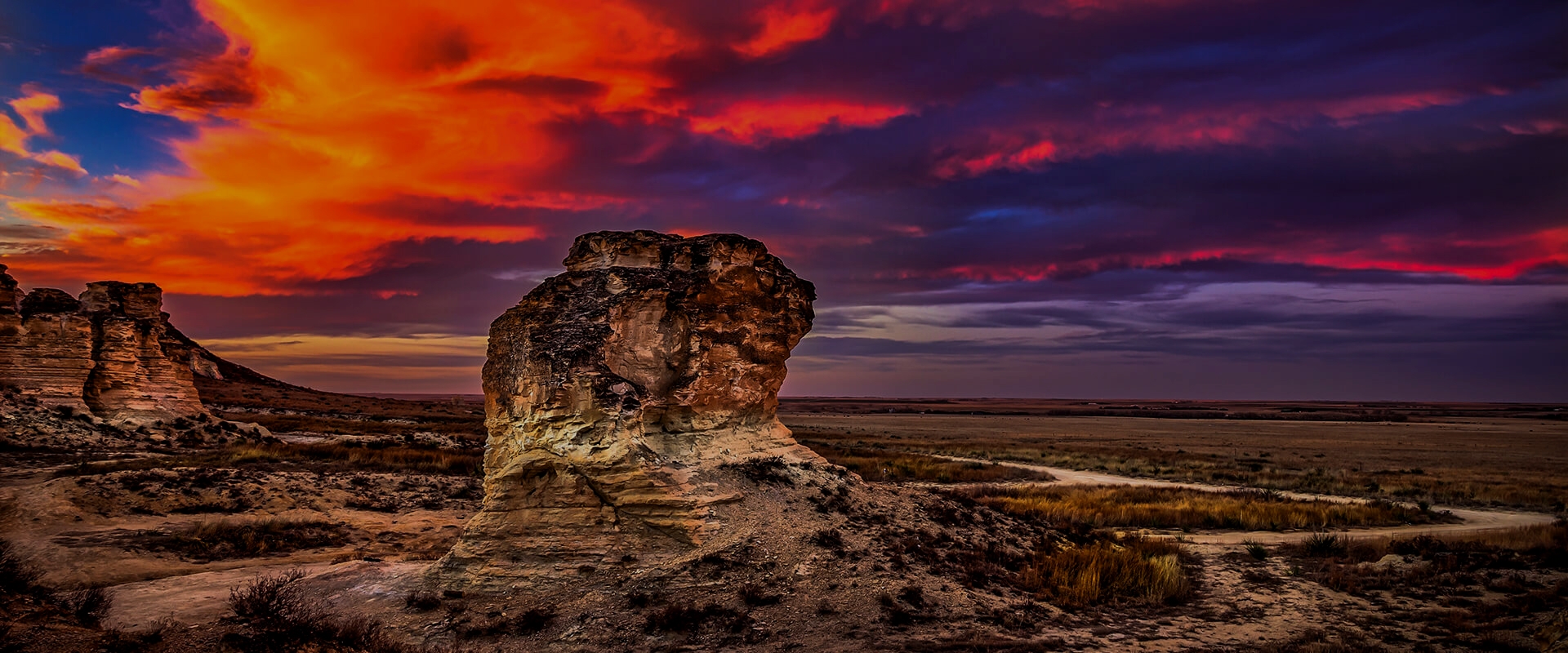 Your Results-Driven
Outdoor
Marketing & Design Group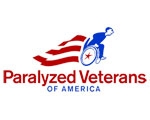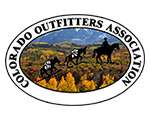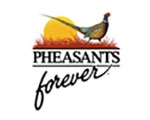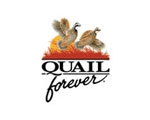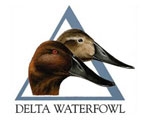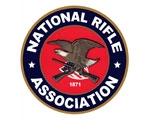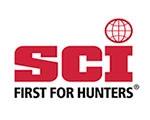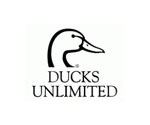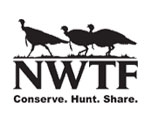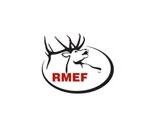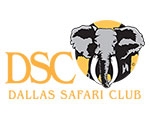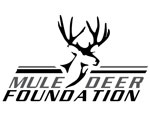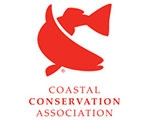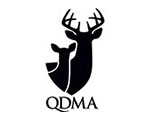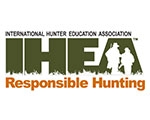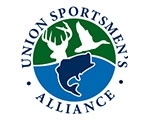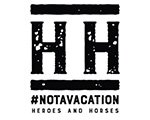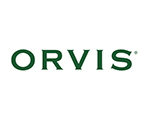 Meet An Outdoors Marketing Agency That Produces Results
View Our Work
Why 3plains?
3plains is a collaborative group of individuals within the outdoors industry dedicated to small businesses that wish to take their outdoor marketing and design to the next level. We make it easy for our clients to achieve growth within the hunting and fishing segments. We have mastered our ability to develop marketing plans that capture your clientele's attention, create a positive and joyful experience, and compel those clients to connect with your business. Our number one goal is to drive more clients to your door, presenting you with the opportunity to succeed.
Meet Our Team
Contact us now!
3plains Client Testimonials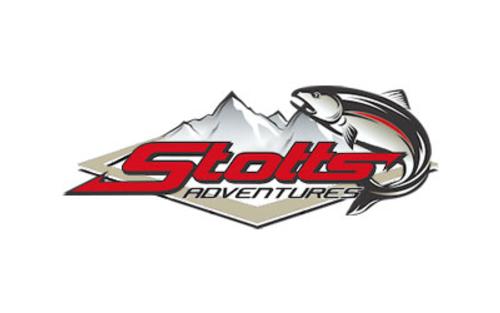 Stotts Fishing Adventures
May 9, 2015 - I'd like to take the time to let everyone know what a great business decision we made getting hooked up with Ryan at 3plains. As a family run fishing business, we've never cut in any corners when it comes to giving our clients the best. We spent a lot of time searching out web design companies that would fit our fishing brand. In baseball terms, we hit a home run in finding 3 plains. From the first phone conversation to the finishing touches of our new website, it has been an absolute pleasure to work with these guys. They took our vision and brought it to life! Through the building process, we were able to capture an outdoorsman perspective through each page of our content. Their relentless, tireless approach made this entire process a joy and for anyone in business looking to build a new website, you've found your match. I look forward to building our business with our new site and keeping things fresh. 3plains, will be part of that. The Stottlemyre family and fishing crew are proud to call the Ryan and the guys our friends!
Mel Stottlemyre Jr
Stotts Fishing Adventures Owner
Lewiston, Idaho Fishing Service
Services: Web Design, SEO/SEM
View All Testimonials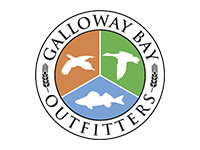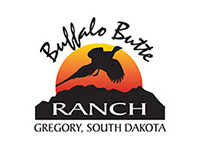 Row Break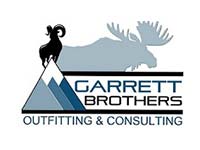 Row Break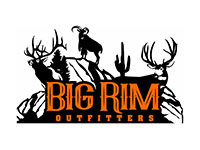 Row Break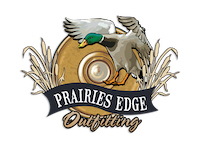 Row Break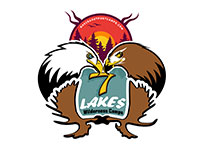 Row Break
Row Break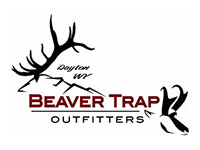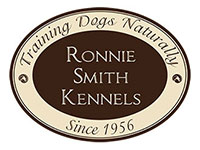 Row Break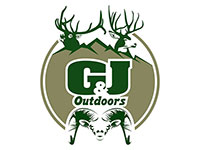 Row Break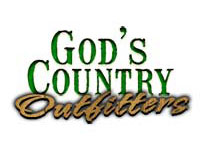 Row Break
Row Break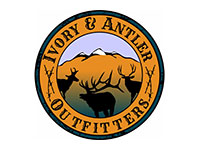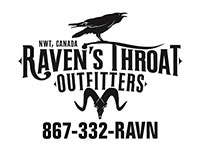 Row Break
Row Break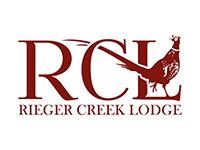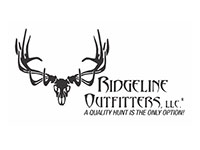 Row Break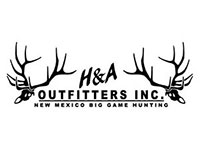 Row Break
Row Break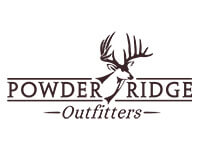 Row Break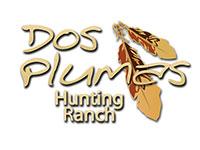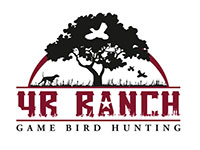 Row Break
Row Break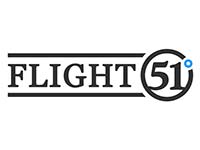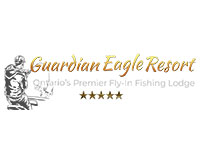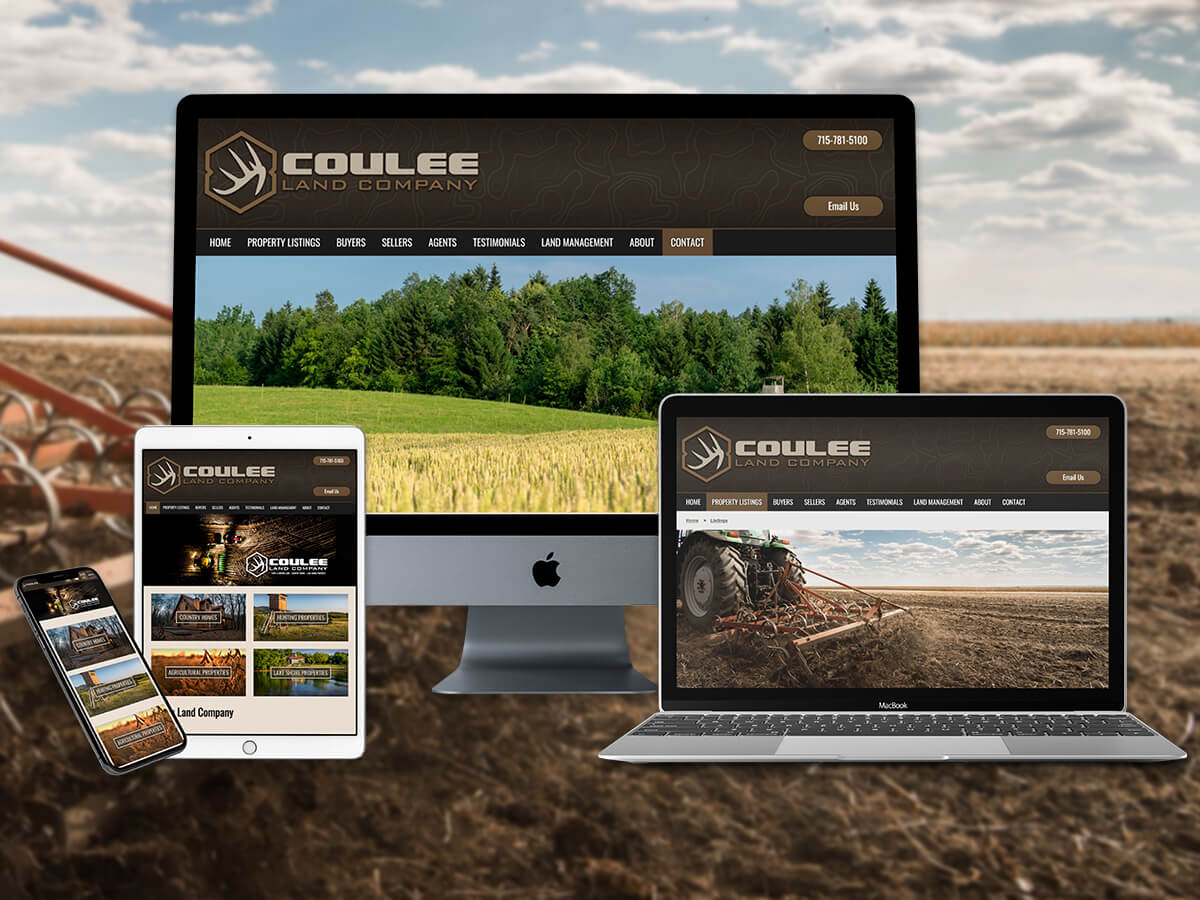 Owner Mike Law came to us because he was frustrated with the standard MLS real estate and land management solutions used by many companies. He needed a custom solution he could manage easily and use to sell both land and real estate properties, while also showcasing the land management side of his business. Instead of relying on various types of MLS feeds, he wanted to manage everything himself, while still allowing customers to contact him directly for any specific land or property he sells.
The result is a custom land management website that helps Mike feature his properties with a clean, functional design that's mobile-friendly and easy to manage. His business continues to grow as we expand our land management platform to give him the tools he needs for success.
Client: Coulee Land Company
Client Location: Wisconsin
Category: Real Estate
Services: Website Design, Custom Logo Design, Marketing
Description: Specializes in the sale of hunting recreational land and farm land properties in Western Wisconsin.
Website: www.couleelandcompany.com
View More Projects
Marketing Articles by 3plains
05/15/23
How to have a successful trade show weekend; from sales, to lead tracking, to your booth.
30 Awesome Custom Deer Hunting Logos Designed by 3plains
05/03/23
30 logos were tough to pick from our large portfolio of deer hunting logos, so I narrowed them down to logos that had a whitetail or mule deer silhouette, rack, European mount, typical or untypical rack and stayed away from the combination deer hunting logos. We will follow up in a few months with our combo deer logos.
Video Production / Outfitter Promo
We storyboarded, filmed and coordinated the production of Buffalo Butte Ranch in Gregory South Dakota. View the video below or read more here.