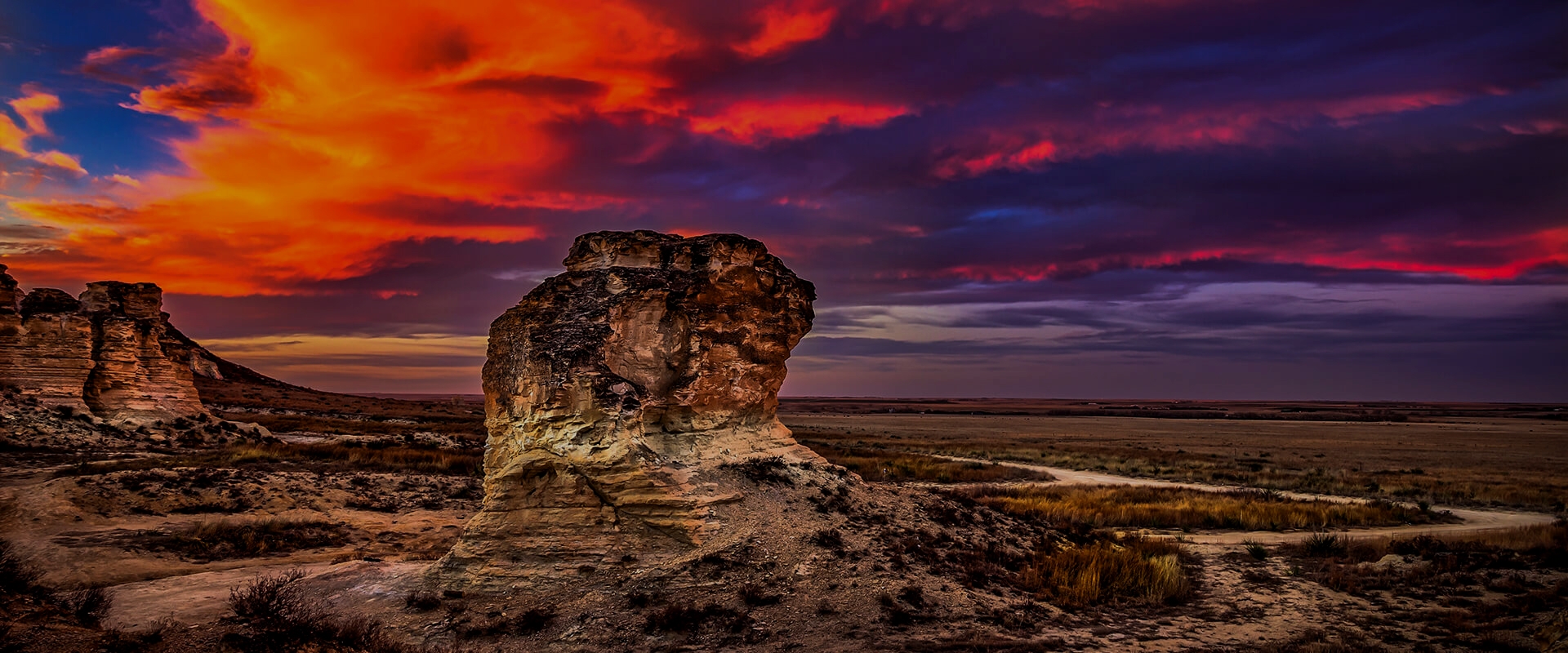 The Nation's #1
Outdoor
Marketing & Design Group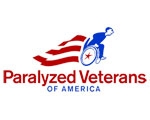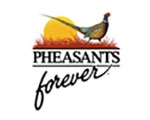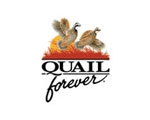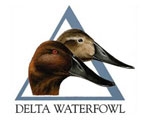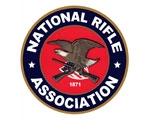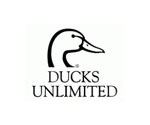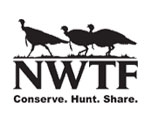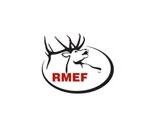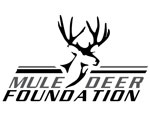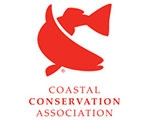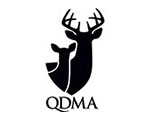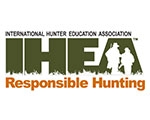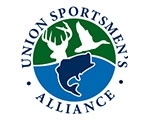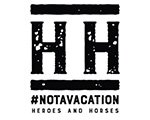 Need an Outdoor Logo, Website, or SEO Services?
No project is too big or small. Tell us about it. Request a quote to get started.
Get My Free Quote
Why 3plains?

3plains is a collaborative group of individuals within the outdoors industry, dedicated to those clientele that wish to take their outdoor marketing and design to the next level. We make it easy for our clients to achieve growth within the hunting and fishing segments, mastering our ability to develop marketing plans that capture your clientele's attention, withdraw a positive and joyful experience, and compel those clients to connect with your business. Our number one goal is to drive more clients to your door, presenting you with the opportunity to succeed.
Contact us now!
Meet Our Team
Client Testimonials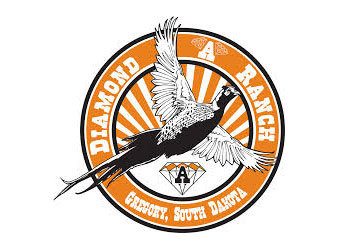 Diamond A Ranch
"You came highly recommended, and once we finally met and showed you two around the Ranch we knew you guys were different... We've seen a 30% increase in bookings over last season thanks to the beautiful website and SEO work."
Jim & Andrea Olsen
Owners - Diamond A Ranch
Services - Marketing, Web Design
View All Testimonials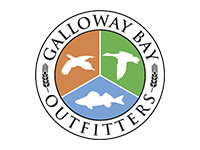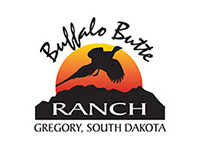 Row Break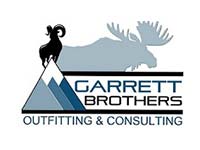 Row Break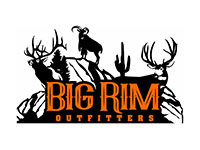 Row Break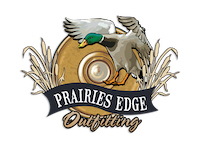 Row Break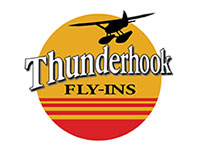 Row Break
Row Break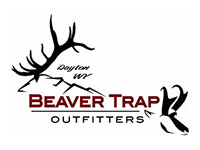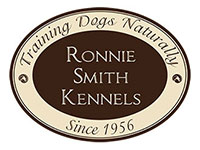 Row Break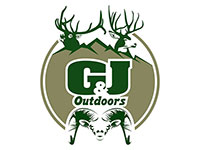 Row Break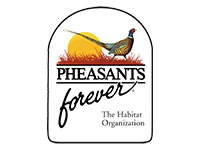 Row Break
Row Break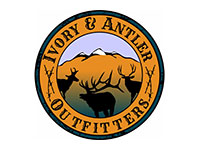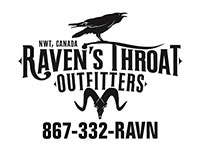 Row Break
Row Break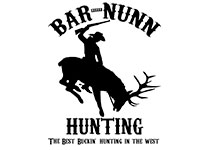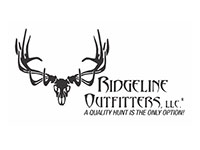 Row Break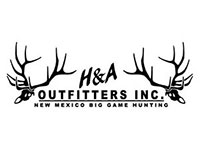 Row Break
Row Break
Row Break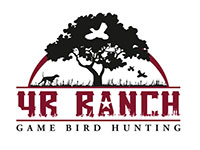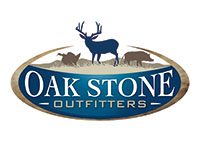 Row Break
Row Break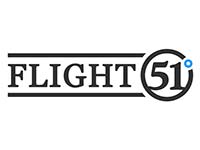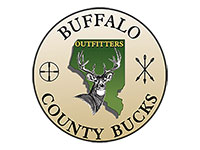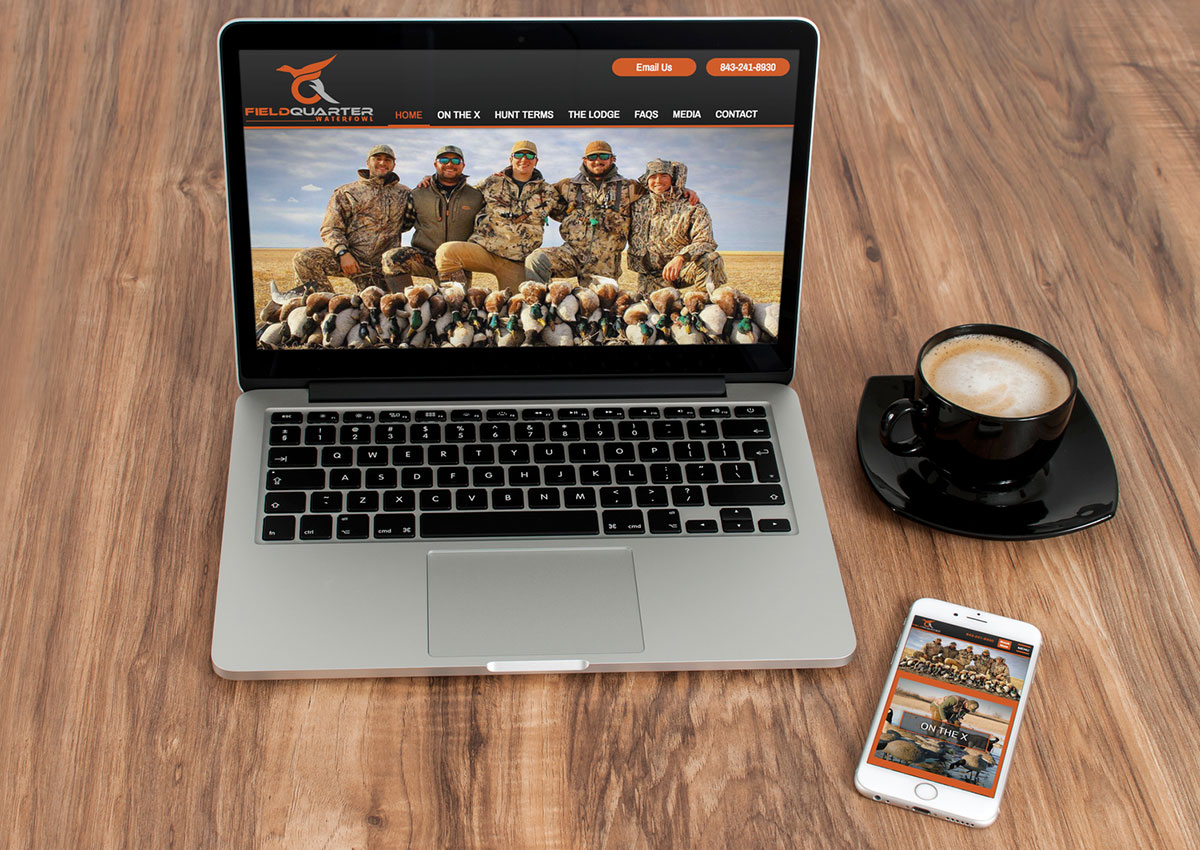 Field Quarter called 3plains looking for a waterfowl hunting website design, marketing, organic seo, ppc and overall digital strategy.
Company: Field Quarter Waterfowl
Location: Alberta, Canada
Category: Hunting
Services: Web Redesign, Organic SEO, PPC, 3plains CMS
Description: Located "On the X", Field Quarter in Alberta, Canada offers world class waterfowling, liberal limits and fresh birds that have likely never seen people or decoys before make for a special experience that one has to partake in to truly appreciate.
Website: www.fieldquarter.com
View More Projects
Our Blog
3plains Welcomes Our Last Month's New Customers
07/23/18
3plains is welcoming our latest and last month's website customers. The summer has been hot with new websites thanks to 3plains. In the months of June & July we have launched over 15 websites, almost two a week, but we're just getting started giving our customers sleek new mobile friendly websites.
Wordpress Japanese Keyword Hack
07/04/18
Wordpress now powers 30% of the web according to data from web technology survey firm W3Techs. This equates to tens of millions of websites and being such a popular CMS makes it an enticing target for hackers, especially when all its code is available to the public, and free of charge.
Google is now migrating sites to mobile-first indexing
06/09/18
The fact is, Google has switched to a mobile-first index, because Google users are using Mobile phones more than their desktop computers. It's just that simple. Look at your friends, family and colleagues. How are they viewing websites, shopping online and what devices are they using?
Video Production / Outfitter Promo
We storyboarded, filmed and coordinated the production of Buffalo Butte Ranch in Gregory South Dakota. View the video below or read more here.