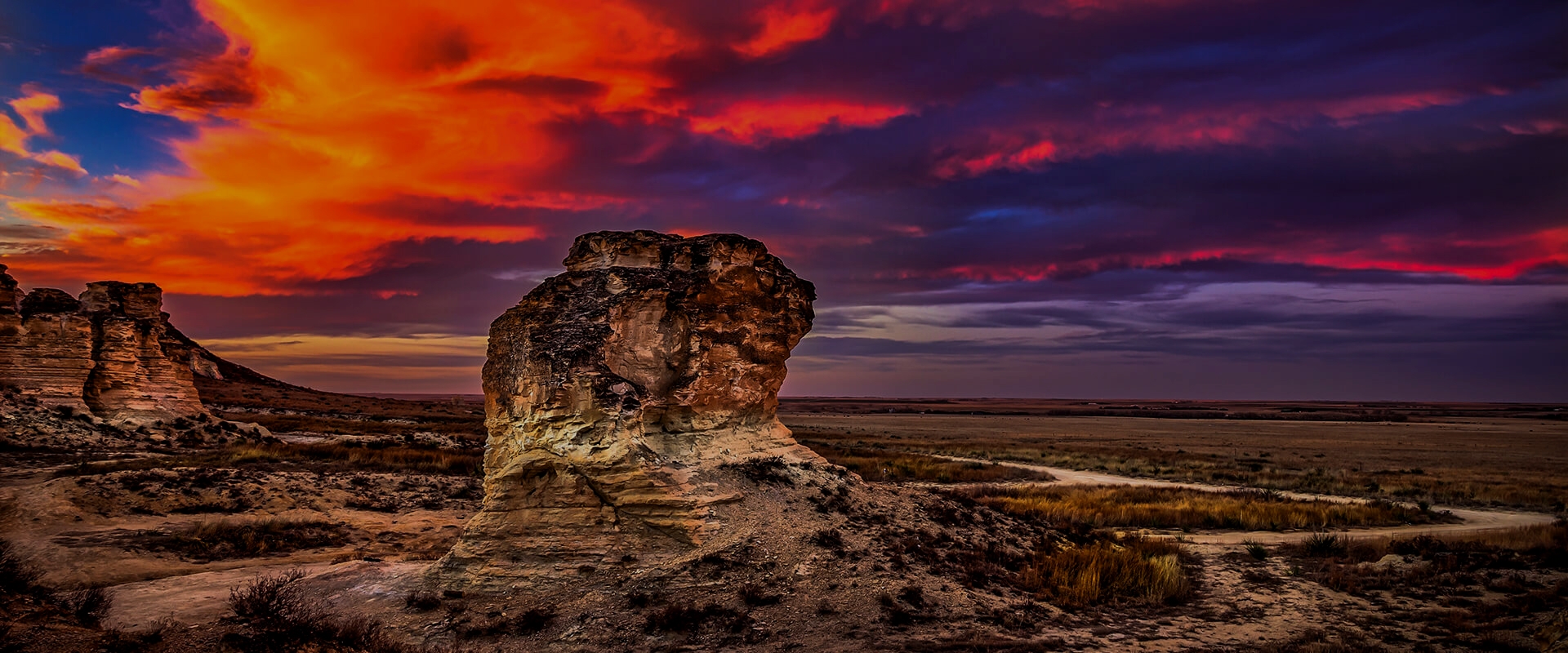 Your Results-Driven
Outdoor
Marketing & Design Group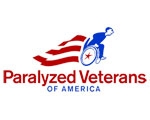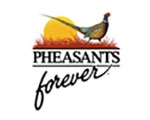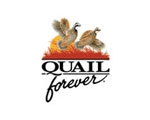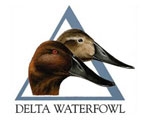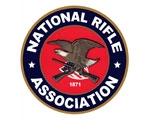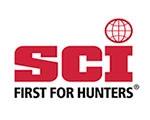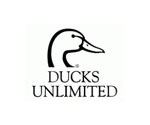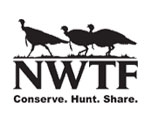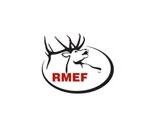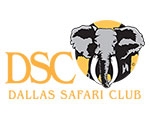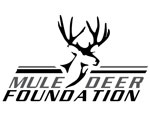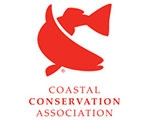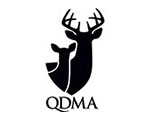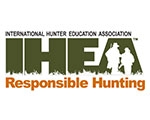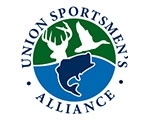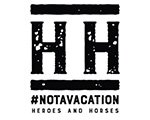 Meet An Outdoors Marketing Agency That Produces Results
No project is too big or small. Tell us about it. Request a quote to get started.
Request A Quote
Why 3plains?
3plains is a collaborative group of individuals within the outdoors industry, dedicated to those clientele that wish to take their outdoor marketing and design to the next level. We make it easy for our clients to achieve growth within the hunting and fishing segments, mastering our ability to develop marketing plans that capture your clientele's attention, withdraw a positive and joyful experience, and compel those clients to connect with your business. Our number one goal is to drive more clients to your door, presenting you with the opportunity to succeed.
Meet Our Team
Contact us now!
3plains Client Testimonials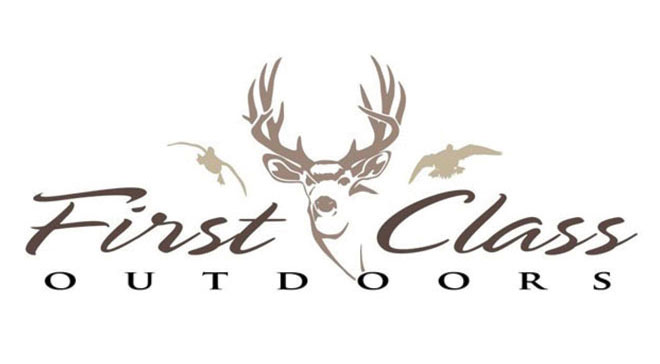 First Class Outdoors
"You guys went above and beyond our expectations on our website. Andy and I can't thank you enough. We could not have made any better choice than to choose you guys."
Mike Wiley
First Class Outfitters
Services - Logo Design, Marketing, Web Design
View All Testimonials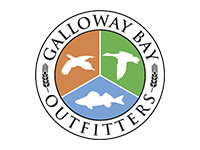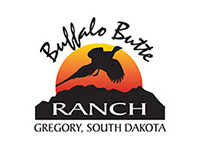 Row Break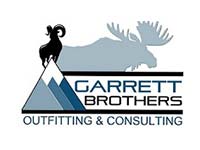 Row Break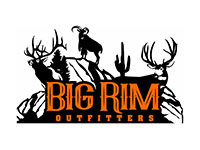 Row Break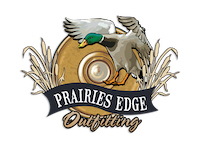 Row Break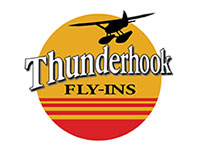 Row Break
Row Break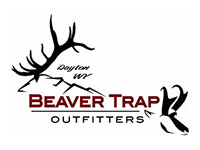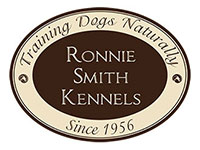 Row Break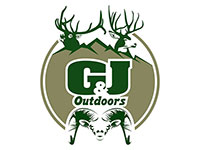 Row Break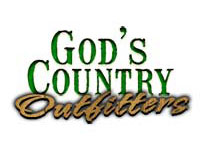 Row Break
Row Break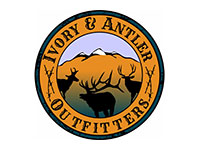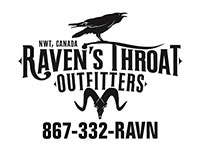 Row Break
Row Break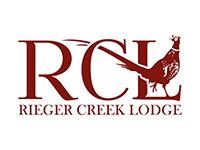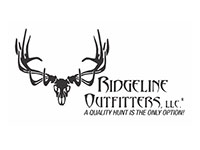 Row Break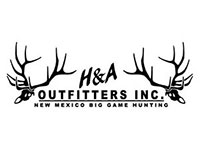 Row Break
Row Break
Row Break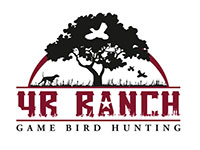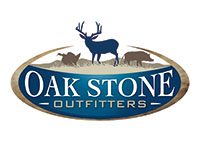 Row Break
Row Break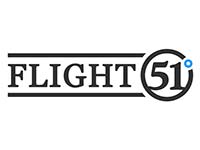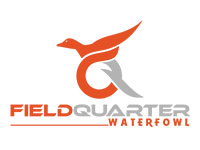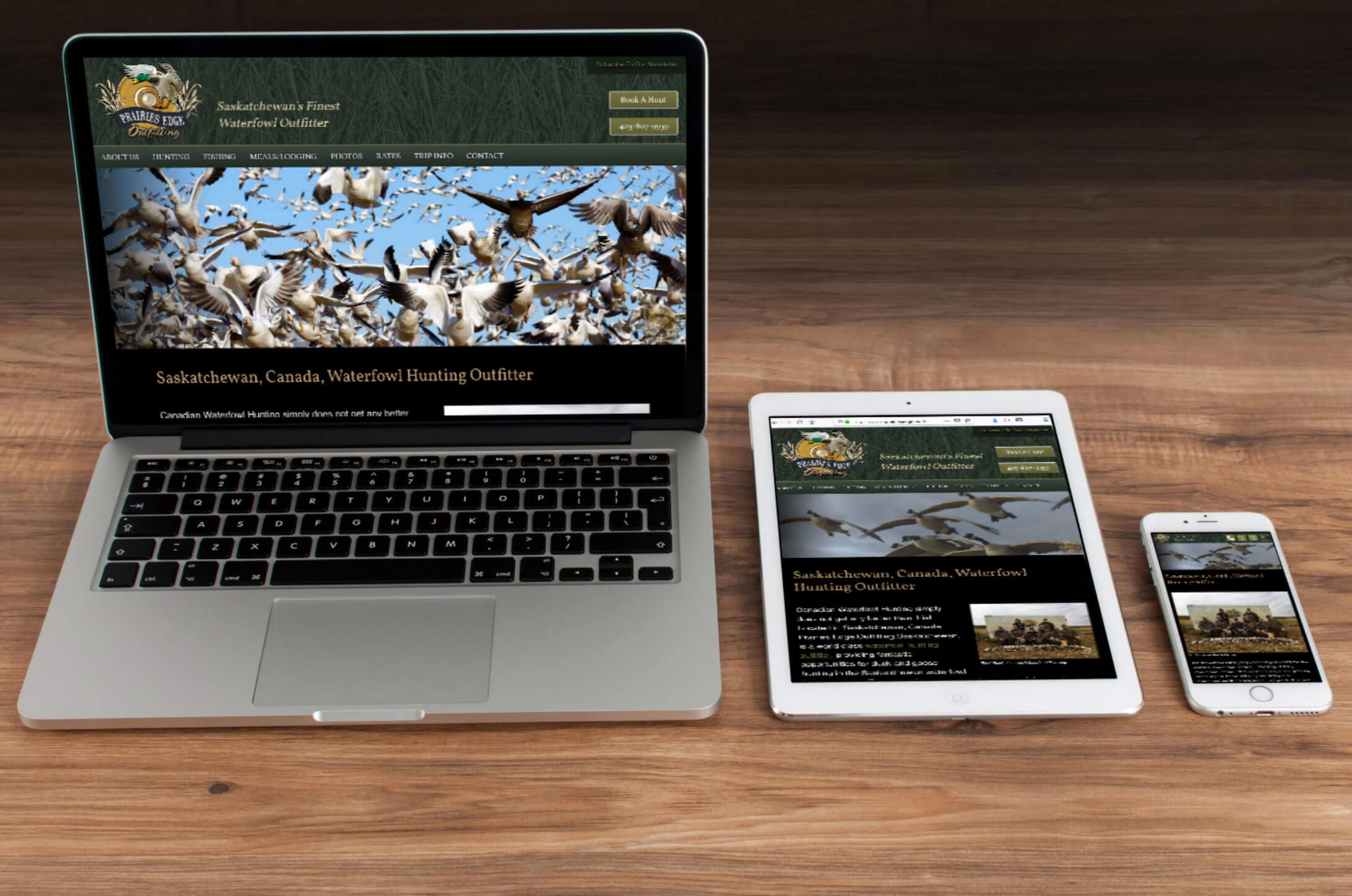 Our 4th website redesign for Prairie's Edge Outfitting, they offer world class waterfowl hunting in Saskatchewan. From PPC management, to organic SEO, to creative design, this has been a successful campaign.

Client: Prairie's Edge Outfitting
Location: Saskatchewan, Canada
Category: Hunting, Outfitter
Description: A world class outfitter offering waterfowl hunting adventures in Saskatchewan, Canada for goose hunts, duck hunts
Website: www.prairiesedgeoutfitting.com
View More Projects
Outdoors/Marketing Blog
Tracking Down A Client's Domain Name
03/21/19
Some days I seriously feel like I'm Fred Jones tracking down a ghost with my ol' pal Shaggy (A.J. Davidson) and Scooby-Doo rollin' in the Mystery Machine. I am surprised by the amount of businesses running in the dark about where or what is going on with their domain name or website host. Most small businesses trust their website company, consultant, buddy, webmaster, or whatever you call it.
Client Brand & Embroidery Update
03/15/19
Usually we build a logo for a client, we ship the final logo designs off and that's that. However, Adam & Amber Traylor of Hunt to Harvest were so excited about their new brand, that they were gracious enough to send us sample hats to the 3plains team. I thought that was pretty cool of Adam to do, as I think that shows a level of gratitude above and beyond the client relationship.
02/01/19
The Google+ social media network never really took off, and never earning the buzz that was once forecasted for it. The main areas of the site that flourished and grew in user engagement were Photos, Communities and Collections. A personally believe a large majority of the users didn't even know what the hell the network even was. Either way, goodbye Google+ and I'm glad. Another terrible social media product that ended up like MySpace.
Video Production / Outfitter Promo
We storyboarded, filmed and coordinated the production of Buffalo Butte Ranch in Gregory South Dakota. View the video below or read more here.