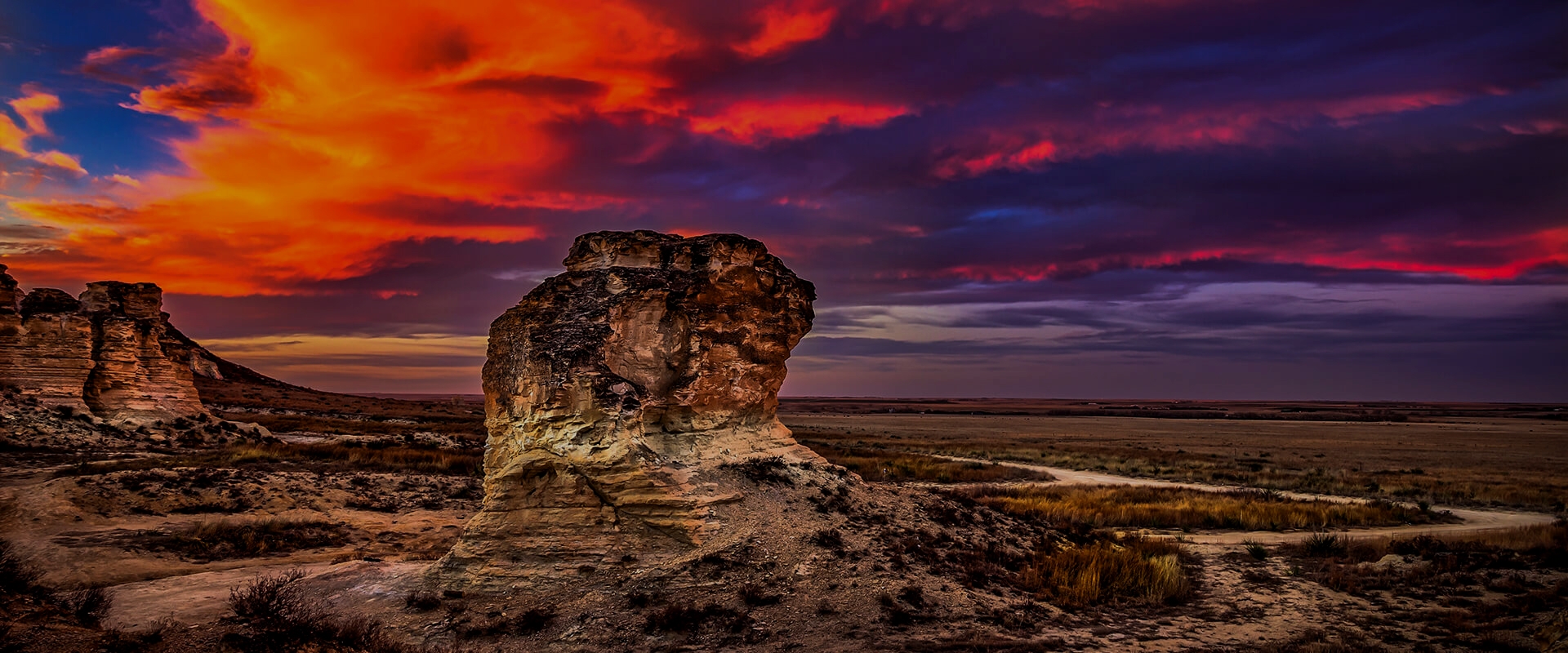 Your Results-Driven
Outdoor
Marketing & Design Group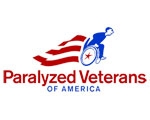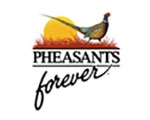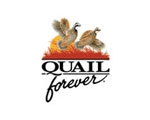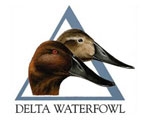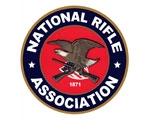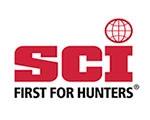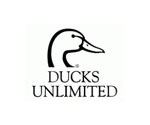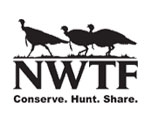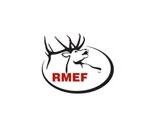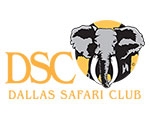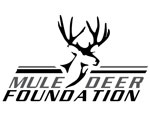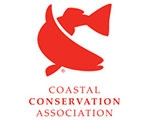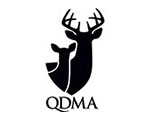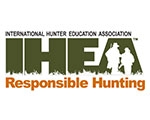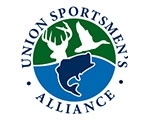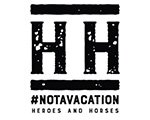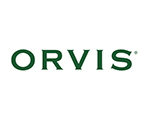 Meet An Outdoors Marketing Agency That Produces Results
View Our Work
Why 3plains?
3plains is a collaborative group of individuals within the outdoors industry, dedicated to those clientele that wish to take their outdoor marketing and design to the next level. We make it easy for our clients to achieve growth within the hunting and fishing segments, mastering our ability to develop marketing plans that capture your clientele's attention, withdraw a positive and joyful experience, and compel those clients to connect with your business. Our number one goal is to drive more clients to your door, presenting you with the opportunity to succeed.
Meet Our Team
Contact us now!
3plains Client Testimonials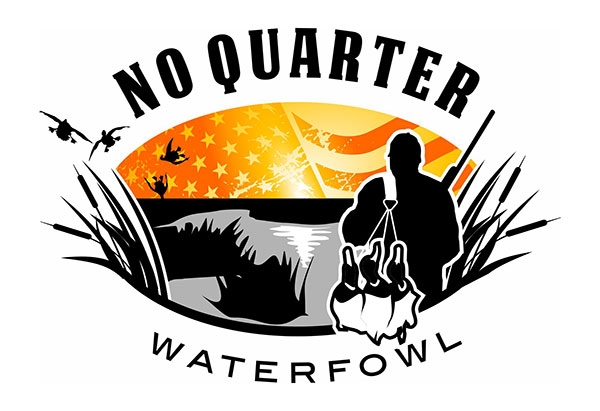 No Quarter Waterfowl
March 2018 - I contacted 3plains to design a logo for me not really knowing exactly what I wanted. All I had was a sketch so I elaborated on the sketch on the forms that they provided. The final product was amazing! It far surpassed my expectations and both versions of the logo were so impressive that I wanted them both. Their customer service was excellent and the whole process took a matter of days. I was reluctant about having a logo professionally drawn up but I'm glad I did. It gives my business a professional touch and I'll be looking at 3plains again as my business expands and I require more tools to make it grow.
Christopher Karpf
No Quarter Waterfowl
Services: Custom Logo Design
View All Testimonials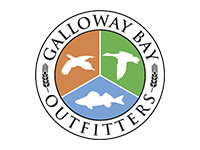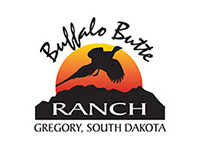 Row Break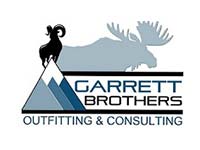 Row Break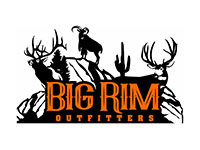 Row Break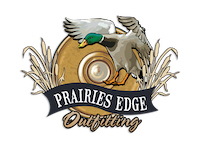 Row Break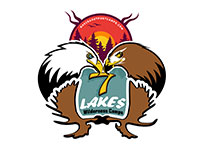 Row Break
Row Break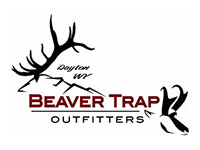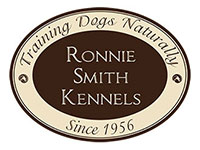 Row Break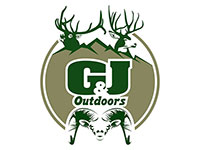 Row Break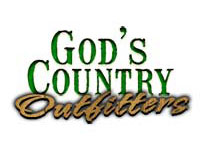 Row Break
Row Break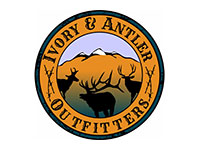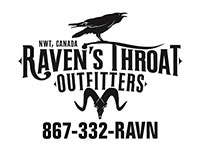 Row Break
Row Break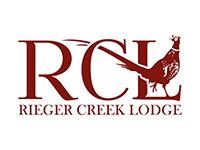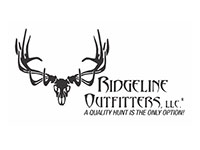 Row Break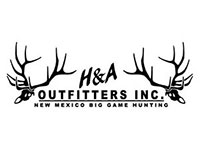 Row Break
Row Break
Row Break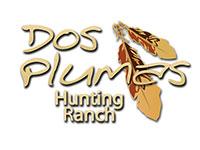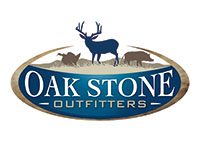 Row Break
Row Break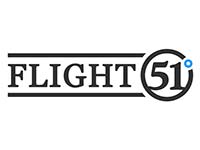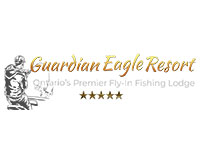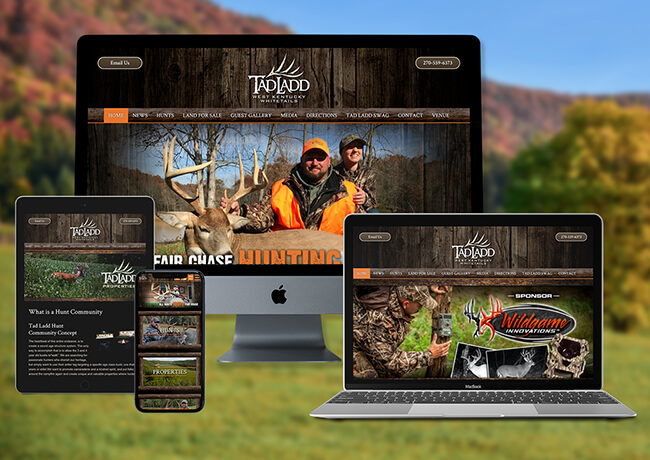 A retired USAF veteran and branding machine with a name that's impossible to forget, Tad Ladd's West Kentucky Whitetails was in need of a mobile-responsive website upgrade in order to keep up with the growing demand for all of Tad's business ventures.
The outfitter who 3plains refers to as "The Hardest Working Man in the Whitetail Business" had recently completed construction on 3 luxury cabins, all while expanding his world class whitetail property management hunting community. Tad was selective in who he wanted to partner with to showcase all of his efforts in building a 5-star Kentucky hunting experience, and chose 3plains to help bring his vision and future marketing initiatives to fruition.
Client: Tad Ladd West Kentucky Whitetails
Location: Princeton, Kentucky
Category: Hunting
Services: Website Redesign
Website: www.tadladd.com
View More Projects
Marketing Articles by 3plains
Domain Registry and Domain Listing Scams
05/01/20
I have written in the past on postal mail domain name scams and postal mail website backup scams. We get clients asking us if these scam letters are legitimate at least a handful of times a month. My answer is usually the same to customers. What is the name of the company that sent the letter?
January 2020 Google Core Update
01/31/20
Searchengineland.com reported back on January 13th that Google was rolling out a new core update - the first core update for 2020. Google generally now rolls out these algorithmic updates every few months or so. Now that the Google January 2020 core update is mostly rolled out, several data providers are reporting what they found with this Google search update. All of the data providers agree that this core update was a big one and impacted a large number of web sites.
Video Production / Outfitter Promo
We storyboarded, filmed and coordinated the production of Buffalo Butte Ranch in Gregory South Dakota. View the video below or read more here.