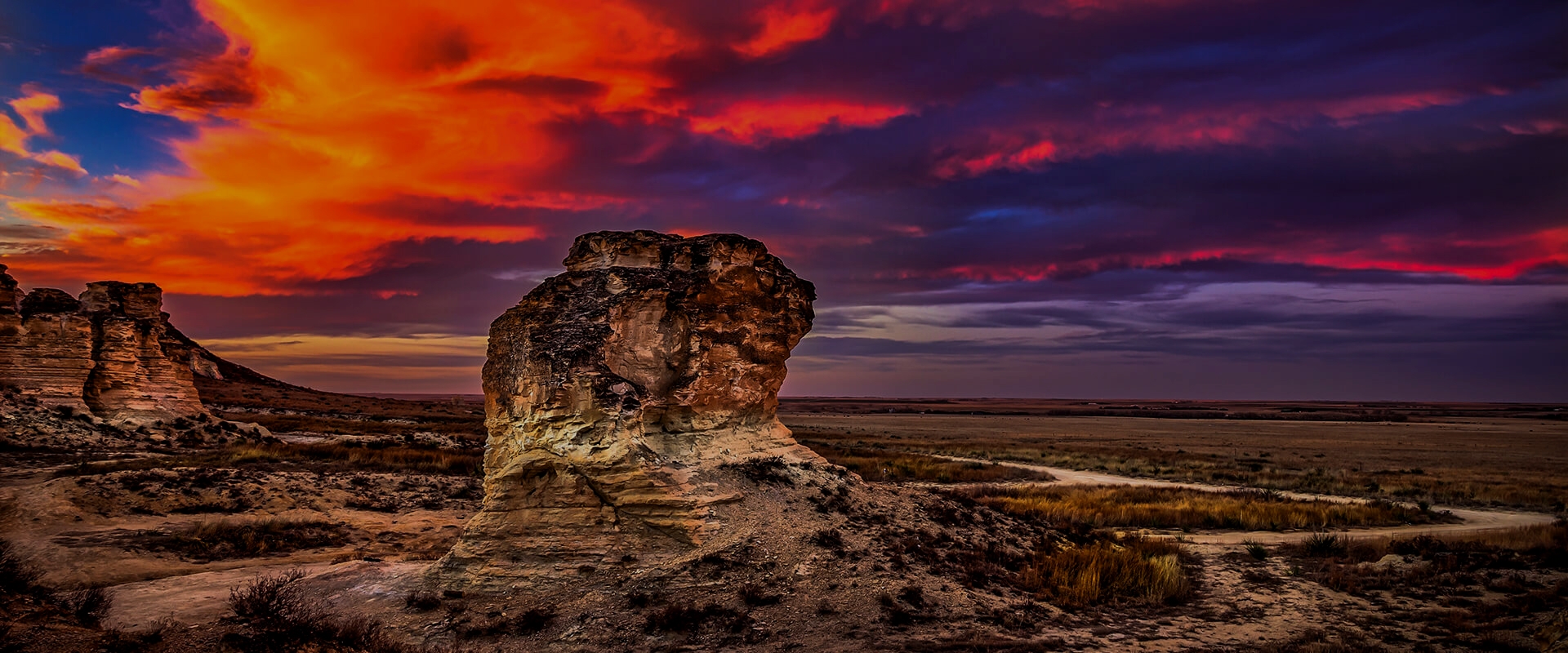 Your Results-Driven
Outdoor
Marketing & Design Group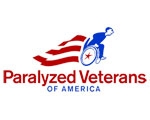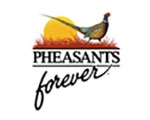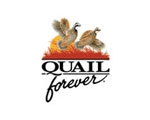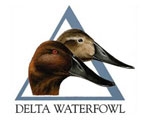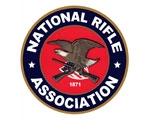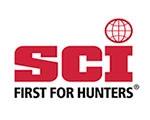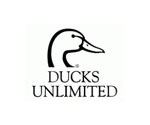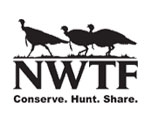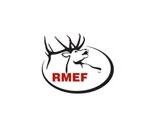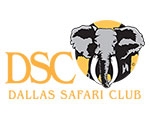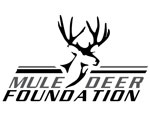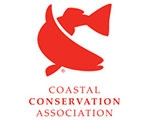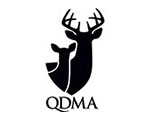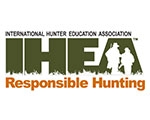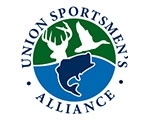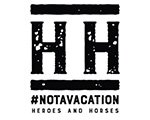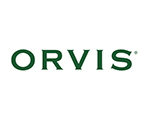 Meet An Outdoors Marketing Agency That Produces Results
No project is too big or small. Tell us about it. Request a quote to get started.
Request A Quote
Why 3plains?
3plains is a collaborative group of individuals within the outdoors industry, dedicated to those clientele that wish to take their outdoor marketing and design to the next level. We make it easy for our clients to achieve growth within the hunting and fishing segments, mastering our ability to develop marketing plans that capture your clientele's attention, withdraw a positive and joyful experience, and compel those clients to connect with your business. Our number one goal is to drive more clients to your door, presenting you with the opportunity to succeed.
Meet Our Team
Contact us now!
3plains Client Testimonials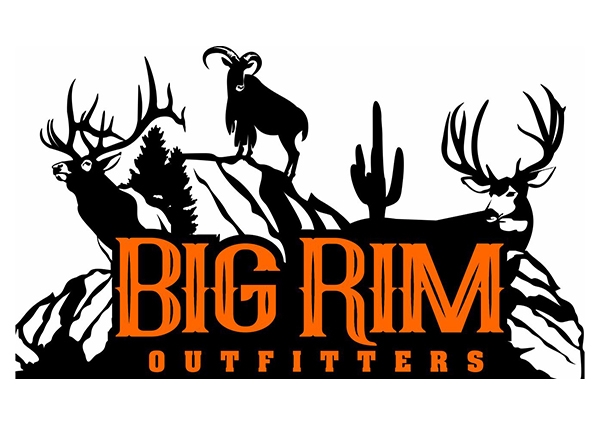 Big Rim Outfitters
March 2018 - You know when life gets a little messy and the world around you is speeding by and you stand there wondering what am I supposed to be doing? Well, we reached out to 3plains and they gave us direction. We wanted to have a fresh start in our 30 year old outfitting business so they created us a new logo, a new website, new brochures, new business cards and on top of that were patient with us and listened to our concerns and needs! They go above and beyond in their personal service to you. They work crazy hours to get things done also and are super fast at getting back to you with answers, examples and finished product. Would I recommend them? You bet I would!! They are awesome and are worth every penny. The return is fantastic!
Bob & Jennafer Daugherty
Owners- Big Rim Outfitters
Services: Custom Logo Design, Web Design, SEO, Brochures, Business Cards
View All Testimonials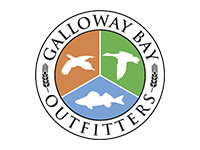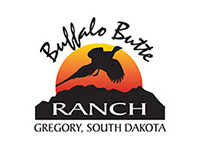 Row Break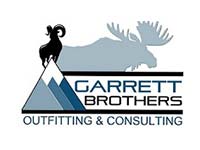 Row Break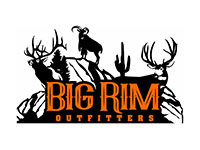 Row Break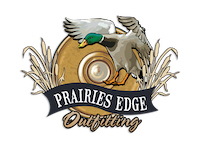 Row Break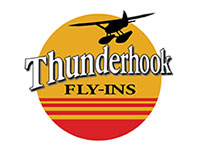 Row Break
Row Break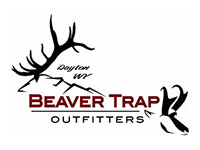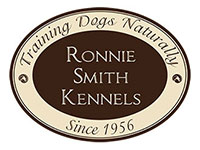 Row Break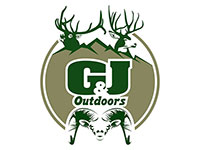 Row Break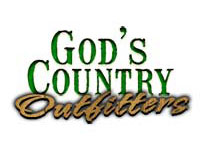 Row Break
Row Break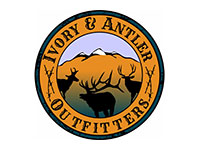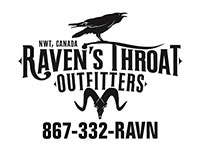 Row Break
Row Break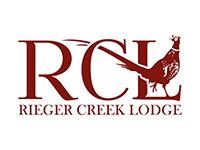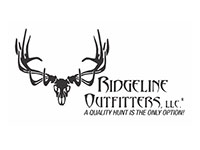 Row Break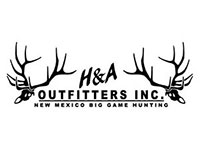 Row Break
Row Break
Row Break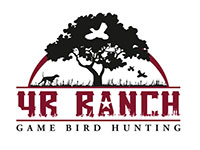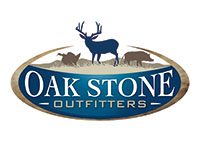 Row Break
Row Break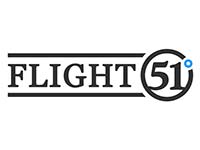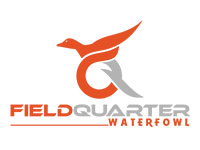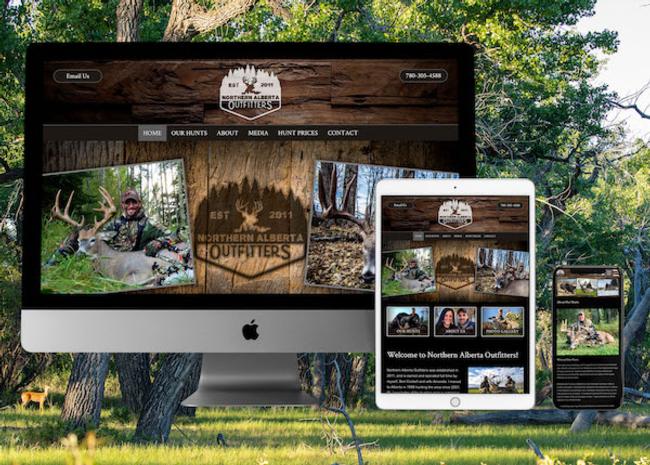 An extraordinary, humble young talent whose lodge and access to some of the world's largest whitetails have already attracted several major players from within the hunting industry's most elite media inner circle, Ben Cockell realized that his business needed to be as dominant on the internet as it is within the trophy whitetail hunting game.
Blue collar to the bone with a silent CEO mentality, Ben witnessed the excessive waste of investment dollars being purged throughout traditional outfitter marketing outreach opportunities (ie: trade shows, TV, & print advertising), so he contacted 3plains to help establish his business on the internet as being the trophy whitetail hunting powerhouse that it has quickly become.
Client: Northern Alberta Outfitters
Location: Fort Assiniboine, Alberta
Category: Hunting
Services: Website Redesign & SEO
Website: www.northernalbertaoutfitters.com
View More Projects
Outdoors/Marketing Blog
Why You Shouldn't Do Searches For Your Google Ads or Search Your Own Keywords
04/29/19
This may seem obvious but if you search for your ads, STOP DOING IT & do not click on them. You are depleting your ad budget and hurting your quality score, which will increase your cost per click. When you click on your own ad, without spending a significant amount of time on your website or close the window, it hurts the quality score of your Google Ads account and the Ad Rank for your ads.
Why am I not seeing my search ads in Google?
04/24/19
The great thing about Google Ads is the ability to quickly get your products seen on the first page of Google. A Google Ads account can be set up in one day and your product ads can be showing on the top of the front page in search the next day, or even that afternoon.
Video Production / Outfitter Promo
We storyboarded, filmed and coordinated the production of Buffalo Butte Ranch in Gregory South Dakota. View the video below or read more here.