Website Redesign Services
Have a website that is outdated, not ranking well or may need a little love? 3plains offers complete website redesign services, along with site maintenance and website updates for your website throughout the year.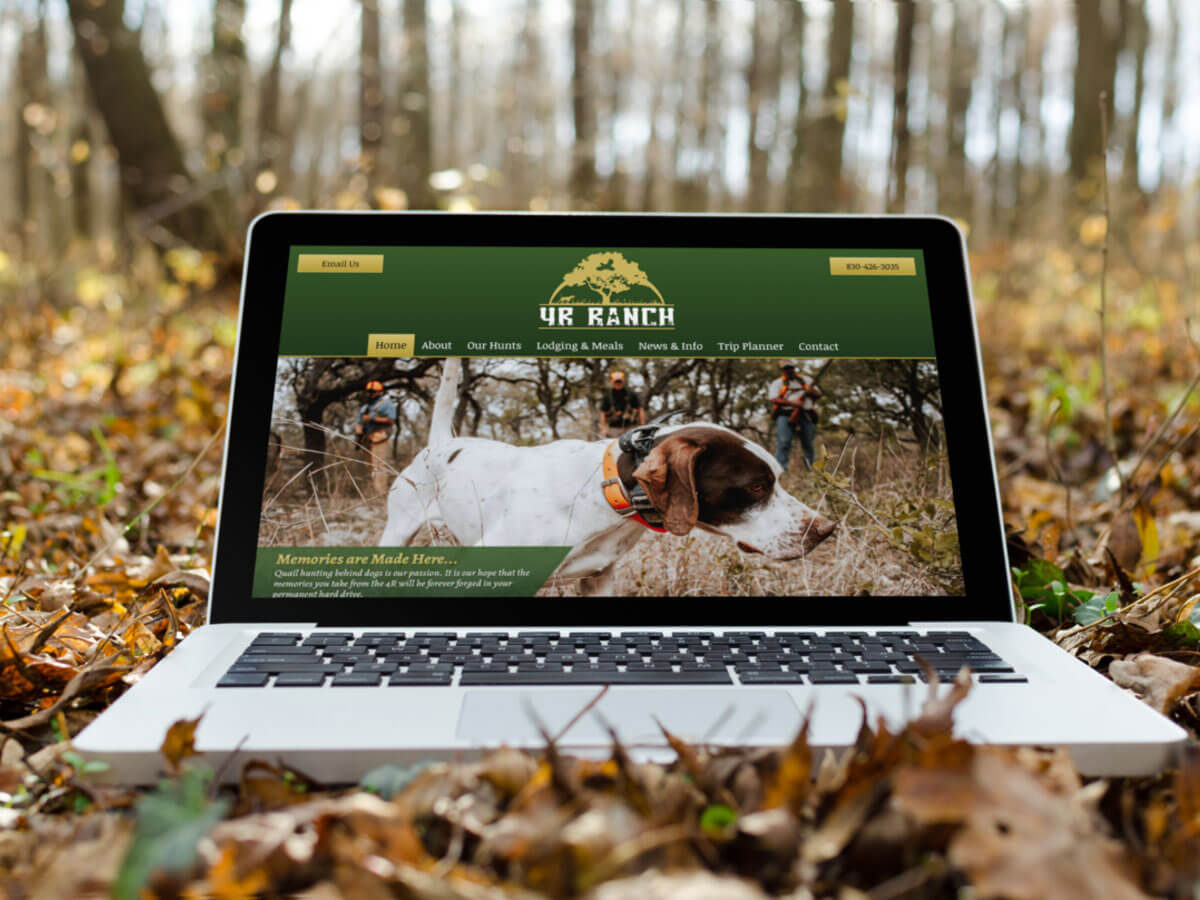 Website Redesign
Is your current website outdated, not producing leads and sales? It may be time to take a fresh look at your website and it may be ready for a proper redesign. Whatever the current state of your website, give a 3plains representative a call and we will be happy to discuss options with you and our recommendations.