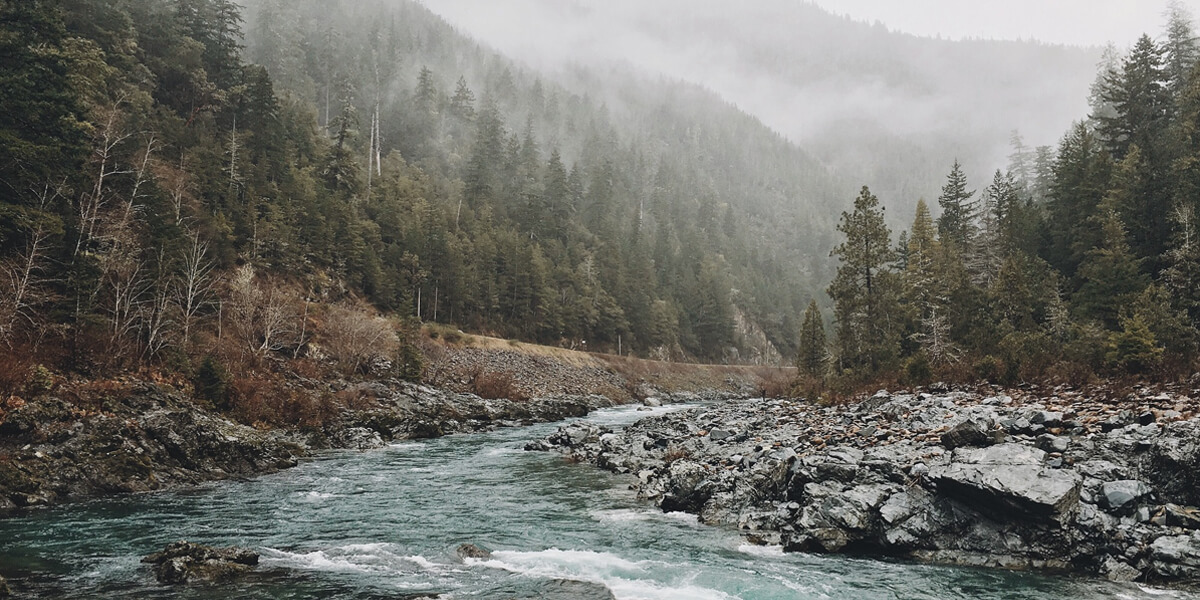 Careers at 3plains
3plains is a small, fast-paced company specializing in online business solutions for the multiple markets including the outdoors. We provide unique, customized solutions for small businesses seeking to become more successful online. Our 3plains team has in-depth first-hand knowledge of not only the products and services our clients provide, but the requirements they have to grow and be successful.
Why Join the 3plains Team?
Remote office - We all work in remote locations. Discipline, organization and self-starting is a requirement as working remote is not for everyone.
Flex time - Depending on your position, we may need you during early hours, midday or later in the evening. Regular hours are flexible.
Work Environment & Style - Since we work remotely, we're pretty laid back. We don't believe in micromanagement as long as everyone gets their work done. However, candidates will need to convince us in great detail how they can work from home, be productive and manage themselves.
Type of Work - We work on hunting, fishing, outdoors and a wide variety of other markets.
Creativity - We encourage thinking "outside the box" and promote innovation and efficiency.
Health Benefits - Two full medical benefits packages and dental benefits for full-time employees.
PTO - We have 6 paid national holidays and the rest is up to you. We all work hard and take time off when we need to.
Positions Available
3plains is always looking to add qualified applicants to our growing team of outdoors / digital enthusiasts. We are always on the lookout for W2 or 1099 contractors that have a proven track record, resume and portfolio.
To Apply
Email- careers at 3plains.com