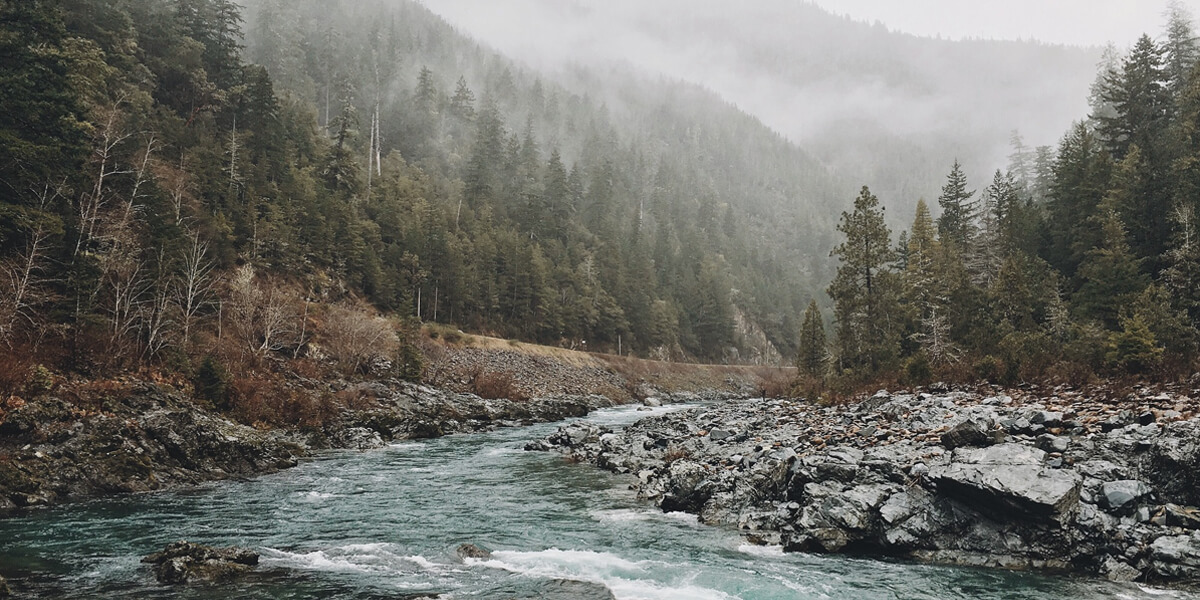 Careers at 3plains
3plains is a small, fast-paced company specializing in online business solutions for the hunting, fishing, and outdoors industries. We provide unique, customized solutions for businesses seeking to become more successful online. We pride ourselves on being avid outdoorsmen & outdoorswomen, and have an in-depth first-hand knowledge of not only the products and services our clients provide, but the requirements they have to grow and be successful.
Positions Available
3plains is currently looking to add qualified applicants to our growing team of outdoors / digital enthusiasts.
Why Join the 3plains Team?
Remote office - We all work from home, so grab your wireless internet and make your deer stand your office if you really want to.
Flex time - Forget about punching a clock at 8am! Depending on your position, we may need you during early hours, midday or later in the evening. Regular hours are flexible between 8am-9pm CST.
Work Environment & Style - Since we work remotely, we're pretty laid back. We don't believe in micromanagement as long as everyone gets their work done.
Creativity - We encourage thinking "outside the box" and promote innovation and efficiency.
Company Trips - Aside from having fun on the job, we like to get out of the office occasionally for work trips or to just meet up with clients.
Health Benefits - Two full medical benefits packages and dental benefits for full-time employees.
PTO - We don't like traditional policies and trust our employees. We have 6 paid national holidays and the rest is up to you. We all work hard and take time off when we need to.
How to Apply
We are always looking for new talent. If you think you have what it takes, please send us an email with the information below. Tell us why you think you would be the right person to help 3plains grow as a company. You may also visit us on our 3plains Indeed Profile. To apply, email Ryan Trask at: careers {at} 3plains.com with the following 3 attachments:
Cover Letter (addressing the following points)

What position you are applying for, skillsets that relate to the position, and specific examples of your work.
All positions are required to have experience in hunting, fishing, or outdoors activities to some extent. Please include a brief summary of your own experience and why you love the outdoors.
We work remotely and realize it's not for everyone. Explain why working from home is a good fit for you, and why you're able to be productive outside an office.

Resume
Employment Application (Download here)