Leadership
3plains does not look the part of a dime a dozen internet marketing agency and most importantly for your business, that also means no egos. We are a family-oriented collective of friends and colleagues who believe each customer is unique and invest in getting to know each one more. Learn more about the leadership behind 3plains that make the company that it is.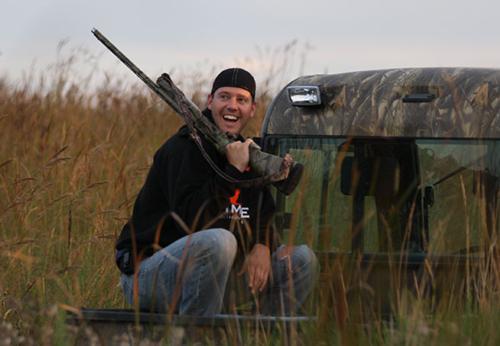 Ryan Trask
President | Managing Partner

Ryan started building websites in 1998 as a sophomore in college and has been practicing SEO techniques professionally since 2002. As a skilled former Wells Fargo software developer and entrepreneur, Ryan originally founded Trask Software & Hosting in 2003, where he provided custom software applications to other web developers and hosted websites.

In 2006, Ryan changed his side hustle to create 3plains; a full-service internet marketing agency dedicated to providing digital marketing solutions for businesses within the hunting & fishing outfitter segments of the outdoor industry.

Ryan is a straight-shooting Midwesterner who embraces the challenges that come with running a remote organization in an industry that changes by the minute. He enjoys building long-term relationships with other business owners who apply the same critical thinking skills required to develop a results-driven marketing strategy that generates revenue through an internet platform. Ryan has built out a process for his SEO philosophy as a company and he offers his knowledge & expertise as a service to others looking to become successful on the internet.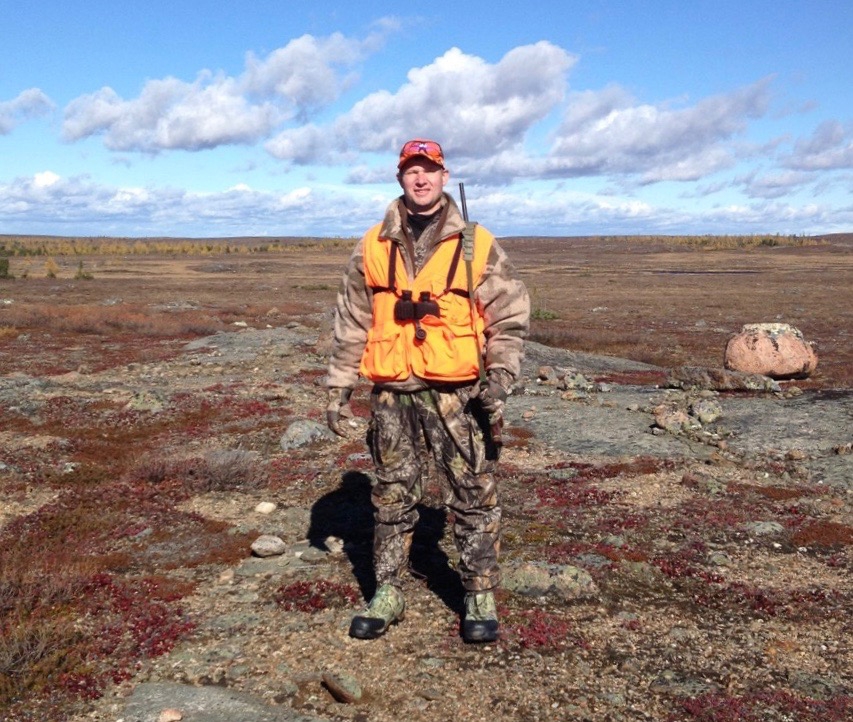 Ben Holbrook
Marketing Director | Partner
Ben brings over 14 years of marketing experience within the outdoor industry to the 3plains team. Having worked previously as a marketing executive for a well-established hunting & fishing consulting agency, he is an expert in SEO, SEM, and other digital marketing techniques used to capture internet leads. As a Google Ads certified PPC expert Ben provides guidance & oversight for all paid search and Google Remarketing campaigns offered to 3plains clients.
Ben grew up in the Midwest hunting and fishing and has traveled around the world in pursuit of adventure, although his favorite destination will always be deer camp in Northern Minnesota.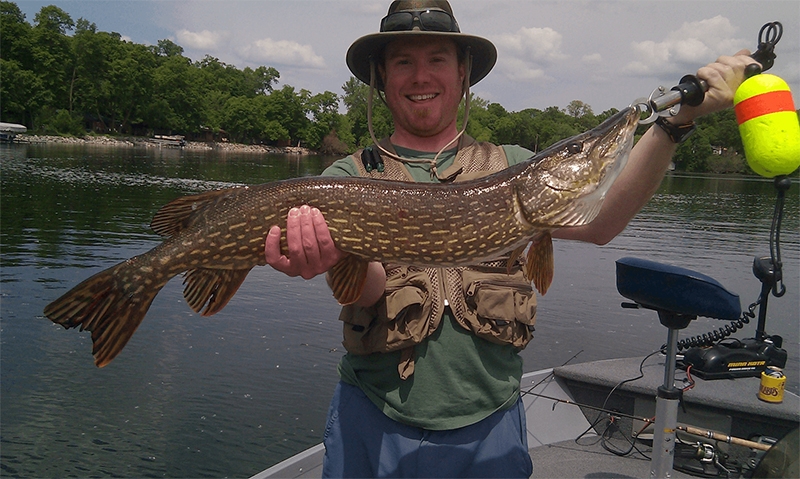 Ryan Marincovich
Development Director | Partner

Ryan brings nearly 20 years of experience in the industry. He started developing websites in 1998, and currently, he's in charge of our UI/UX design and development while overhauling our product line and internal websites. He's built a new responsive platform for our website products, as well as our content management system.
Ryan started fishing with his grandpa when he was 3 and hasn't stopped since. He's fished all over the continent including Alaska and Canada, and is constantly looking for the next new fishing "hot spot". He also enjoys hunting deer, pheasants, quail, doves, and other game birds. An Elk hunt is a dream he hasn't lived yet, but it's on the bucket list. From exploring the BWCA to fishing from a kayak in the ocean, Ryan truly loves the outdoors and is happiest on a boat with a beer in his hand.
Currently Ryan resides in Colorado Springs, Colorado. He's been a baseball and more importantly a Cubs fan since he was old enough to swing a bat. Growing up in small town Iowa didn't leave much for professional sports team choices, (not to mention a lot of other things), so he landed on the Cubs for baseball and oddly enough the New York Rangers for hockey. He spent 16 years moving around the Twin Cities so he still follows the Twins and the Wild of course.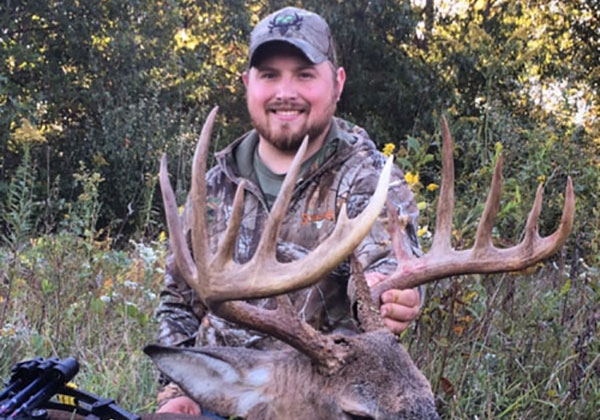 Matt Dahlstrom
Design Director
Matt has worked in the outdoor industry for many years for a few different companies including Cabela's, Hard Core Brands, and Bone Collector. Matt knows the outdoor business quite well, and is well-versed in many different areas. He is a highly talented and experienced graphic designer with an extensive background in digital logo design, custom packaging, print marketing, social media marketing, front end web development, apparel design, and print & digital media. As a professional photographer, Matt has produced a portfolio of images that have been featured throughout several outdoor media publications over the years.
Matt is a passionate outdoorsman who grew up hunting and fishing with his father and brother. He has traveled all over the United States & Canada following his passion for the outdoors.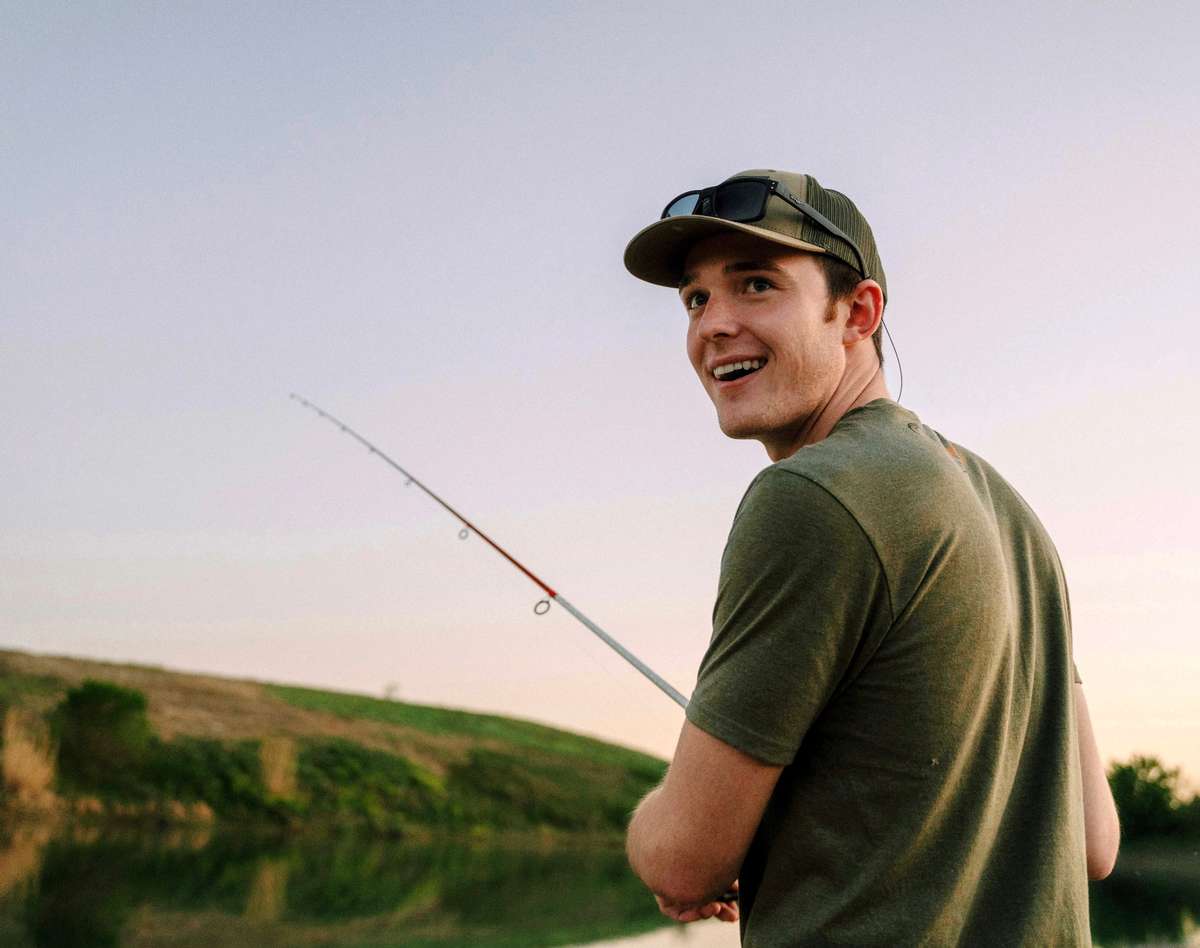 Jackson Engel
Marketing & Client Management
Born in America, but a true son of Africa, Jackson is an avid bow hunter and a photographer with a passion for wildlife conservation. He brings a lot of hunting and guiding experience to the team and is currently managing marketing and various other projects for our clients.
Growing up in Namibia, helping his Dad in international business from a young age, and graduating from college in his home state of Texas has given him a unique perspective on our industry and life in general. He currently resides in Nashville, where he enjoys deer hunting, bass fishing, and doing archery during his spare time.
Katie Zeitler
Marketing & Client Management
Katie hails from Wisconsin and has enjoyed the outdoors since she was a child, especially fishing. Now she's getting into hunting, and is chasing birds in Wisconsin, Minnesota, and as far as Arkansas with her bird dog River. She hopes to travel the country hunting Waterfowl, Upland birds, and possibly a Whitetail or Elk down the road.
She brings sales and account management experience to the 3plains team, along with some SEO, and is currently heading up Google Ad Campaigns for our clients, as well as various other marketing roles. Growing up on a lake in Wisconsin with her experience in the outdoors industry, she is a great fit to help manage client accounts and assist in sales and marketing.