Whitetail, Waterfowl & Archery Logo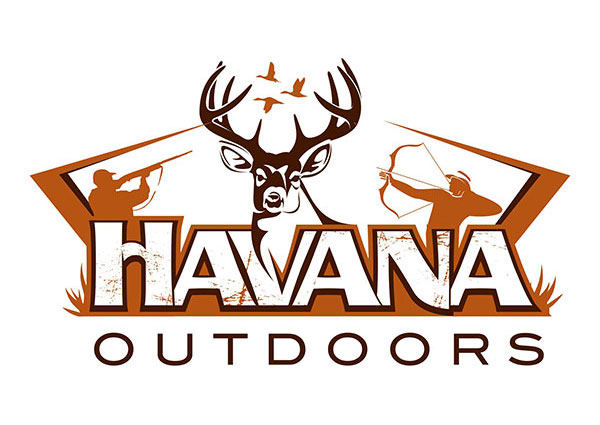 Havana Outdoors is a new archery store located in Havana Illinois that opened February 28, 2015. They needed a logo and brand just in time for the launch of their new store that encompassed what they do as a store and a company. The logo turned out just how they wanted.

Business: Havana Outdoors
Client: James Sampson (Owner)
Location: Illinois
Service: Custom Logo Design
Business Category: Hunting
Description: Havana Outdoors is a retail store in Havana, Illinois that provides quality archery equipment at a low price.

Back to Projects