Bear Hunting Logo Design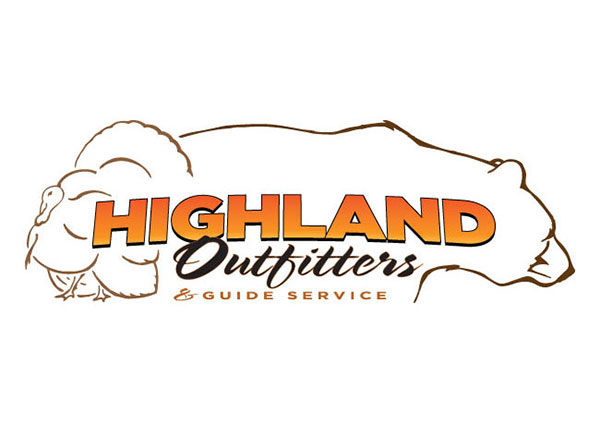 Kevin Hunt, owner, came to us for a custom logo, looking to highlight his business with a 3plains signature style. Simply put he loved some previous work we'd done, and turned us loose to focus on a bear and turkey logo for him. Stylized lines illustrate the two species and define the shape while traditional blaze draws attention to the company name. Kevin loved the logo and sent us Highland Outfitters caps to thank us for the logo.

Company: Highland Outfitters & Guide Service
Client: Kevin Hunt
Location: Maine
Type: Logo Design
Description: Highland Outfitters & Guide Service, is located in Maine and specializes in bear and turkey hunting, along with moose hunting and fishing.
Back to Projects