Outdoorsman Hunting Club Logo Design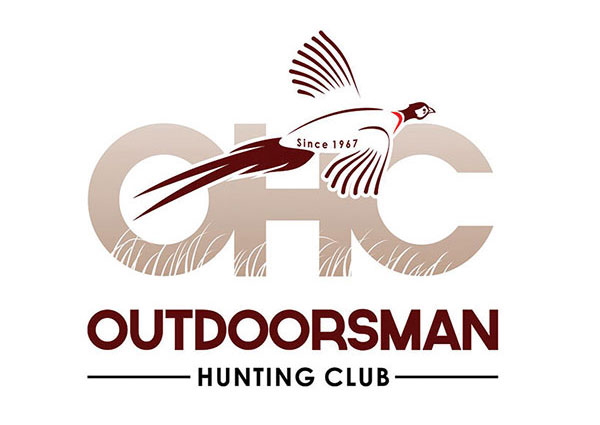 The client had a current and existing logo and wanted it used for the general concept and make more modern and up to date. Wanted to see an outline of just the pheasant than a silhouette and removal of the oval around the logo. Client wanted examples of one logo that includes the pheasant design for web page, signage, letterhead, etc and show another for alternate apparel that has the pheasant design with just the initials OHC.

Company: Outdoorsman Hunting Club
Client: Kiley Buttner
Location: Webb, Iowa
Tagline: Since 1967
Type: Hunting Club Logo Design
Category: Pheasant Hunting
Description: Over 1,000 acres of prime ringneck habitat. Private and corporate hunts available.

Back to Projects