Deer Outfitters Logo Design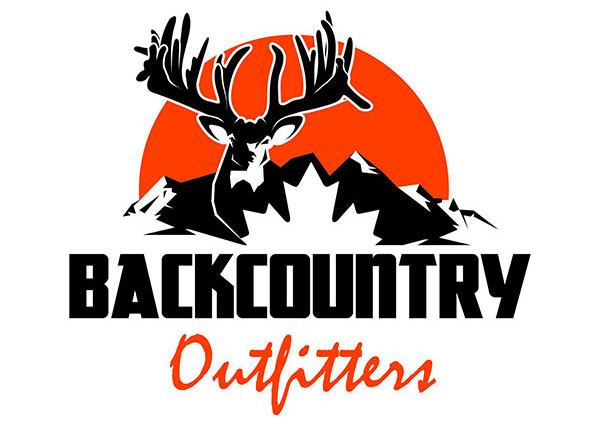 Backcountry Outfitters requested something clean and easy to recognize, but as well something to be able to replicate on multiple medias. A huge trophy whitetail buck, along with mountains and a the Canada maple leaf brand brings together the overall logo.

Company: Foggy Bottom Ranch (Backcountry Outfitters)
Client: Ryan McClennon
Location Saskatchewan, Canada
Category: Hunting
Services: Custom Logo Design
Description: Elk and whitetail hunting outfitter located in Northern Saskatchewan.

Back to Projects