Custom Fly Fishing Guide Logo Design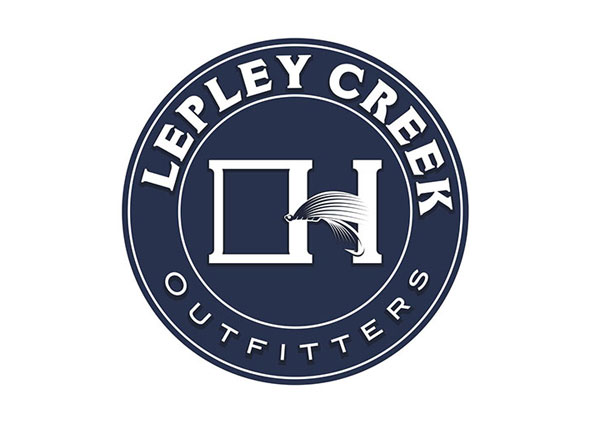 Lepley Creek Outfitters is well known for their elk hunting but wanting to expand their fly fishing side of their business. Jake was looking for a two color, dark blue logo incorporating their brand - which is a box H, with a traditional fly. We presented Jake with a variety of concepts, but ultimately he and his group decided on the circle style logo incorporating their brand in the middle with the company name on the outside. Fly fishing logos are always fun to concept and build out.

Business: Lepley Creek Outfitters
Client: Jake Halmes
Location: Montana
Service: Custom Logo Design
Category: Fly Fishing
Description: Lepley Creek Outfitters guides clients to the high snowy peaks of the Big Belt Mountains for trophy game or on the local Missouri river for trophy trout.

Back to Projects