Fowl Life Gun Dogs Logo Design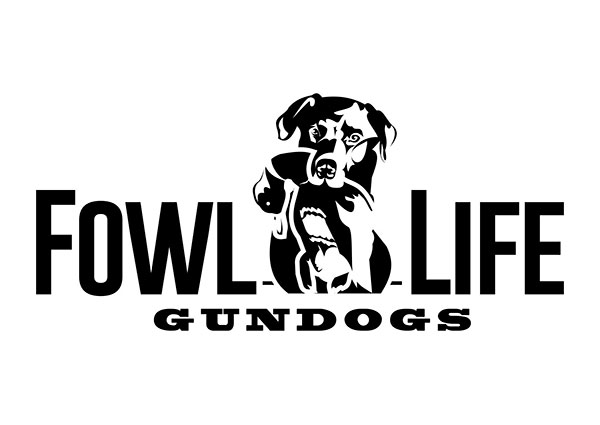 Channing of Fowl Life Gundogs wanted to see a Labrador with a duck in mouth with timber standing in the background. After a few different concepts and revisions, collectively we decided on a 2 color logo with his black lab retrieving a duck.

Company: Fowl Life Gundogs
Location: Mississippi
Category: Gun Dog Training & Kennel
Services: Logo Design
Description: A start-up dog training and kennel in Mississippi.
Back to Projects