Full Curl Waterfowl Duck Call Logo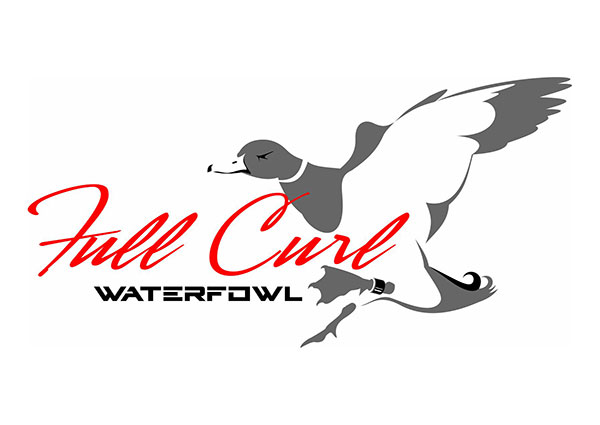 Brandon came to us wanting a logo that be that will be easily vectorized to transfer be laser engraved on a duck call bands to represent his new business. Something High Tech, Cutting-edge, Sophisticated and Professional. The duck in the logo was very important, a Mallard with emphasis on its curl and a band on leg. We took the client's sketch and brought it to life for this great modern logo.

Company: Full Curl Waterfowl
Location: California
Category: Duck Hunting
Services: Logo Design
Description: Duck Calls Logo with an Aggressive Mallard.
Back to Projects