Hog Hunting Logo Design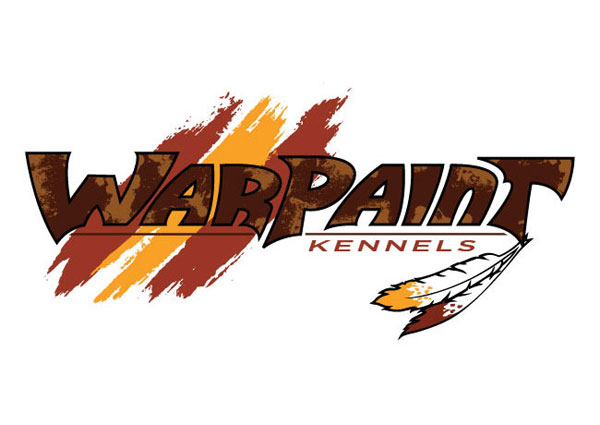 With Indian blood both in the name, and in the family of the operation, WarPaint Kennels needed a logo as wild and tough as the hog dogs they're training up and working every day. Knowing their name said it all we set to drawing the words "WarPaint" by hand and incorporating the colors of their community into the surrounding elements.

Company: WarPaint Kennels
Location: North Carolina
Category: Hunting
Service: Logo Design
Description: Formed from an unmatched love for the sport of big game hunting with dogs. The owners and guides have spent their entire lives around the sport and have dedicated themselves to the dogs that make it possible.
Back to Projects