Hunting Club Logos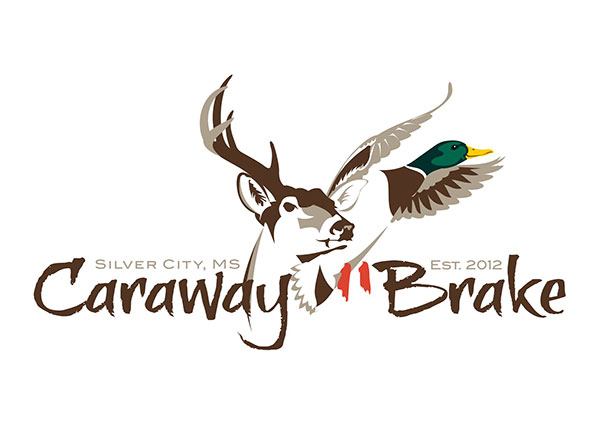 The logo features a whitetail deer along with a mallard duck with wings spread vs. cupped. Earth tones are represented along with the greenhead / yellow beak / orange feet that make the logo pop a bit. We had a few concepts with the tagline of "You miss all the shots you don't take." represented, but between 3plains and the client we decided on Silver City, MS and Est. 2012 vs. the tagline.

Company: Caraway Brake
Location: Silver City, Mississippi
Category: Hunting
Type: Logo Design
Description: Waterfowl and whitetail deer hunting club located in the Mississippi Delta.
Back to Projects