Hunting Seasoning Custom Logo Design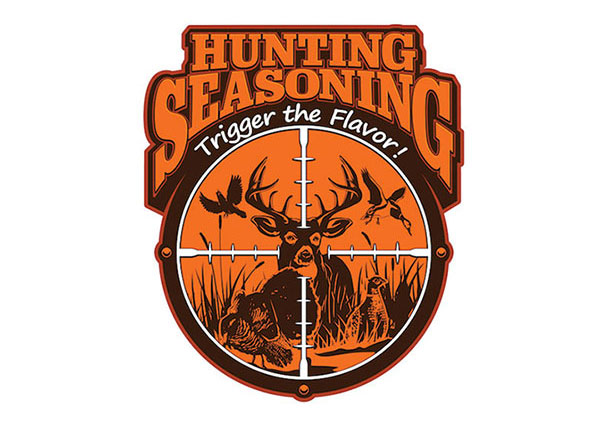 A new seasoning is out on the market that will be for wild game cooking and the customer needed a logo for the packaging and brand. This new logo needed to have the following colored items/images/animals in the logo: Whitetail Deer - And or Elk as the centerpiece, Turkey off to one side, Flushing or sitting pheasant to the other side and a mallard duck hovering over either side. This is a Cajun style seasoning so it needed a southern appeal, with crosshairs to be faintly in the logo and then having faint lines where the animals are not, to make it seem like they are coming out of the crosshairs. The tagline also needed to be included in a banner below the logo.

Company: Hunting Seasoning
Client: Kevin Shipp
Location: Baton Rouge, Louisiana
Category: Hunting Products
Type: Hunting Logo Design
Description: A unique blend of spices and seasonings which will TRIGGER THE FLAVOR on a variety of game, meats, seafood's, and everyday meals.
Back to Projects