Hunting Video Production Logo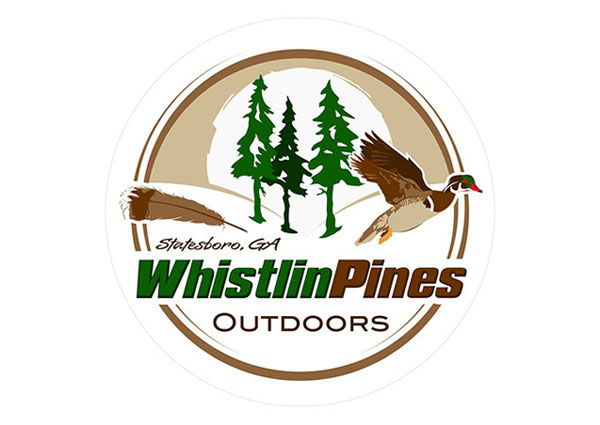 Whistlin Pines are video professionals that just started and need a professional logo to separate themselves from a industry where there are a lot of amateurs videographers. The logo features pine trees, a turkey feather, duck and subtle sun in the background. We tried a elk rack and whitetail rack, but decided that it was too much and the final touch was the circles to bring it all together.

Company: Whistlin Pines Outdoors
Client Wade Hodges
Location: Statesboro, Georgia
Category: Hunting Video Production
Services: Custom Logo Design
Description: Video production for the hunting and outdoors industry.
Back to Projects