Northeast Area Horse Racing Logo Design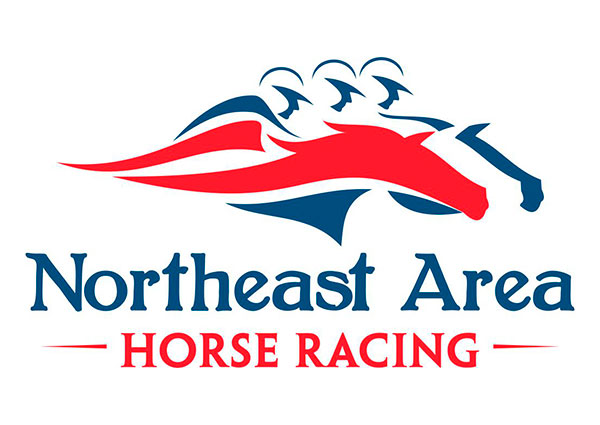 The color scheme is presented in a way to display the three individuals racing neck and neck, also to represent the different gates they started in. While still having the focal point around the race along with describing the races themselves are all present in this logo.

Company: Northeast Area Horse Racing
Location: Aberdeen, South Dakota
Category: Horce Racing
Services: Custom Logo Design
Description: .

Back to Projects