Pheasant & Waterfowl Hunting Logo Design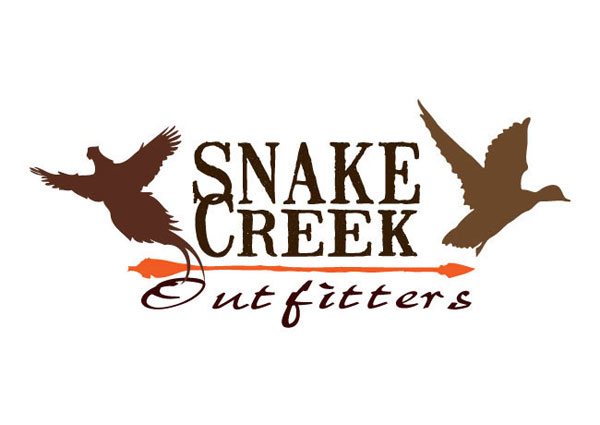 Snake Creek Outfitters knows bird hunting and bow hunting. Because the vast majority of Snake Creek's business is in birds we chose to give the upland and waterfowl silhouettes equal weight while only eluding to the big game bow hunting with the handmade arrow. Rustic and Traditional this logo was crafted to look like it could have been made a hundred years ago.

Company: Snake Creek Outfitters
Location: South Dakota
Category: Hunting
Type: Logo Design
Description: A full service South Dakota wingshooting destination offering a variety of packages to visiting sportsmen.
Back to Projects