Custom Whitetail & Pheasant Logo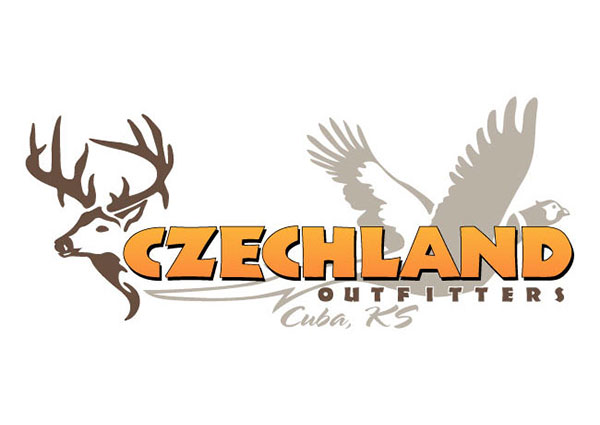 Based out of Kansas this Trophy Whitetail and Upland Bird operation needed to overhaul its existing website and logo that had failed to capture what Czechland Outfitters is all about. We set to work on simple and iconic species paired with the familiar and striking bright orange, to give Czechland Outfitters the appropriate new face to their name. It's equal parts readable & memorable.

Company: Czechland Outfitters
Client: Cass & JT Reynolds (Owners)
Location: Cuba, Kansas
Category: Hunting Outfitter / Lodge / Guide Service
Species: Pheasant, Turkey, Whitetail, European Tower Hunts
Type: Logo Design
Description: Located in North Central Kansas outside a small historical town with great hospitality, called Cuba, Kansas. Czechland Outfitters specializes in some of the best Kansas trophy whitetail deer hunting and trophy turkey hunting Kansas has to offer.
Back to Projects