Quail Hunting Outfitter Logo Design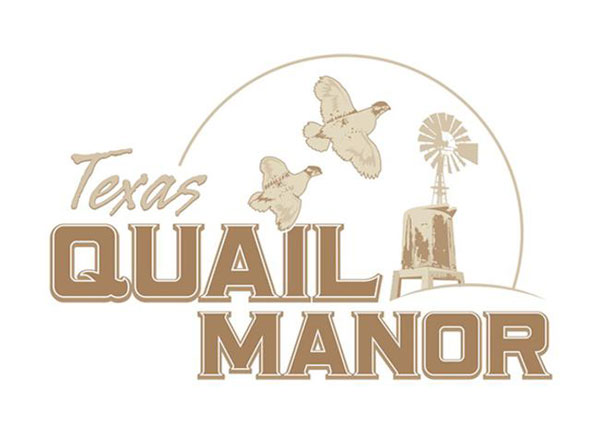 Quail hunting logo design that gives you the old Texas feel with the windmill in it, 2 flushing quail and a line that represents sun or a small circle to bring it all together - depending on who you ask. We emphasized the words Quail Manor as the name and scripted the word Texas.

Business: Texas Quail Manor
Client: Captain David Harris
Location: Crystal Beach, Texas
Service: Custom Logo Design
Business Category: Hunting
Description: Texas Quail Manor is built around providing a quality quail hunt, duck hunt and dove hunt on the Texas coastal prairie and bay fishing trips on the Galveston Bay Complex.

Back to Projects