Custom Ranch Logo Design | Ranching Logos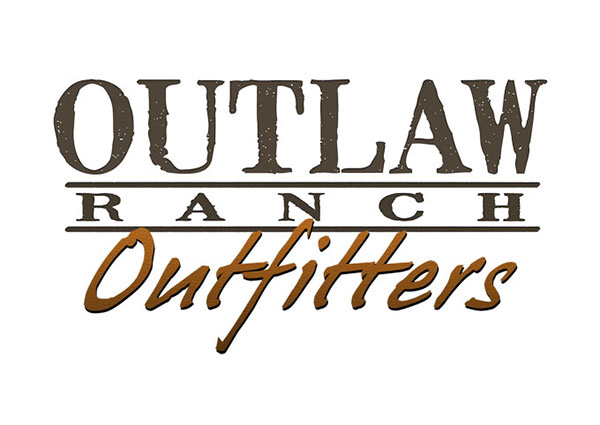 The owners wanted their website and logo with a ranching look, browns, rusts, barbed wire, wood posts, burned/frayed parchment paper, and maybe a burned "Outlaw Ranch Outfitters" logo with smoke coming off it a bit, possibly black and burned into wood like a cattle brand or maybe even burned into paper. Color palette black, greys, browns.

Company: Outlaw Ranch Outfitters
Location: North Dakota
Category: Hunting Outfitter
Type: Logo Design
Description: Update: Outfitter sold business and land in 2012.

Back to Projects