Whitetail Ranch Logo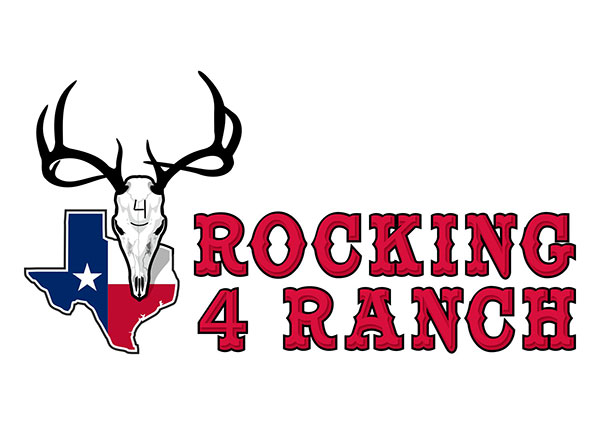 Customer requested a symbol of state of Texas - red white and blue flag in state symbol along with a antlers and a skull in black. He sent us several examples of what he was looking for. The antlers, skull, state, texas symbol and western style font. The 4 and the curve to represent a bottom of a rocking chair were added by our designer as a idea. Overall, the logo has bold Texas colors. We gave multiple font colors for use on merchandise as well.

Company: Rocking 4 Ranch
Location: Texas
Category: Ranch
Services: Custom Logo Design
Description: Rocking 4 Ranch is a Texas whitetail hunting ranch.

Back to Projects