Texas Guide Service Logo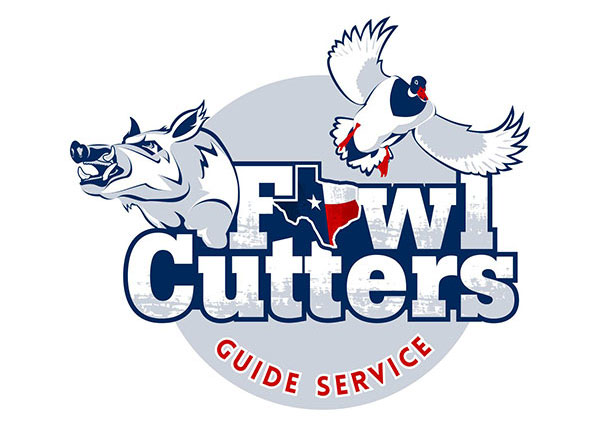 Len was interested in getting a custom logo designed for his new company that he just started up. He tried a local company in Texas and it was more of a graphic design (or cartoon) and not a logo. It also looked like pic art and not what he was really wanting. He came across our website, liked our work, conversation on the phone and the final logo design came quickly. We hear this a lot from our logo customers that their local designers just can't quite get it right.

Company: Fowl Cutter Guide Service
Client: Len Vaughn
Location Texas
Category: Hunting
Services: Custom Logo Design
Description: Texas hunting guide service focusing on waterfowl and hogs.
Back to Projects