Upland Bird Guide Service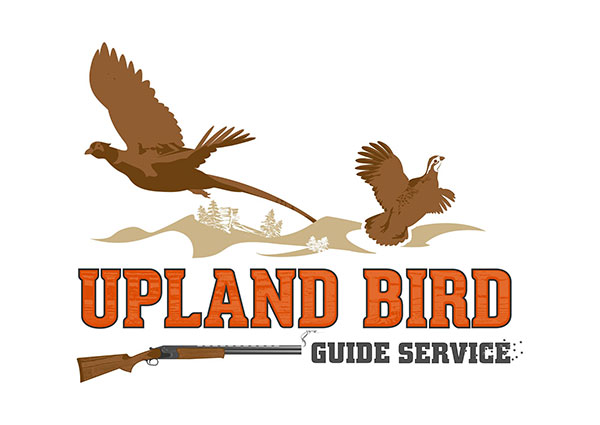 Jamie was looking for 3plains expertise on his company logo with regards to color, layout and idea all together. He decided on a flying pheasant on one side and a flying quail on other with the company name in middle or at the bottom. Also, he was thinking maybe an over/under shotgun underlining the company text. For colors we chose brown, tan, blaze orange, colors in rooster pheasant. By the following logo, you can see we hit the mark.

Company: Upland Bird Guide Service LLC
Client: Jaimie Johns
Location Louisiana
Category: Hunting
Services: Custom Logo Design
Description: Pheasant and quail hunting game farm in Louisiana. .

Back to Projects