Waterfowl Outdoors Logo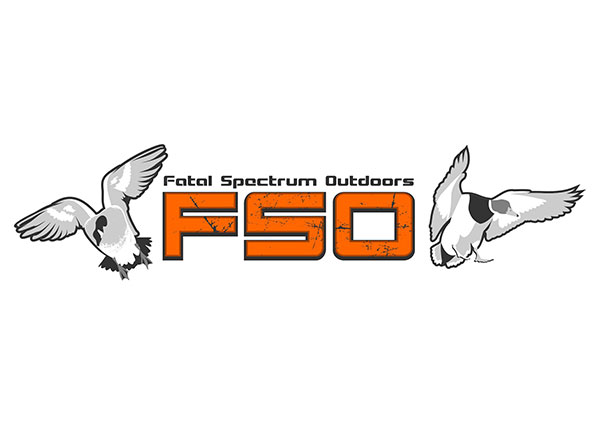 The requirement by the client (Cody) was to display both FSO and the full name Fatal Spectrum Outdoors. They didn't have a preference on colors, so we sent them several differnet options and ultimately they chose orange. The last comment they made to us was: "We did not see anything on your website that we just absolutely did not like which is why we selected you to make our logo. We want to give you an idea of what we like and just let you guys run with it." FSO was a fun logo to build and we were glad to see the client happy with the end product.

Company: Fatal Spectrum Outdoors
Location: Kansas
Category: Outdoors, Hunting
Type: Logo Design
Description: Outdoor video production company.
Back to Projects