Bass Fishing Guide Logo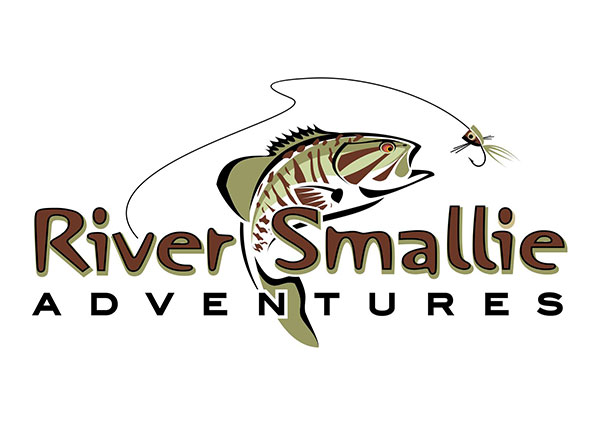 Jay emailed us a sketch concept and a close up of the head of a taxidermied smallmouth bass are attached as well as a sketch. We turned this logo design project around in less than a week since Jay was quite specific with the concept, which made our job easy. We added subtle touches to the logo and added different color combinations before finalizing the logo. Another logo win!

Company: River Smallie Adventures
Location: Tennesee
Category: Fishing
Type: Logo Design
Description: A premier guide service for smallmouth bass in the rivers and streams of east Tennessee.
Back to Projects