Pheasant Hunting Club Logo Design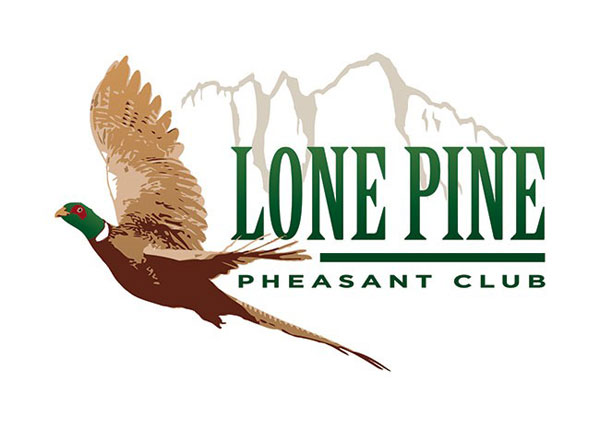 Lone Pine Pheasant Club gave us unprecedented thought and research going into their new logo creation project.  As a refresh of an old and outdated logo we introduced some realism, depth of field, and the unmistakeable landmark of Mt. Whitney in the background.  We can't wait to see this new logo put to good use out in the field at Lone Pine Pheasant Club in Lone Pine, CA.

Company: Lone Pine Pheasant Club
Client: Sean Ponso
Location: Lone Pine, California
Category: Pheasant Hunting
Type: Hunting Logo Design
Other Services: Web Design, Business Cards
Description: A small hunting club developed exclusively for the hunter who wants to avoid the large commercial operations and enjoy an informal, truly natural hunting experience. Only 3 hours drive from Los Angeles, Orange & Inland Empire counties, we offer an opportunity unique in all of California.
Back to Projects