Hunting Logo Design | Custom Built Hunting Logos
3plains specializes in creating custom logo designs for hunting lodges, guides, outfitters, and guides services. Our original artwork logos are 100% custom drawn and trademarked for each of our customers. Simply put, we produce custom logo design concepts for your hunting business while working directly with you until you are completely satisfied with the final product. If you need a professional custom-designed logo for your hunting website and don't know where to start, we'll help outline all of the basics so that your final logo design can be reproduced on a variety of applications. At 3plains, our logo design team takes your vision and brings it to life!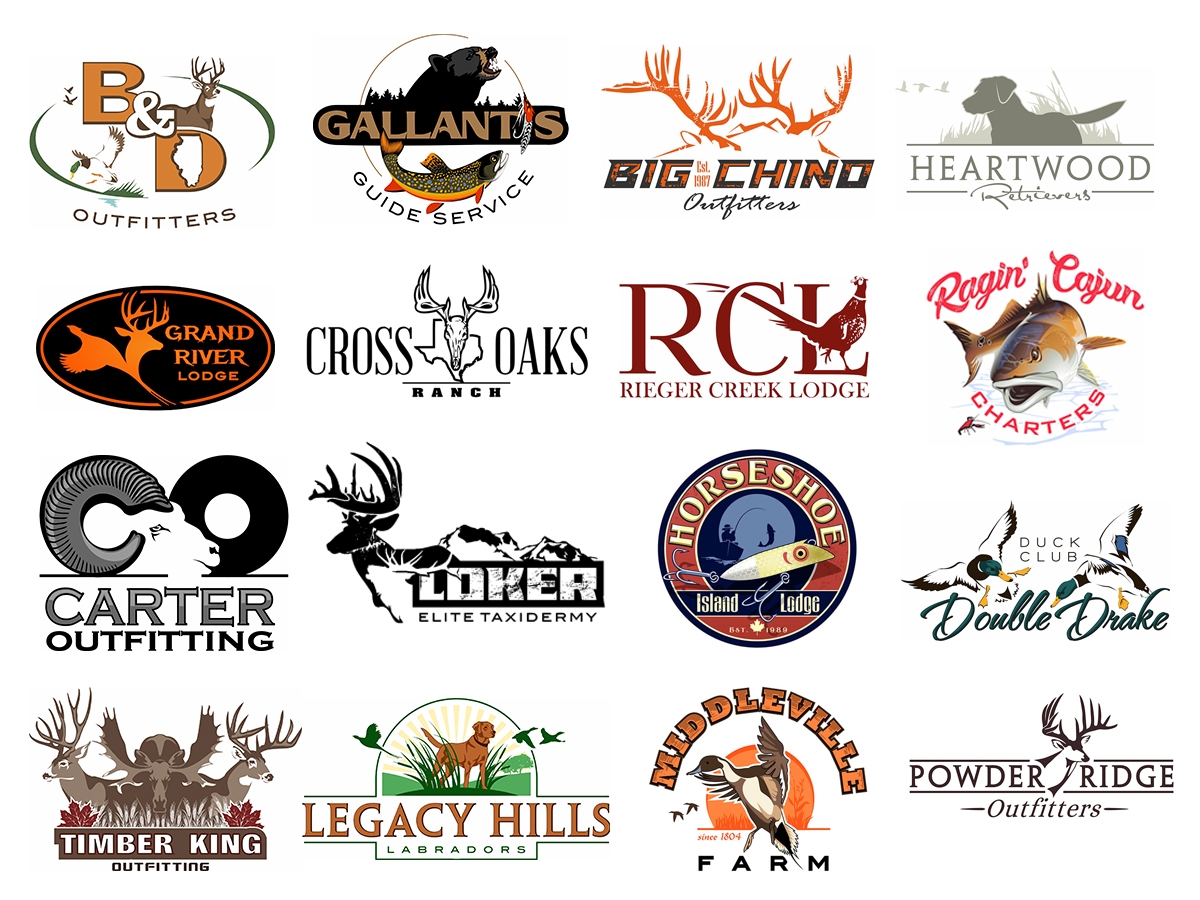 3plains Hunting Logo Design
Our 100% original artwork logos are custom designed and handcrafted for each of our logo clients. Whether you're looking for a vintage multicolored character-based concept or a modern abstract symbol design, our team works directly with you to fine-tune every last detail before finalizing a logo for your brand. If there is a specific antler rack or animal that you'd like to incorporate into the design of your logo, send us your photos and we'll make it happen!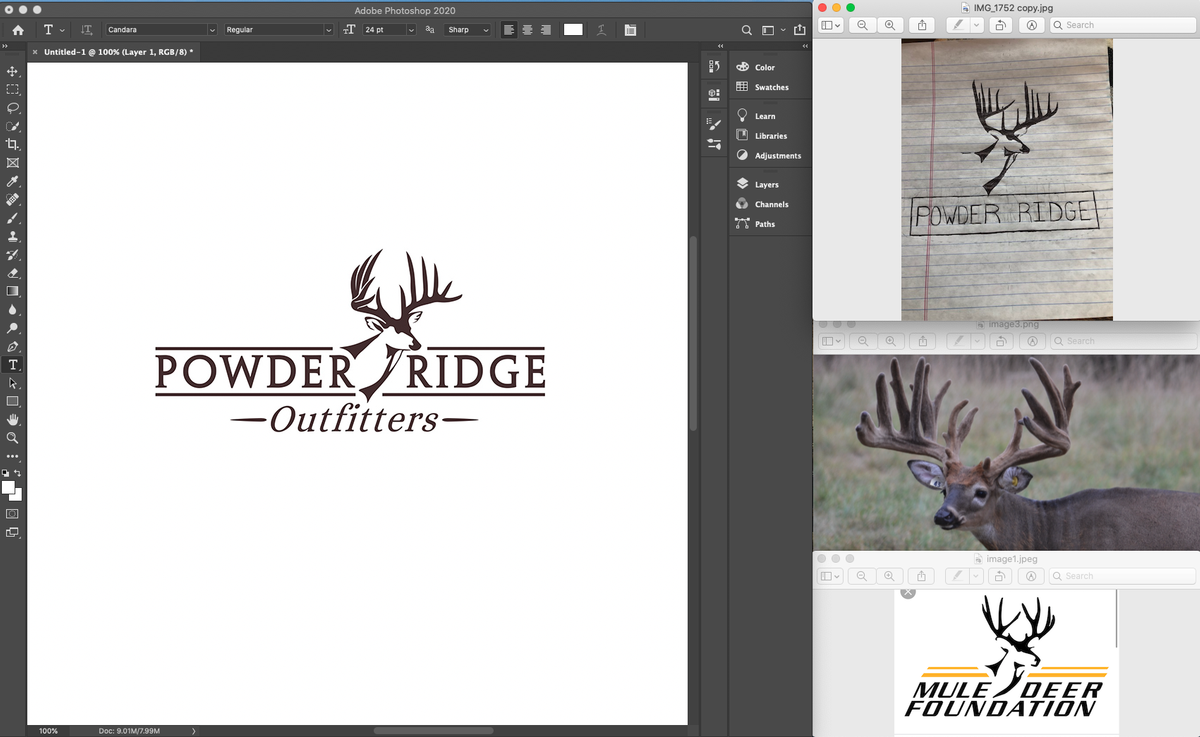 How Do We Design The Logo You Want?
Here's a detailed logo building blog post by 3plains Founder Ryan Trask on our logo design process and how we work with you to create a hunting logo that exceeds your expectations. We pride ourselves on providing a premium logo design service with a goal to deliver premium final branding tools to all of our logo design clients.
Below are more articles from 3plains about our logo design process and what you can expect with logo creation and logo designs: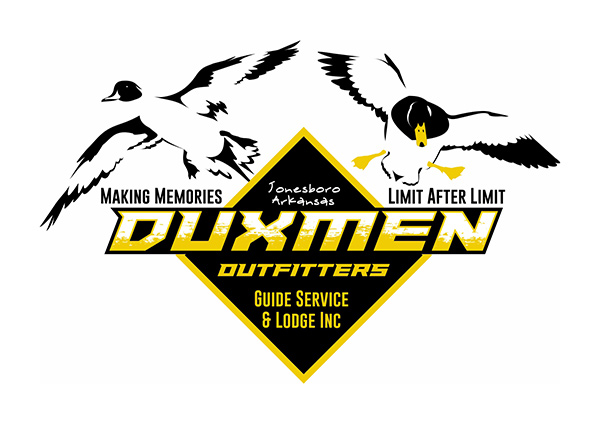 The Importance of a Logo
When professionally designed by an organization that understands your target audience, a strong logo serves as the foundation for your hunting business brand. Your hunting logo has the ability to project immediate brand legitimacy while adding a sense of value to what your business represents.
You want your custom hunting logo to be proudly displayed and presented by your clients, partners, and staff while leaving a lasting impression on anyone who has expressed interest in your business.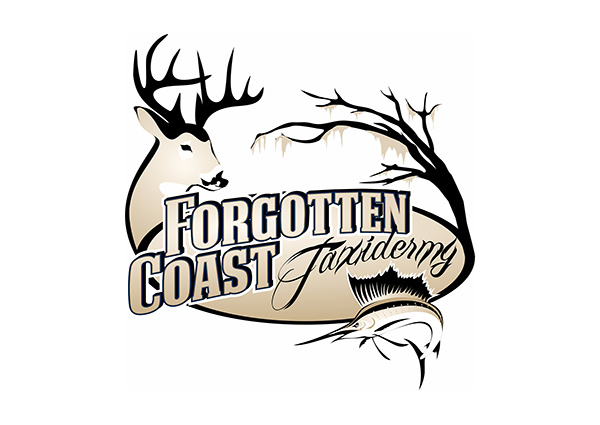 Custom Logo Design Packages
Full Color Vector Logo Package
This package includes:
An initial comprehensive logo form to find out what type of logo you'd like, and any specifics you have in mind.
Rough concepts based on that initial consultation.
Two finished full color .ai and .eps vector files*
Three Hi-Res jpeg, pdf png files for a website and other online use.*
*Final files are most often emailed in a .zip compressed folder
Add-On Options
After final approval of a design, any additional creative logo design changes are to be billed at our current hourly rates.
A hard copy of your finished logo files can be mailed out to you upon request for an additional fee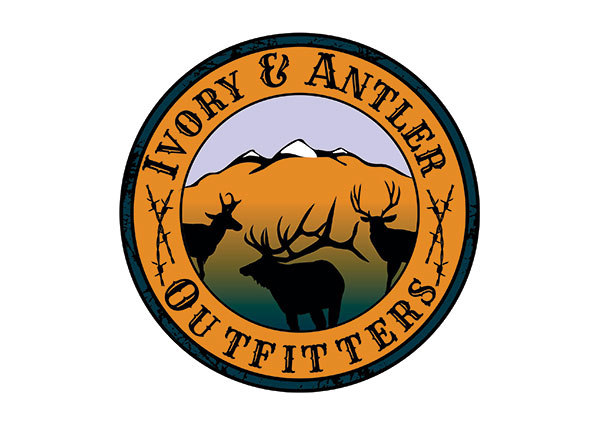 Example Brand and Logo Usage
Take a look at some great uses of customer logos & brands. We stress the importance of a good logo and a strong brand. A little bit of everything - color, business information, and personal touch goes into your logo. Let our designers at 3plains help you create your new logo and brand image.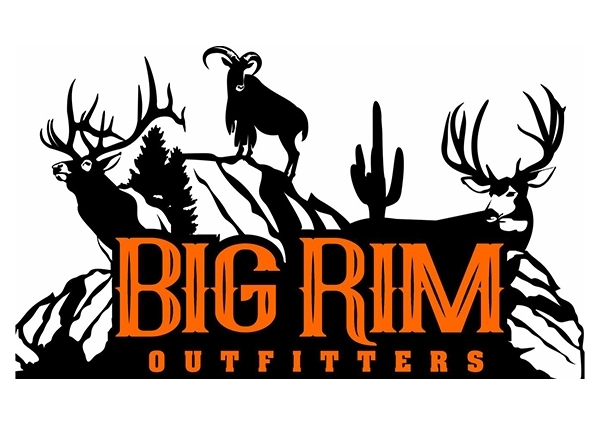 Testimonial - Big Game Hunting Outfitter
"You know when life gets a little messy and the world around you is speeding by and you stand there wondering what am I supposed to be doing? Well, we reached out to 3plains and they gave us direction. We wanted to have a fresh start in our 30-year-old outfitting business so they created a new logo, a new website, new brochures, new business cards, and on top of that were patient with us and listened to our concerns and needs! They go above and beyond in their personal service to you. They work crazy hours to get things done also and are super fast at getting back to you with answers, examples, and finished products. Would I recommend them? You bet I would!! They are awesome and are worth every penny. The return is fantastic!"
Bob & Jennafer Daugherty
Big Rim Outfitters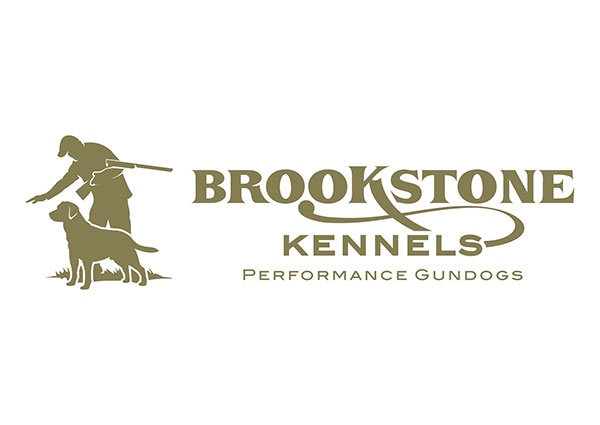 Testimonial - Gun Dog Logo Design
"I researched many companies in my search for a firm that could help me with a custom logo and website. 3plains stood out to me because they are focused and understand the outdoor sporting world, which helps tremendously in conveying ideas over phone calls or email. The team and designers were quickly able to interpret my ideas and turn around concepts to work from. Once a final concept was determined they were extremely fast at turning around the final version. I'm very happy with my final logo and can't thank 3plains enough for the professional and generous assistance they provided in the entire process."
Joshua DeWitt
Brookstone Kennels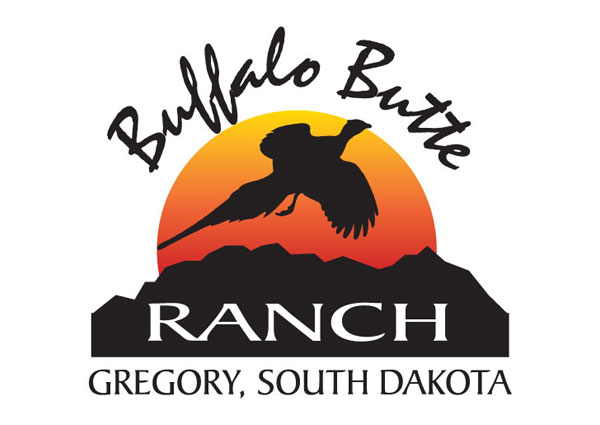 Hunting Industry Logos
3plains provides hunting logo designs for pheasant hunting lodges, elk hunting guides, whitetail deer guides, wingshooting lodges, quail plantations, pheasant outfitters, big game guides, turkey, hog hunting, duck hunting guides, waterfowl/goose hunting outfitters, dove hunting, predator, exotic species ranches and more!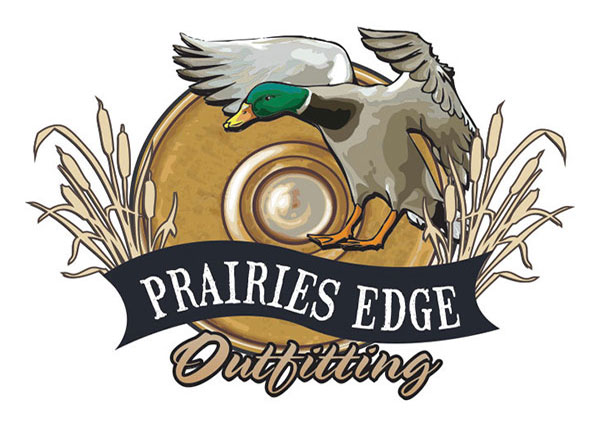 Waterfowl Hunting Logos
View 30 of our best waterfowl, duck, and goose hunting logos. Each waterfowl logo is custom and designed to our customer's rough ideas.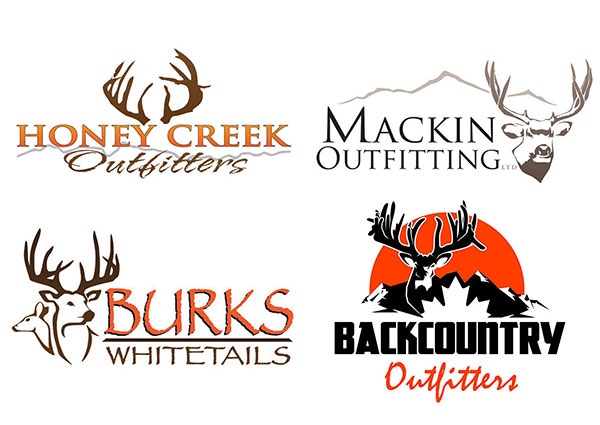 Deer Hunting Logos
30 of our favorite deer hunting logos from our portfolio. Mule deer hunting and whitetail deer hunting photos for guides, outfitters, hunting products, and more.
Contact Us for a Custom Quote
Contact us and we are happy to help you through our logo design process and provide you with a premium design that exceeds your expectations. A logo is one of the most important aspects of your business and serves as your identity. Don't miss an opportunity to attract new customers with an attractive, one-of-a-kind logo.