Property Management Group Logo Design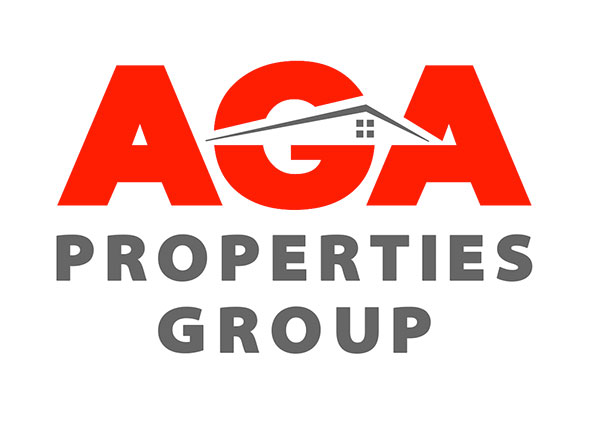 AGA properites is a company they started for buying rental homes in Illinois. The Client wanted a real estate type looking logo. The AGA name came from the clients initials.

Company: AGA Properties Group
Category: Real Estate
Type: Logo Design
Description: Rental and property management company located in Illinois.
Back to Projects