Real Estate Website Design
3plains offers real estate web design and real estate website development in several markets. From custom web design, template web design, custom programming, real estate internet marketing, organic SEO, search engine marketing, custom IDX development, MLS feeds, and a variety of other real estate website marketing services, we do it all.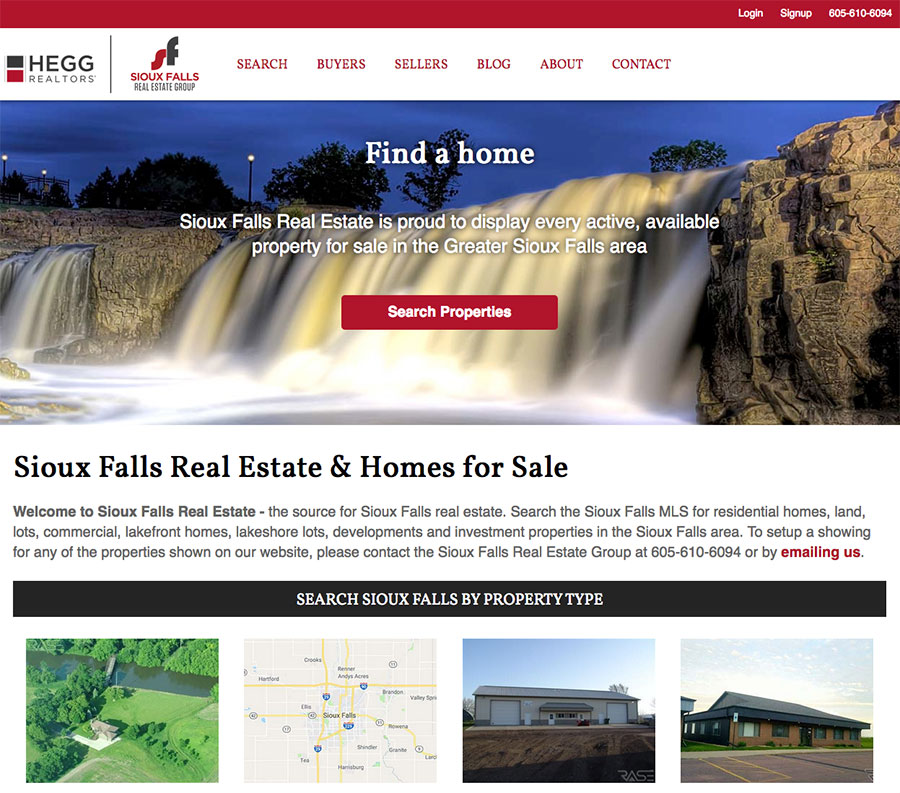 Real Estate Web Solutions
Are you a Real Estate Professional who wants to grow your business by capturing a large percentage of internet leads? Do you want to increase your productivity without spending a lot of money on a new website? Our real estate websites might be what you are looking for. We offer real estate solutions for:
Agent Websites
Broker Websites
Custom/Template Web Design
Custom IDX feeds
Search Engine Optimization (SEO)
Social Media Marketing
PPC/Google AdWords
Content Creation/Copywriting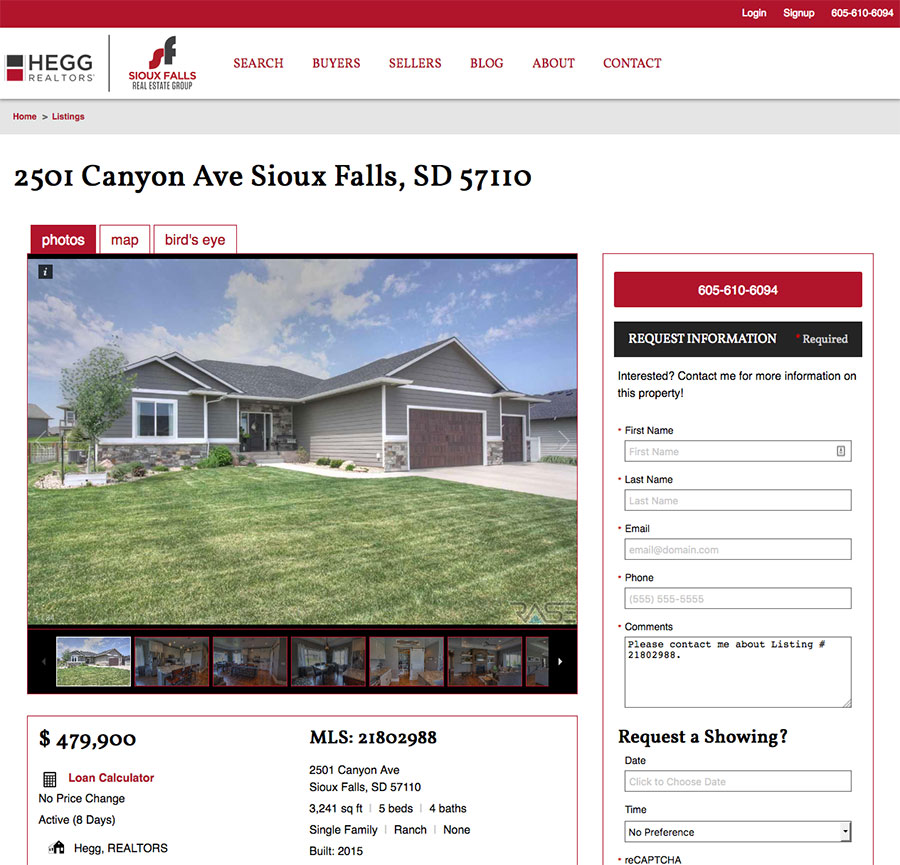 Website Features
Real estate websites with custom IDX solutions, web design, programming, custom profiles, search pages, birds-eye views, and more.
Custom IDX
Quick Search / Advanced Search / Widget
Featured Listings & Widget
Mapping View & Bird's Eye View
Community Modules include easy-to-set-up community pages
Subdivision Neighborhood Modules
Waterfront Lake Modules
Acreages Module
Blog & Blog Widget
Agent Roster
My Account & Login Widget
My Account Favorites
Listings HTML Rotating Sitemap
Listings XML Sitemap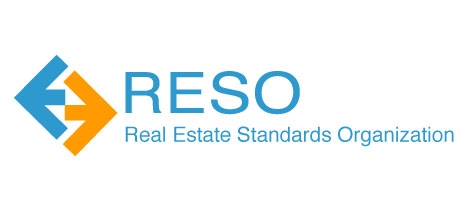 RETS / Custom IDX Solutions
RETS Feeds, Websites, Scripts & Custom IDX
RETS = Real Estate Transaction Standard - Although, there with each RETS feed and local MLS, there is no such thing as a "standard". We have customized several different systems from Rappatoni to Paragon MLS. If you need help getting RETS communicating with your server, need help with a custom script, or would like to buy a RETS feed from us and have us set it up, please let us know.
Custom IDX Data Feed
Custom IDX Data Feed Management
IDX Upgrades (split over multiple IDX clients)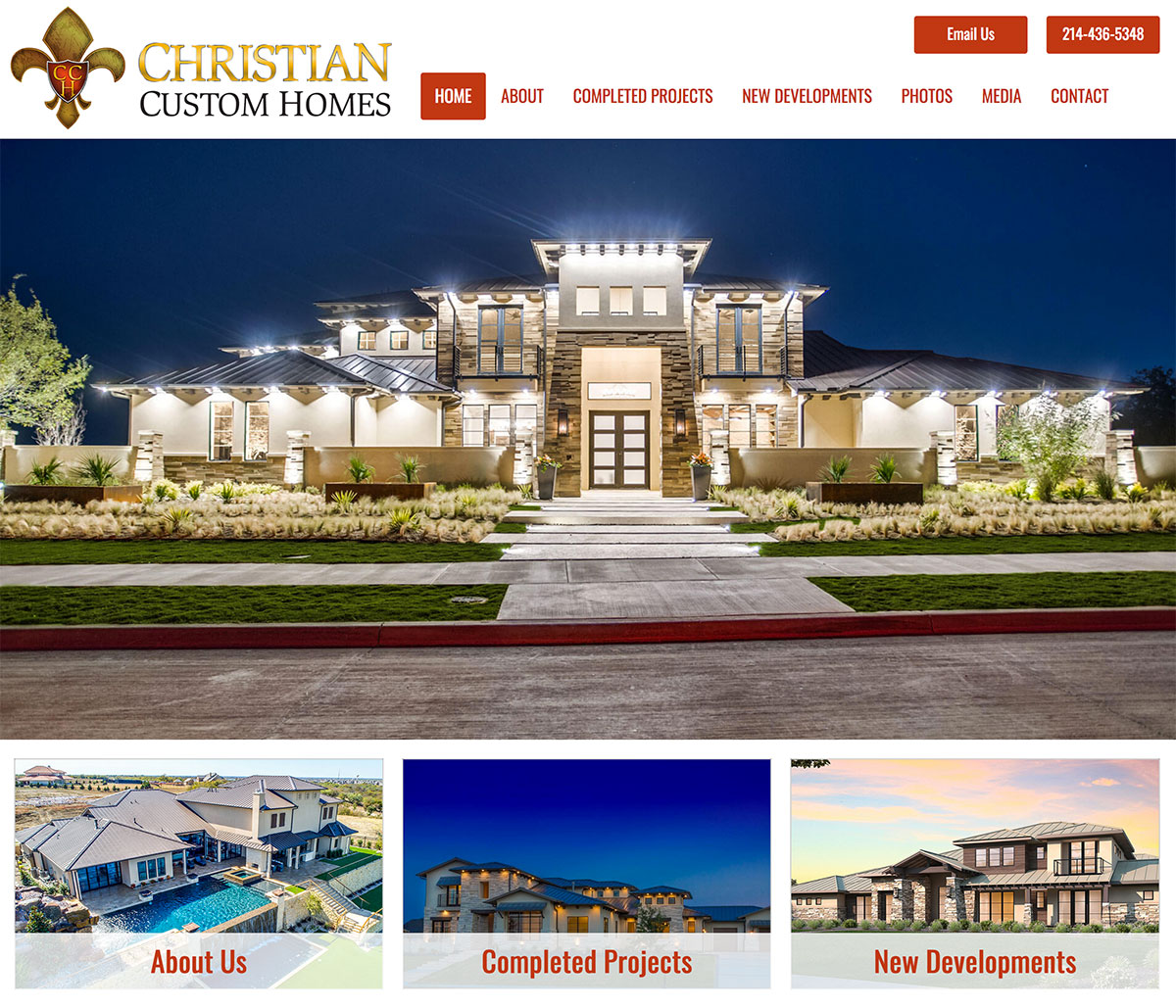 Real Estate Web Packages
3plains real estate websites are some of the top performing sites when it comes to lead-generating websites in their retrospective markets. Pick a website design, features, hosting package, and any additional marketing and we can begin your website.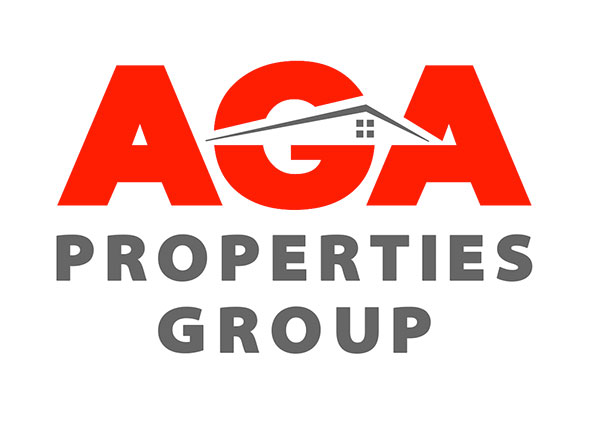 Real Estate Logos - Agent/Broker Branding
Looking for a nice logo or brand for your real estate group? We build custom logos from the ground up so you won't have to worry about getting clip art or getting a trademark infringement down the road. Give us a call or view our logo/branding packages.
Contact Us
Please contact us for pricing or for information on our real estate website solutions.