Taxidermy Logo Design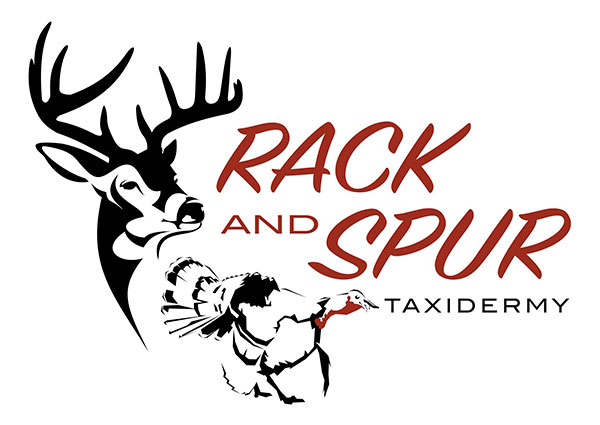 Paul had a current logo he did care for, so we gave him a nice logo overhaul for his taxidermy business. The logo features a whitetail bucks and turkey on the left of the logo. The business name Rack and Spur off to the right in red, tying the snood in the turkey together to round out a nice 2 color logo.

Company: Rack and Spur Taxidermy
Location: Alabama
Category: Taxidermy
Services: Logo Design
Description: Full time Full service taxidermy studio located in south Alabama.
Back to Projects