Waterfowl Custom Logos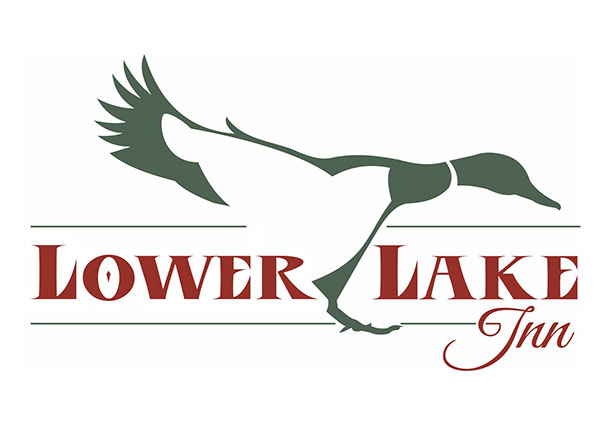 This client lives on the second largest wetland in New York State, they are are rural. Within 20 miles there are 4 universities, they want a logo classy enough to pull visiting parents from the universities, and waterfowl theme to pull higher end bird hunters. This logo was used a a jumping off point to start branding their land and start to build their business.

Company: Lower Lake Inn
Location: Upstate New York State
Category: Bed & Breakfast
Services: Logo Design
Description: A sophisticated but rustic logo featuring a flying duck and two colors.
Back to Projects