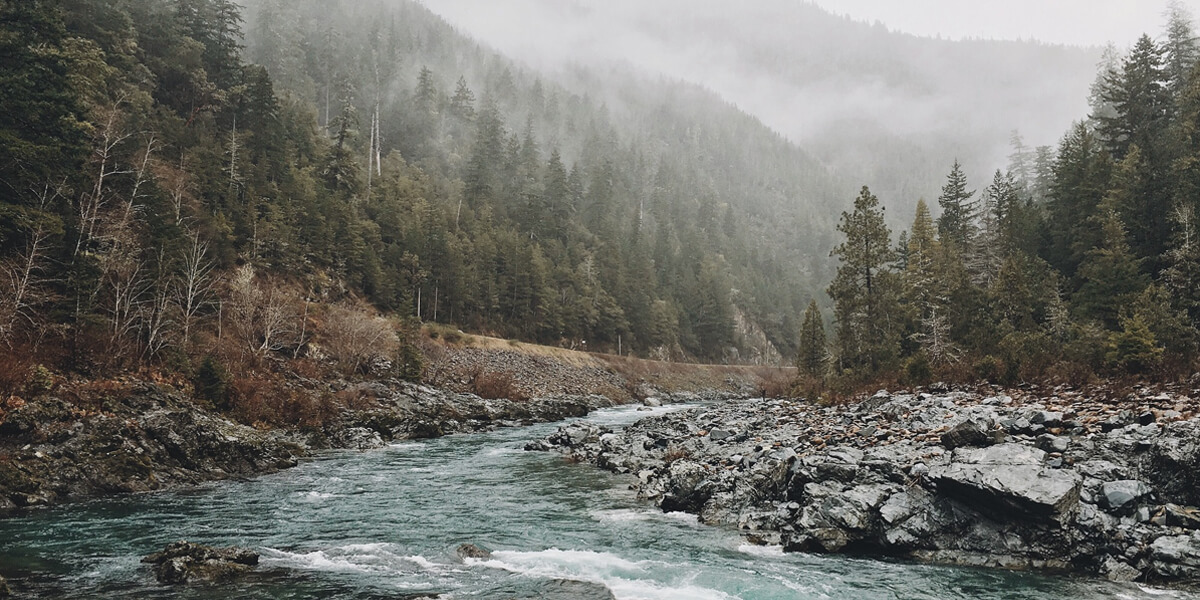 Responsive Web Design
When built correctly, a website is one of the most important and influential marketing tools your business can have. A website allows your message to be online around the clock, and working for you. If you are going to invest in marketing, a website should be your #1 investment. We think a website should be well-designed, professional, easy to navigate and should be easy to find online, especially to someone searching for your product exactly.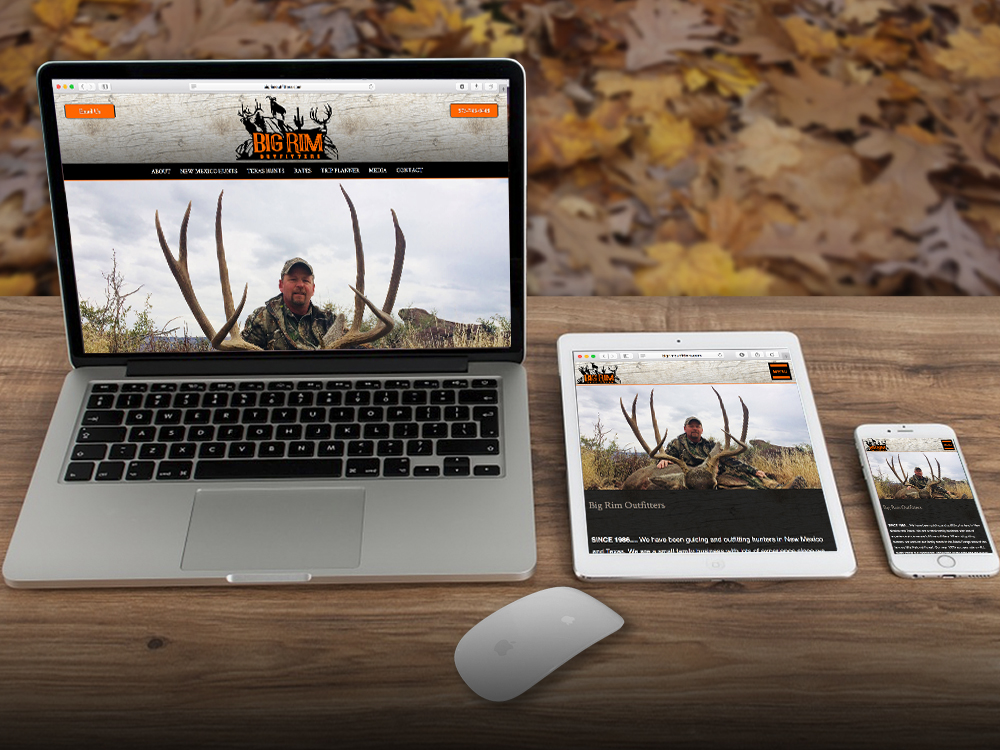 Web Design for Multiple Devices
Mobile phones are now counting for over 50% of your website traffic, so it's time to get with the times and get a design that works for mobile phones or even retrofit your current website. You may have heard buzz words like your current website is not "mobile friendly" or "responsive". What is responsive web design?
"Responsive web design is an approach to web design aimed at crafting sites to provide an optimal viewing experience—easy reading and navigation with a minimum of resizing, panning, and scrolling—across a wide range of devices (from desktop computer monitors to mobile phones)".
This type of design can be called a variety of things including: Mobile Friendly Web Design, Responsive Web Design, Adaptive Web Design, Mobile Website Design, Elastic/Fluid/Flexible Web Design.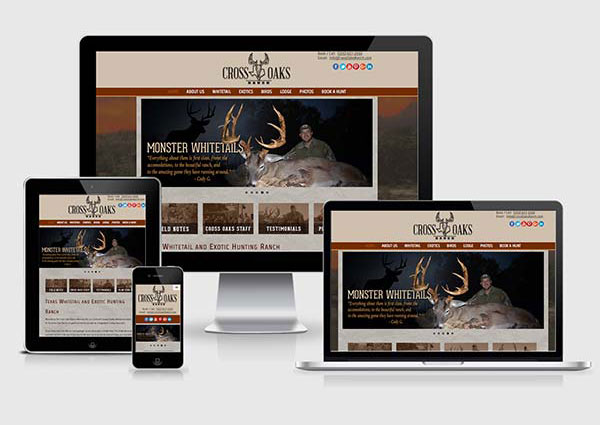 Why Mobile Web Design A Must
Just because your current website isn't responsive, doesn't mean it's the end of the world or that you are lacking business. It's just you MAY be losing business because you are not MAXIMIZING the user experience. That's really what it comes down to.
For example, if you pull up your website on your iPhone, do you have to turn the website horizontal, or pinch your iPhone close up to read the text or click on the small links? If yes, then your website is probably not responsive.
Google is even indirectly saying that mobile-friendly is important. Just take a look at when you search for something on a iPhone. There is a tag right under the website .com name that say "Mobile-friendly". Google also has in their Google Webmasters Tools speed tests and mobile usability tools which is another indirect way of saying that SEO MAY just be impacted by mobile design.
Web Design Prices
Many people calling us these days are asking what does a website cost? That's no different than walking into a car dealership and asking what does a truck cost? There are many packages and options nowadays for trucks. For the price we will quote you, we need a little information from you so we can determine what your ultimate online goals are, so we can build your new web design effectively.
Secondly, after we talk the initial web design, the next conversation usually goes down the road of how does our website show up in Google #1 for the term of "whatever search term". So this Search Engine Optimization (SEO) labor need to go into the web design or web build as well. A well designed and laid out website is important, but you will need to have your website content aligned correctly or what good is a website at all?
Web Design Packages
Below are a few different packages we offer for our web design builds. These 3 below are just a few of many options we have, but this will give you a great starting point. Regardless of the package chosen, we will tailor each web design to optimize your web presence to what is the most important to your business and help you expand to the future.
Please note all packages are built on top of 3plains Content Management System and will require hosting with us. Each package includes:
Hosting
CMS
Domain
Web Stats
Online Payments
Social Media Icons
Fully Responsive Design
* Custom options are negotiable for all packages
Standard Website
This is the perfect starter package if you don't have a website or simply want a clean, responsive upgrade to help market your business. With a lower starting rate and customizable options, we will set you up for success in no time. This single page website will contain everything you need to make a name for yourself in your industry. With our easy to use Content Management System you will easily be able to control your own content in each of your chosen sections while maintaining the integrity of the overall design. Contact us today and let's get started!
Business Package
Our business package is a great fit if you have an existing marketing presence and need a refreshing upgrade to your website design as well as your brand and digital marketing footprint. We provide you with a fully responsive design, including expanded page templates and enhanced graphic design and photo gallery tools. We understand how hard it can be to drive business with so many websites out there, so our proven track record with SEO/SEM will help you grow your business and reach a wider range of clientele. Contact us to learn more!
Corporate Solutions
Our custom corporate solution is where we really dig deep to create a highly customized package to suit every one of your business needs, from a beautifully responsive design to digital marketing that will impact your business and put you ahead of the competition. We offer a custom suite of tools to choose from, whether you need an e-commerce market or clean, simple reservation system for your resort. Combined with our detailed SEO/SEM marketing, this is the most robust package we offer. Whatever your needs, contact us today to discuss your options!